Semiconductors & Quantum Security Solutions SEALSQ examines the interaction between Quantum computing and Semiconductors to develop the next generation Quantum-Resistant Secure Microcontrollers and related Trust Services.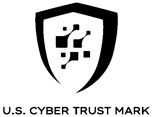 SEALSQ supports IoT Device Makers achieve compliance with the upcoming US Cyber Trust Mark pushed by the White House and the FCC. Click here to Learn More.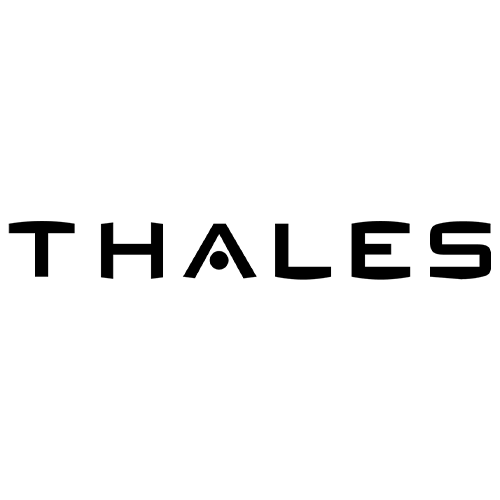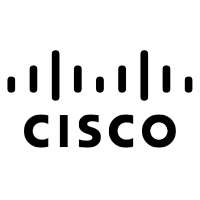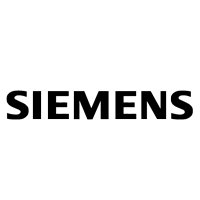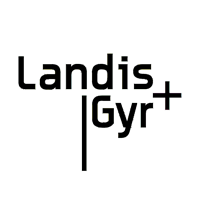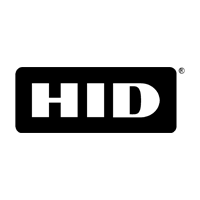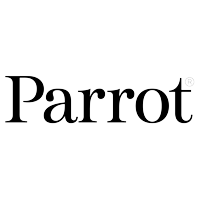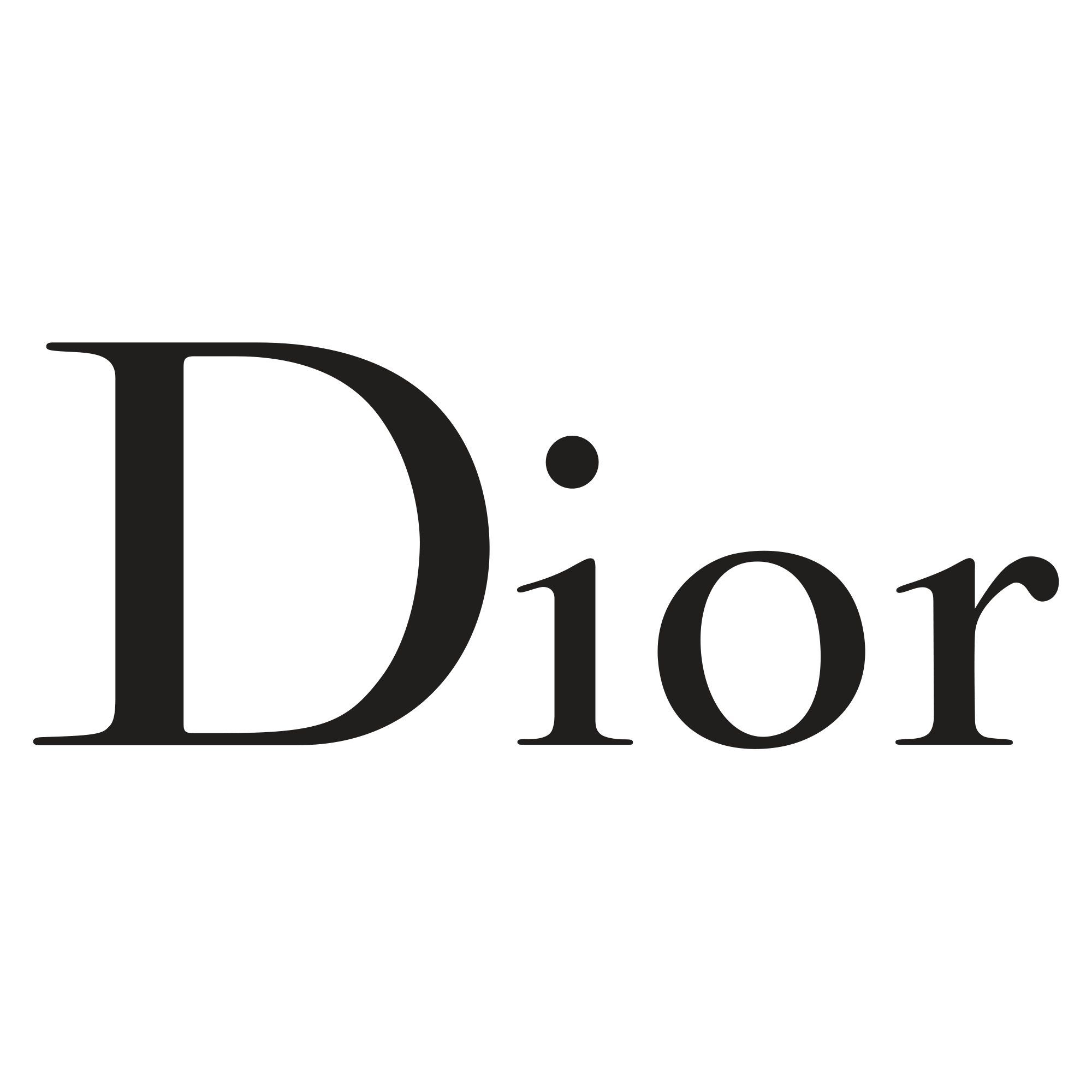 Key figures
A Global Leader in
Digital Security
24 Years of Experience
20 Countries
1.5 Billions Chips Installed
32% Growth YoY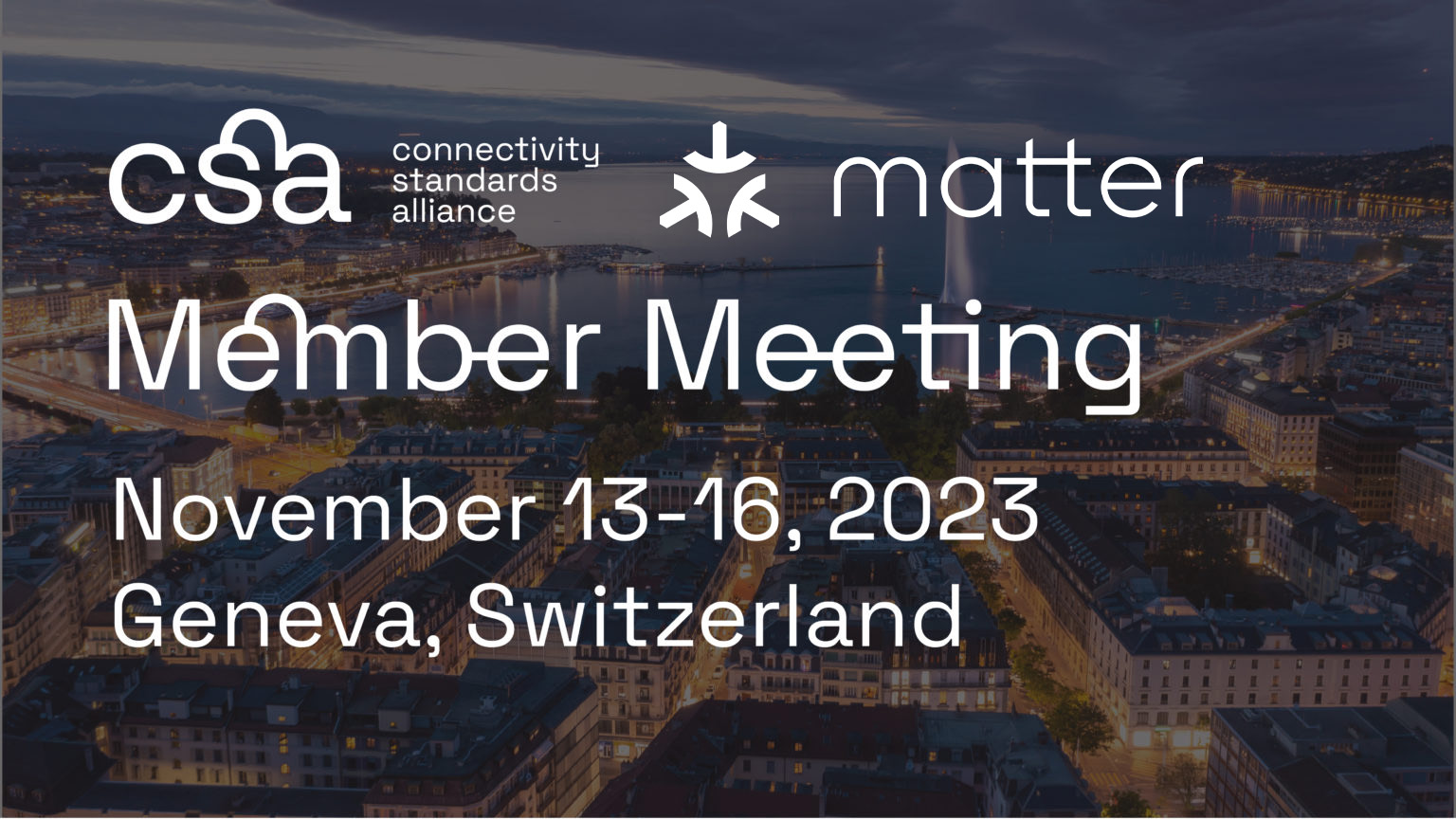 Event & Press Release
SEALSQ Will be showcasing its solutions to easily achieve MATTER device compliance at the Connectivity Standard Alliance (CSA) Member Meeting on
Nov. 13-16th in Geneva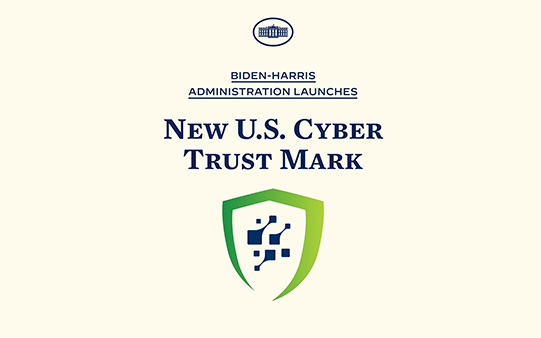 Press Release
SEALSQ to Launch a Dedicated Service Supporting OEMs Achieve Compliance with the "U.S. Cyber Trust Mark" Initiative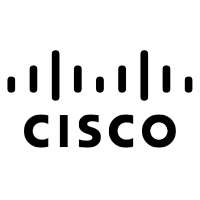 Press Release
SEALSQ Wins Cisco 2023 Supply Chain Security Champion Award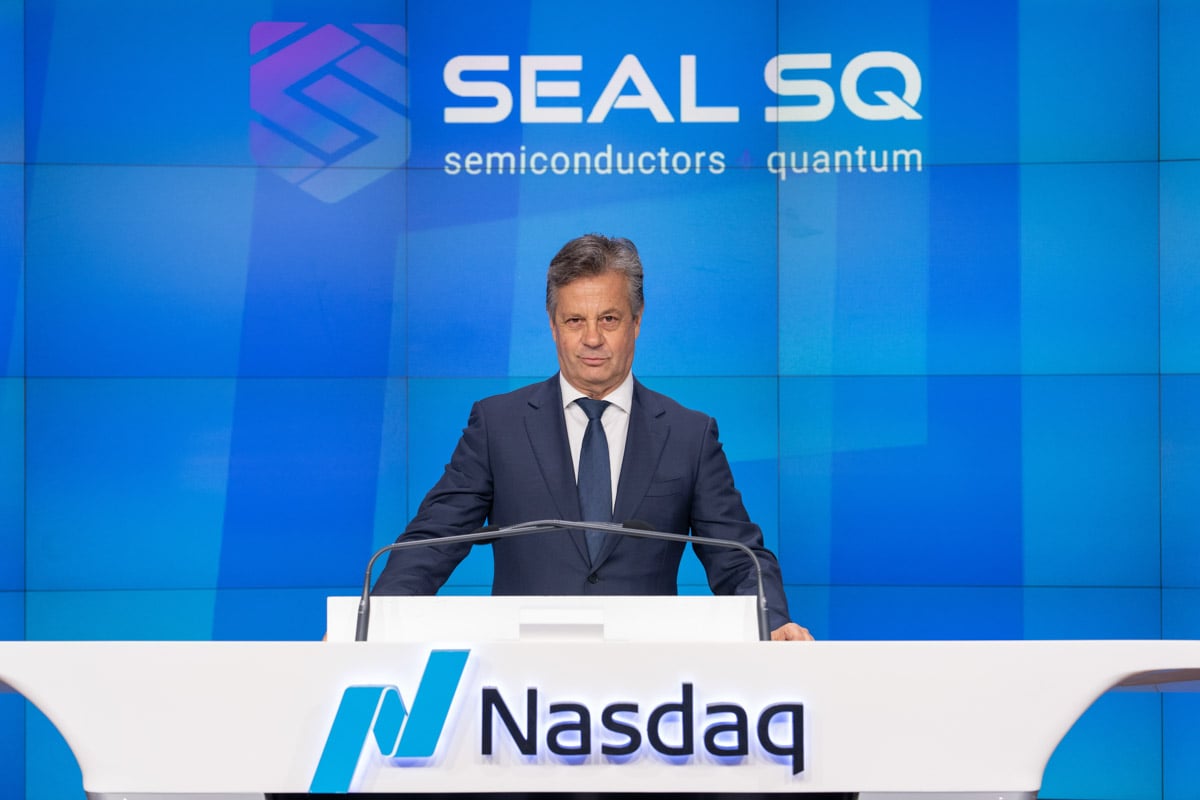 PRESS RELEASE
SEALSQ Announces 9 Month 2023 Unaudited Revenue of 22.1 Million: a 20.4% Increase From the 9 Months 2022 Period.
UPCOMING EVENT
Steve Clark, Field Application Engineer at SEALSQ will be speaking on Nov. 1st at the virtual public event hosted by The

National Cybersecurity Center of Excellence (#NCCoE) !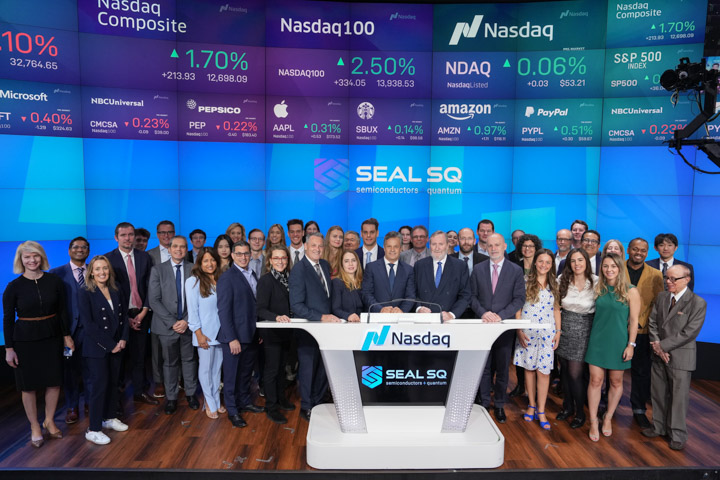 NEWS
NASDAQ SEALSQ Rang the Nasdaq Opening Bell on May 26th, and very successfully started to trade under the ticker symbol $LAES