Smart Home
Smart Home devices are among the most popular IoT applications with billions of connected devices across the world. They reduce environmental footprint and operating costs while improving convenience. Yet they represent a large and often poorly protected surface of attack for hackers looking to steal personal data, or take control of devices.
The "Matter" Standard for Smart Home
"Matter" is an industry-led effort by the CSA (connectivity Standard Alliance) that brings together the world's leading manufacturers and service providers to achieve secure, reliable and seamless use of smart home devices. It solves the two key issues of the Smart Home industry which are Interoperability and Security.
Matter enables IP-based networking and communication across smart home devices, mobile applications and smart home ecosystems. Matter devices offer consumers assurances of secure use through a consortium-led standard for authenticating device identity that only allows Matter-certified devices to connect to the network.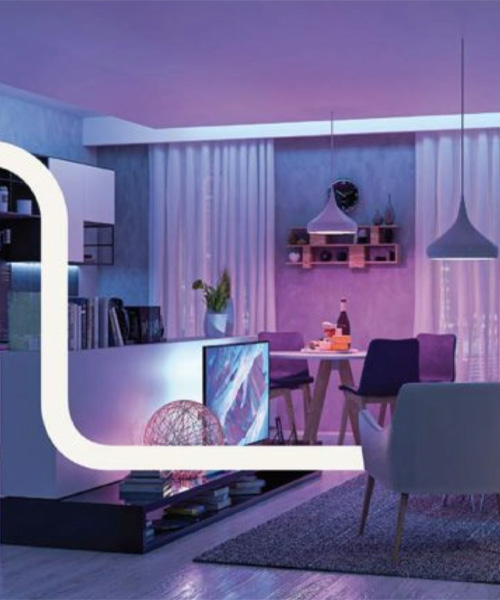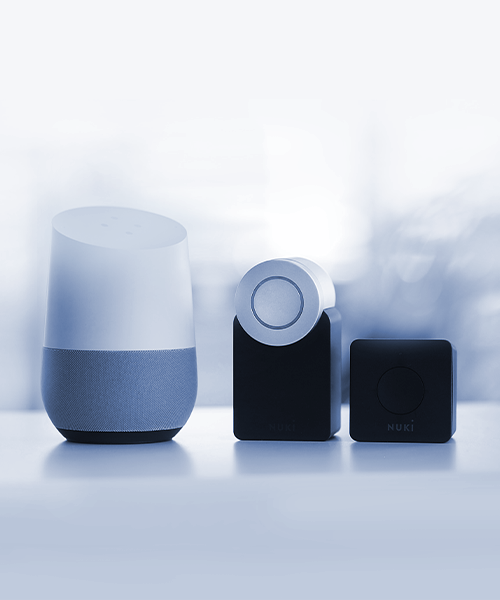 An Integrated Solution to help OEMs launch "Matter" Smart Home products faster, easier, and cheaper
Helping Smart Home appliances designers and manufacturers overcome the barriers of compliance to Matter standard is an ideal application of SEALSQ's integrated solutions.
SEALSQ is offering its complete range of FIPS Certified Secure Elements with pre-provisioning of keys and DACs ready for authentication under Matter Protocol
With
INeS
, SEALSQ's managed "PKI as a Service" platform, customers no longer need to invest and to deploy any hardware infrastructure. Each manufacturer using the platform can manage the security lifecycle of certificates and devices in their own dedicated, cloud-based application.
Related Products & Services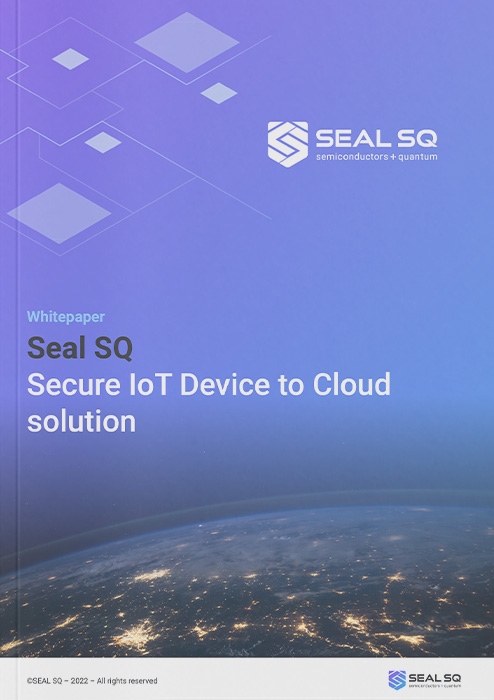 Securing IoT device-to-cloud connection
In this paper we address a complex fundamental component of securing IoT: how to give devices and services secure identities so they can interact securely ?
Fill the form download your report