Careers
Would you like to join a global yet human-sized team and unleash your full potential developing cutting-edge products ? Take your career to the next step with us!
At SEALSQ, we aim to foster a secure and motivating workplace that prioritizes employee well-being and work-life balance to help them reach their full potential. Our engineering offices are located in the heart of the French Silicon Valley, in "Provence" and many employees around the globe are working from their homes. Our culture is based on quick decision making facilitated by a flat, human-sized structure and mutual trust. Our HR policy strives to recognize individual contributions as well as team performances. Salaries are fair, competitive and based on objective criteria, adjusted to meet international market standards.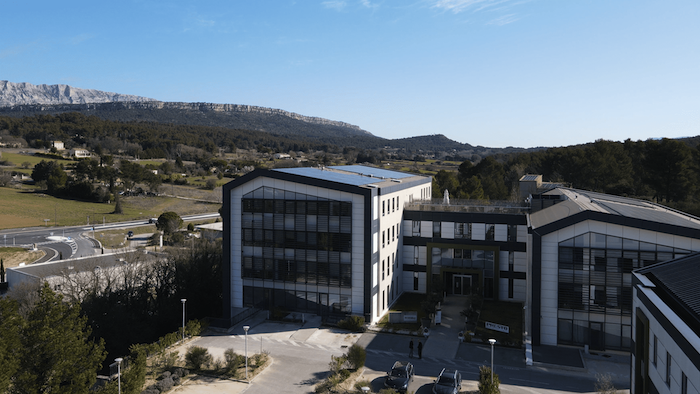 Team Spirit
Join a cohesive and welcoming staff.
Empowerment
All the room you need to express your talent!
Agility
We keep a fast decision making process.
Innovation
Ambitious projects and cutting-edge technology.
Sarah, Operations Support Manager
"After my previous experiences at Airbus and STMicroelectronics, I wanted to join a dynamic company like SEALSQ: A company that allows me to work into a structured organization within a framework of tools and processes inherited from large groups yet promoting responsiveness and accountability together with a short decision-making processes. I enjoy the versatility of my functions juggling between production support, project management, semiconductor technology and interacting with cross-functional departments, subcontractors or customers."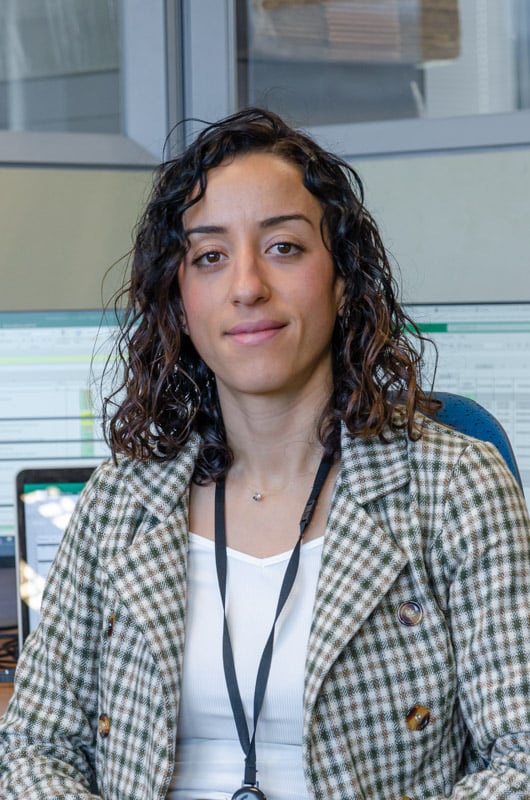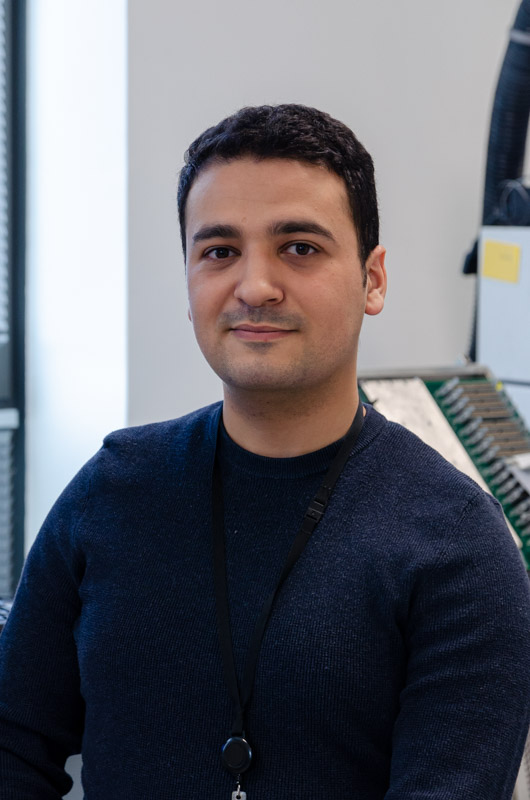 Yasser, Test and Product Engineer
"I see my job at SEALSQ as a way to contribute to an exciting and fast-moving company operating in a field that I really appreciate. I can develop close working relationships with all staff, not just with those working in the same team or in the same department. This tends to foster a strong team spirit and a more informal working environment. People are more involved and feel like taking part in the success of the company."
Franck, Sales Manager EMEA
"SEALSQ solutions focus on safer communications with devices and authenticating objects; this is a booming market that remains constantly evolving. In such an environment, it is an exciting challenge for me to develop the European market. I enjoy working with a dynamic and reactive group of team mates, aiming to promote and sell WISeKey products. In my past experience at Atmel, the decision making process was more stringent whereas SEALSQ allows for more flexibility and reactivity with customers. Management is also much more accessible, which creates a very positive work environment."