Consumer IoT
A rapidly growing share of Consumer IoT Devices are required to comply with global industry standards for interoperability and security purposes: SEALSQ offers all the products and services to achieve quick and cost effective compliance with major IoT standards.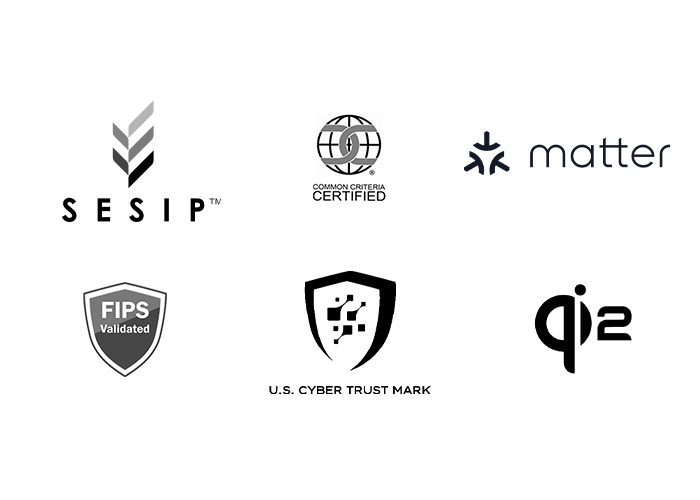 The rising trend of security and interoperability labels in Consumer IoT
Recently the FCC announced the "U.S. Cyber Trust Mark" initiative, a voluntary labeling program to increase product security awareness of consumer Internet of Things (IoT) based on NIST IR 8425 [i] . A little earlier, the European Commission leveraged on ETSI EN 303 645 to propose the EU Cyber Resilience Act[i] with similar objectives. In parallel a growing number of consumer IoT players gather around interoperability standards like Matter for Smart Home devices.
Device makers now need to consider compliance to these standards and their security requirements as part of their product development and launch plans.
Focus on your application, we take care of security !
Imagine a unique IoT security partner that delivers fully integrated security solutions from accredited root-of-trust to secure chip: costs and simplicity are optimized with no intermediates in the value chain, and your product gets to market earlier thanks to shorter development and certification processes. Our PKI as-a-Service comes with a convenient online interface and a flexible range of pre-provisioning options (Factory, Over The Air, Zero Touch...). It leverages the WISeKey root-of-trust that is Matter PAA accredited. Our secure elements provide up to FIPS 140-3 certification level to your Consumer IoT product with State-of-the-Art CCEAL5+ tamper resistant hardware.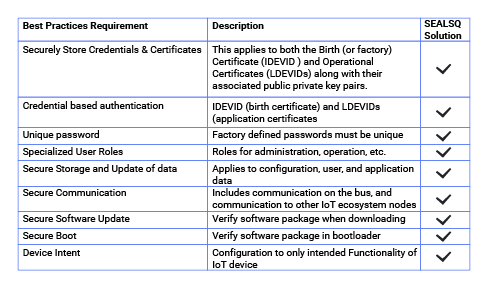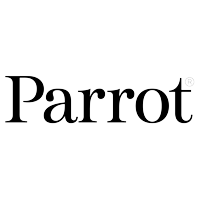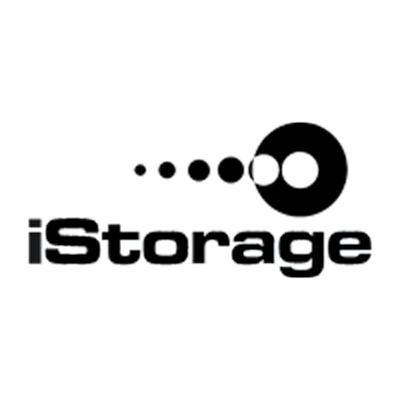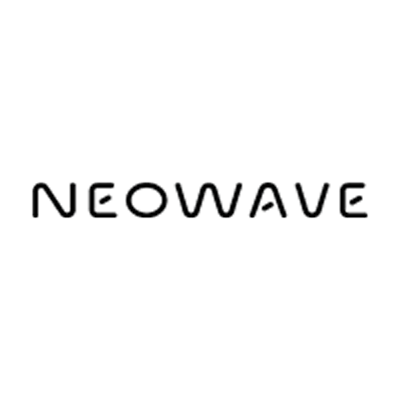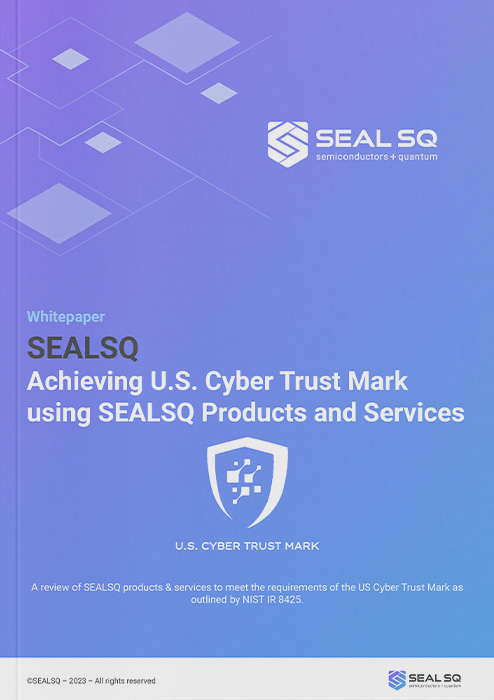 Compliance to US Cyber Trust Mark and EU Cybersecurity Act
This note features a detailed analysis of the compared requirements of NIST IR 8425 VS ETSI EN 303645 and how SEALSQ can help you reach compliance with your designs in record time and effort.
Fill the form download your report