Smart Industry
Industry 4.0 is vulnerable to many digital threats: Connected machines and devices often lack proper security and can be used as entry gates, as well as insiders such as employees intentionally or unintentionally compromising security. Limited digital security expertise in the industrial sector and difficulties in ensuring software updates are applied to all devices in a timely manner reinforce the risk. SEAL SQ IoT security suite provides seamless vertical solutions to secure production facilities in their digitization process.
Related Products & Services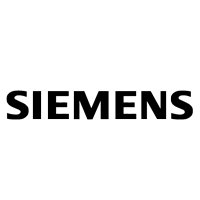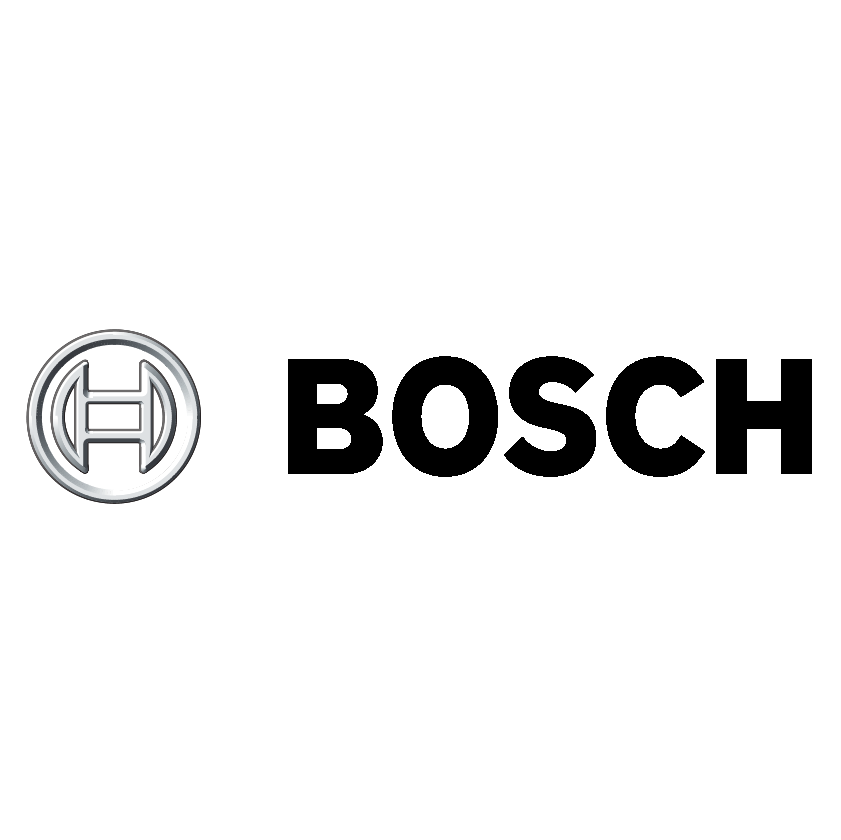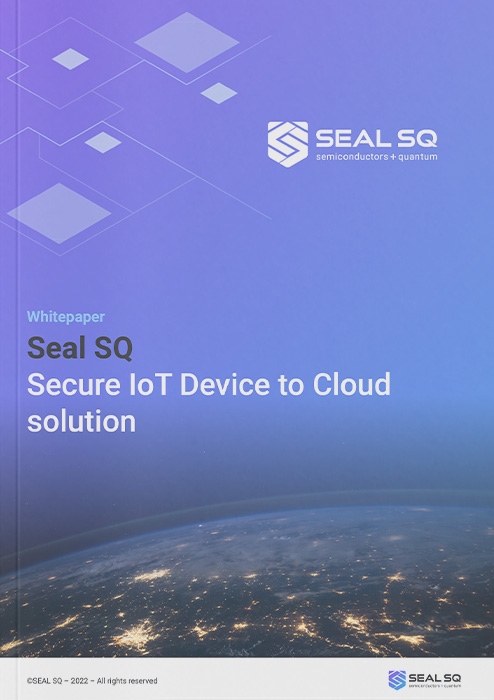 Securing IoT device-to-cloud connection
In this paper we address a complex fundamental component of securing IoT: how to give devices and services secure identities so they can interact securely ?
Fill the form download your report