Smart Energy
Smart energy systems provide better comfort, while significantly reducing consumption and environmental footprint. The fast paced shift to these systems raises new security needs to protect users privacy and safety. A perfect use-case for SEALSQ's vertically integrated value proposition...

The Global Shift to Smart Grids
A smart grid is an electricity network that uses digital and other advanced technologies to monitor and manage the transport of electricity from all generation sources to meet the varying electricity demands of end users. The IOT-based power meter system consists mainly of three main parts, which are remote control, Wi-Fi and theft detection part.
Smart grids usually offer features like real time monitoring, automated outage management and restoration, dynamic pricing mechanisms, and consumer incentive to alter usage during different times of day based on pricing signals. Thus, the smart energy systems provide increased user comfort, sustainability and savings.
For this reason, governments and energy companies across the world are progressively and growingly shifting regulation and power infrastructures towards smart grids, creating a huge market for smart metering devices.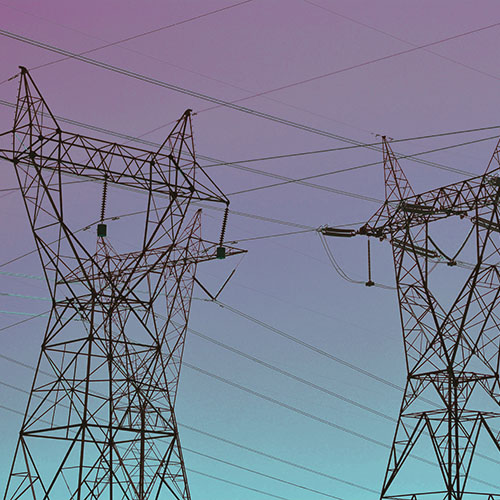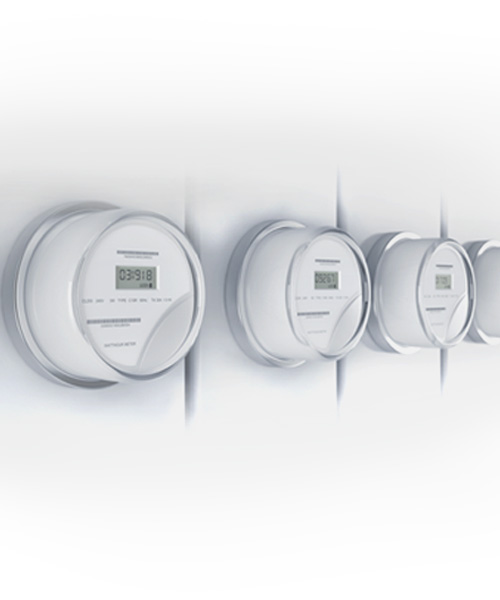 Securing Smart Grids
Like in any IoT ecosystem, security plays a central role in smart grids: sensors and devices must reliably authenticate between one another and with the gateways and cloud IT systems or databases. Data must also remain encrypted at all times with a robust encryption method.
Smart Meters are therefore an excellent example of IoT use-case for the VAULTIC408 combined with INeS Managed PKI services and SEALSQ trusted provisioning. The unique vertical integration of these advanced technologies provides the required security level to be compliant with local energy market regulations but also enough flexibility and scalability to offer cost effective and efficient deployments.
This is why global Smart Meter manufacturers leading players, like Landis+Gyr and others, have been trusting SEALSQ for so many years.
SEALSQ is also proud to be a member of the WI-SUN alliance, featuring key players and decision makers of the smart-grid industry worldwide.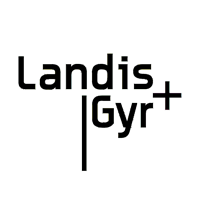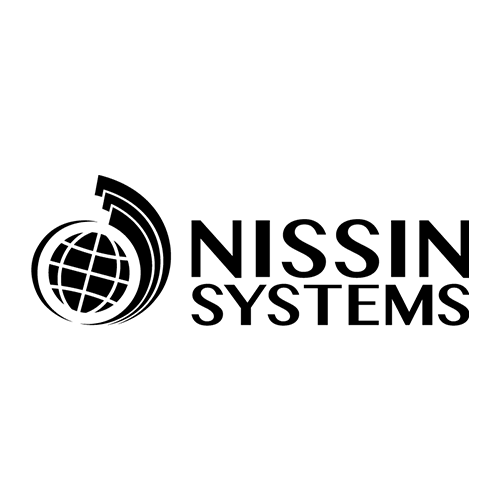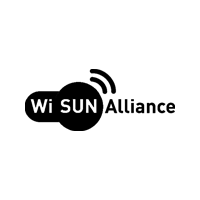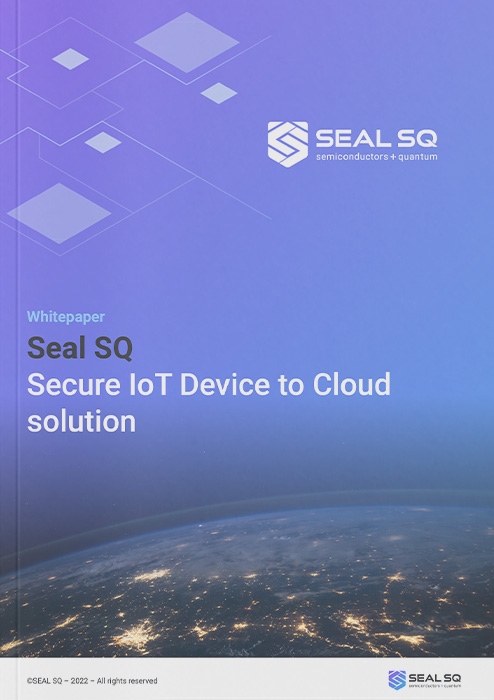 Securing IoT device-to-cloud connection
In this paper we address a complex fundamental component of securing IoT: how to give devices and services secure identities so they can interact securely ?
Fill the form download your report