Anti Counterfeiting & Brand Protection
A unique set of highly secure solutions covering a broad range of anti-counterfeiting and brand protection use-cases.
Introduction
Protecting value
With counterfeiting figures hitting records, ensuring assets are authentic is a key concern to all stakeholders across the value chain. SEALSQ leverages its technology to craft highly secure solutions that protect brands and consumers.
Our solutions meet today's anticounterfeiting challenges: from power-tools automatically recognizing legitimate removable batteries, to consumers and employees telling if a luxury good or an art piece is authentic with a single tap of their smartphone.
For Any Use-case
Whatever the brand protection challenge you are facing, SEALSQ has a solution leveraging its security expertise and products.
One-Stop-Shop
Complete solutions: no need to manage many providers.
Scalable
Works from PoC stage to millions of units.
Easy
All the tools & support for easy integration and fast time-to-market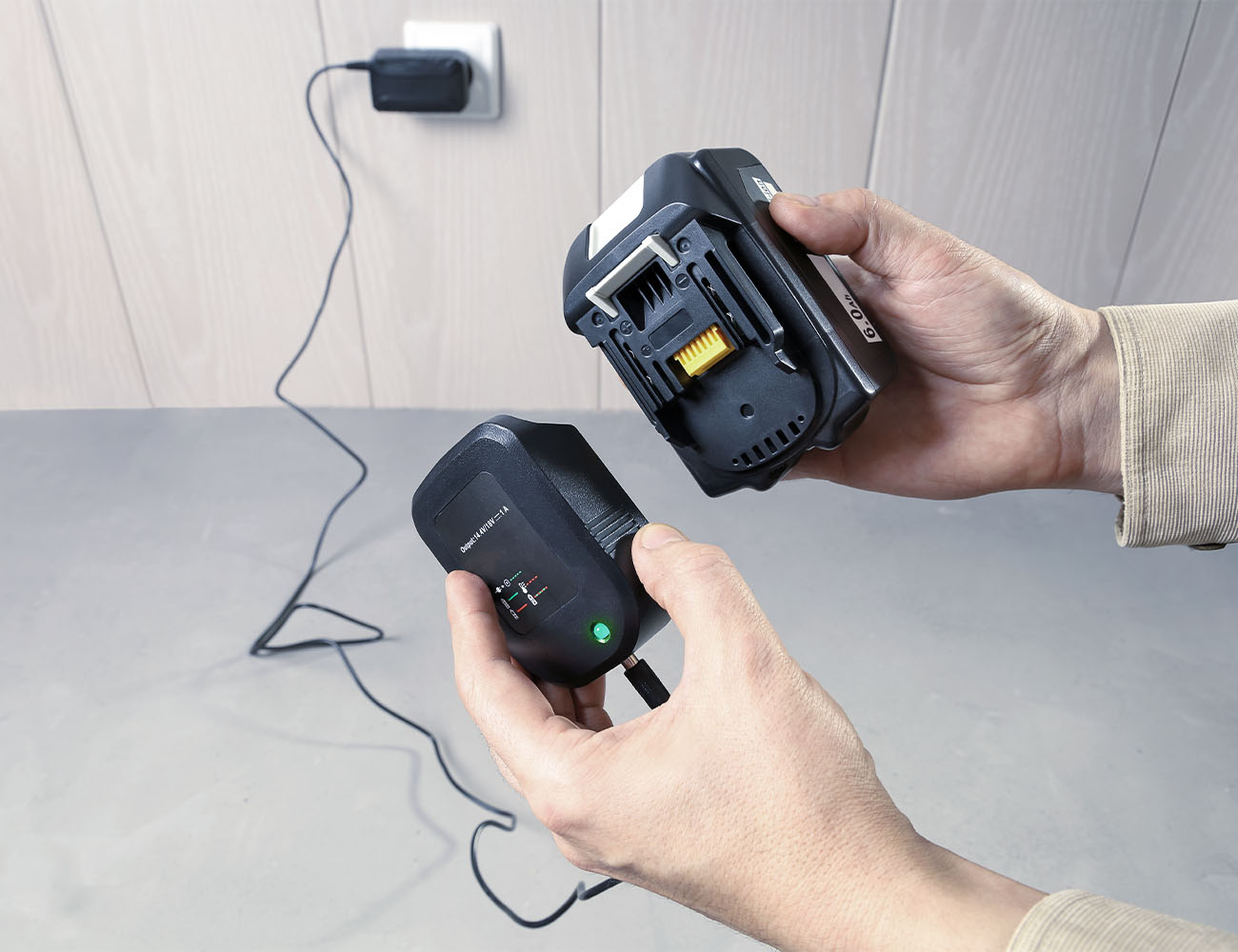 The Challenge: Prevent the use of fake consumables
Fake consumables (Batteries, Toner Cartridges, E-cigarettes..) represent a revenue loss of billions of dollars every year to manufacturers, cause injuries to consumers, damage host devices and undermine brands reputation. Indeed, consumables authenticity is not easy to check reliably, and traditional physical methods have proven their limits.
The Solution: SEALSQ Device-to-Host "self-authentication"
Digital security based on cryptography and electronic signatures offers a robust way to check a consumable's authenticity. When affixed to the consumable, the VaultIC secure element acts as an ID Card that will be automatically checked by the host device before allowing any action.
The combination of VaultIC18X secure hardware module, trusted identity generation, provisioning, and flexible design customization services is ideally suited to defend your products and Brand.
Read the full Application Note on our Battery authentication solution.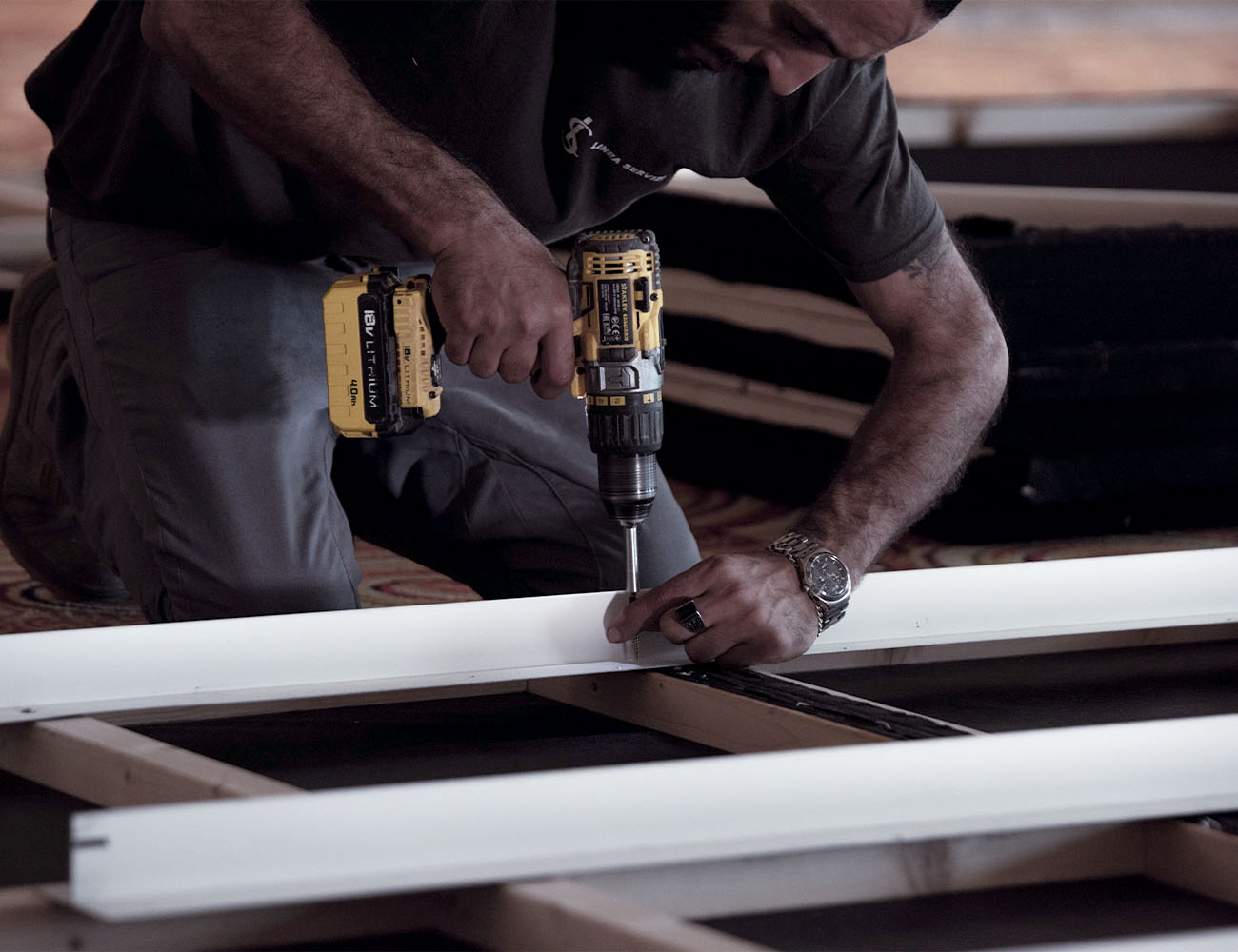 Digital Identity, private key and certificate stored in tamper resistant Secure Element under SEALSQ's CCEAL5+ certified secure production environment.
Flexibility
The use of Public Key cryptography allows the host device to accept every authentic consumable without prior pairing.
Smart Logistics and Production
Real-time view on generated digital identities allows OEM to control the number of produced and shipped consumables.
Scalable & Easy to implement
Reduced time-to-market with all the tools & support required from testing to field implementation. The solutions work from PoC stage to millions of devices.
Custom adjustment
Dedicated project support to offer a personalized solution adapted to the use-case.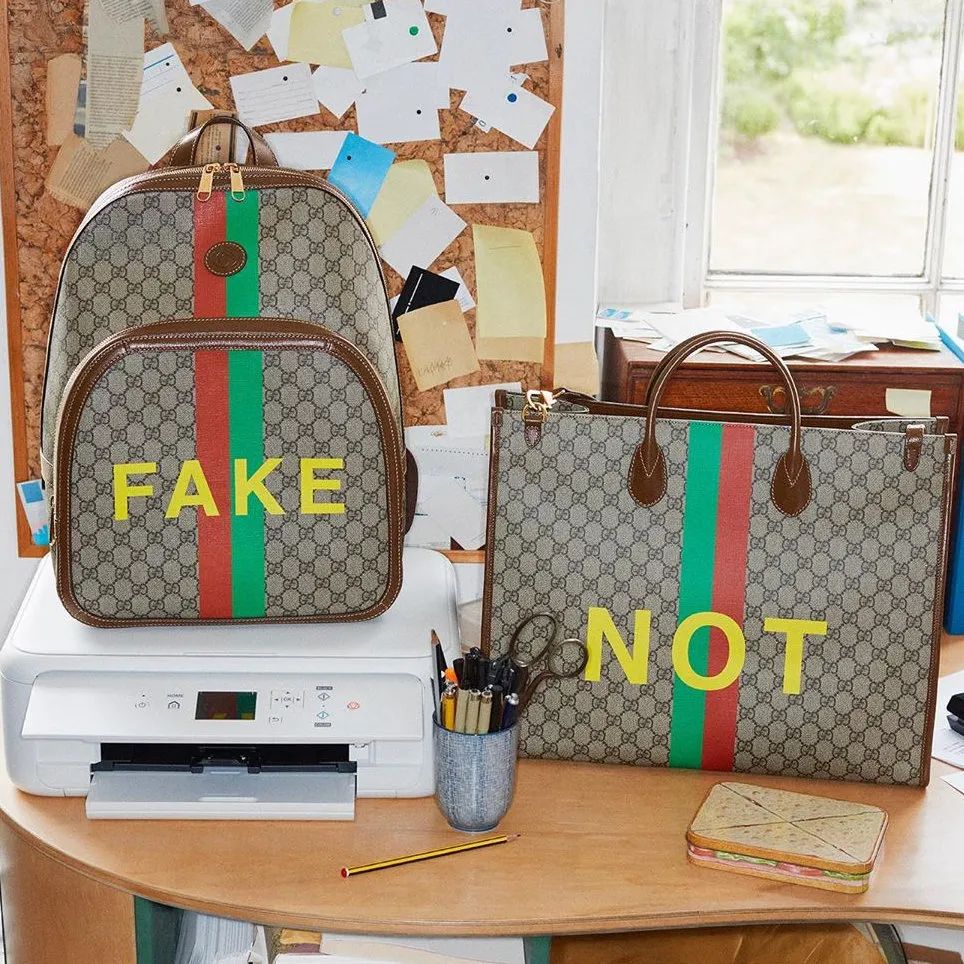 The Challenge:
Luxury consumer goods like Watches, Leather, Spirits and Fashion amount for most of the fake goods seized products value. Beyond sales loss, it's hurting the most valuable asset for this industry: the brand image. Brand owners need to fight counterfeit products, but also to restore the trust bond with their consumers.
The Solution:
There is a way to protect from counterfeiting while enabling brands to engage consumers in a more personal way, reaping a new kind of marketing benefits . SEALSQ delivers a new level of brand protection by combining the most secure anti-counterfeiting solution on the market, with exciting customer engagement possibilities in a single, easy to use package.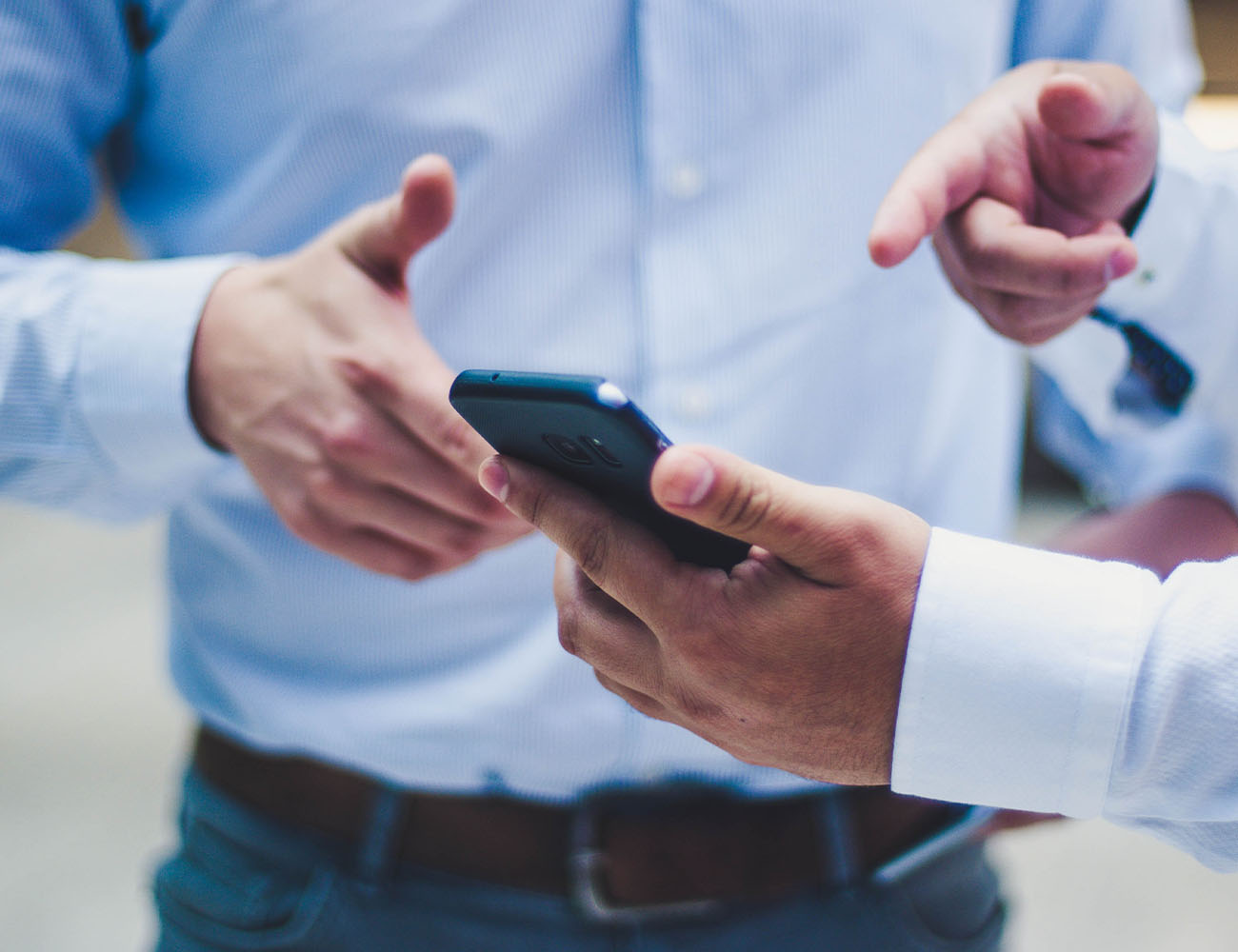 The most secure NFC product authentication solution
NFC technology alone does not provide the security your brand requires, and not all NFC chips are created equal. With a variety of application possibilities, and the highest level of security on the NFC market, protecting your products and engaging consumers in a secure way has never been safer and easier.
Tamper protection
Any attempt to crack the tag/chip security will be detected
CAPSEAL Open detection
SEALSQ specifically patented tag form factors can detect openings of a packaging or bottle.
PKI & Unique ID
Each tag is unique and the experience cannot be changed..
Protects Each tap
Only individual and actual physical taps can properly engage the NFC chip
Seamless integration
In a luxurious world of quality and harmony, CAPSEAL seamlessly integrates with any masterpiece to prove its authenticity.
Flexible
Our expert team will tailor the best solution to align with your production & supply chain process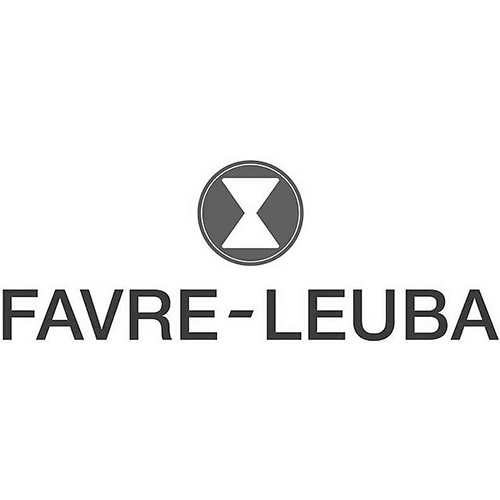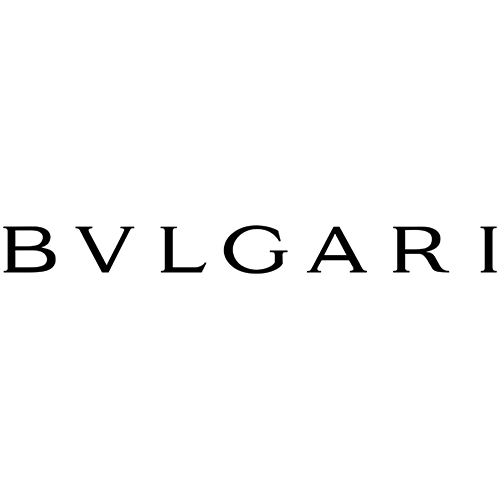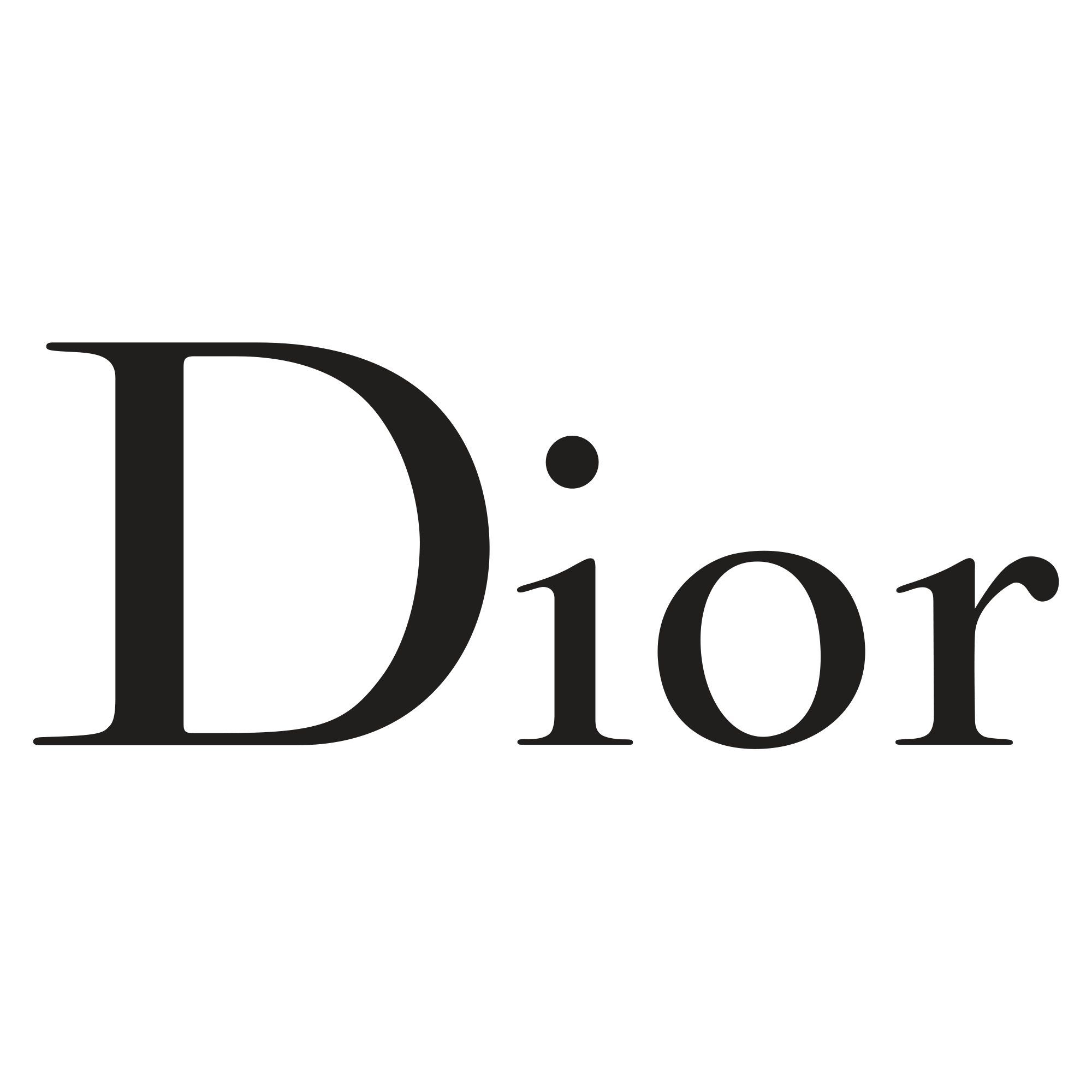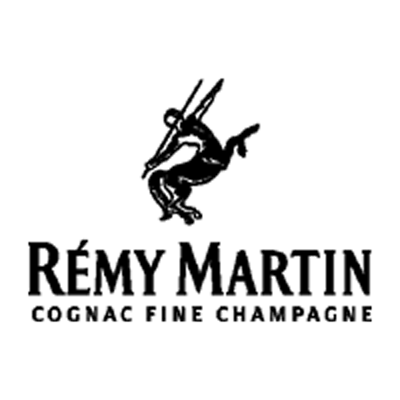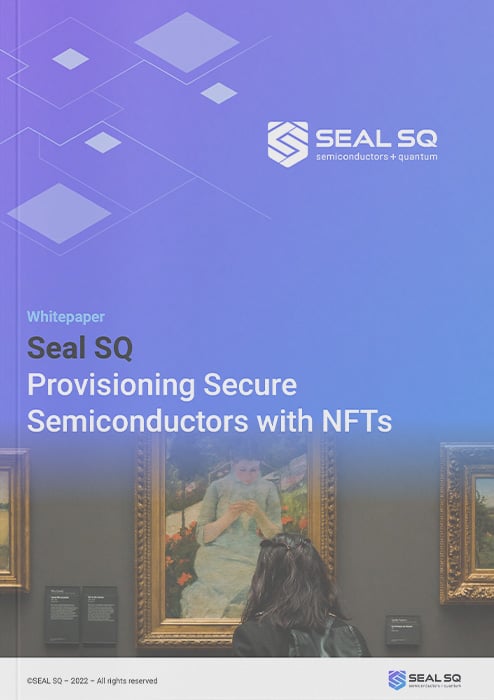 CAPSEAL & NFTs
SEALSQ's latest patent combines CAPSEAL tags & Blockchain to forge an immutable link between NFTs and their tangible assets. Italian gold Bullion maker Italpreciozi signed an MoU with SEALSQ to implement the new technology.
Fill the form download our report
This may be of interest for you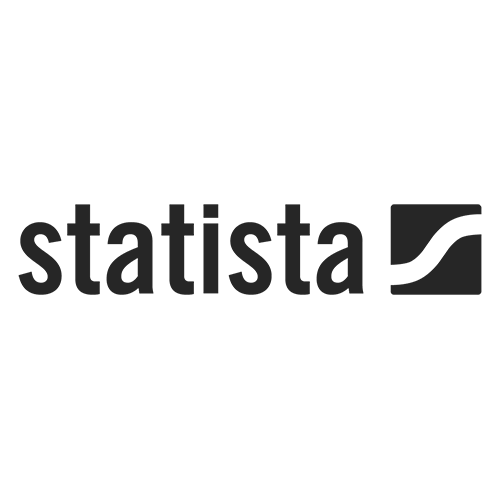 STATISTA: "Luxury goods amounts for bulk of counterfeit seizures in the US"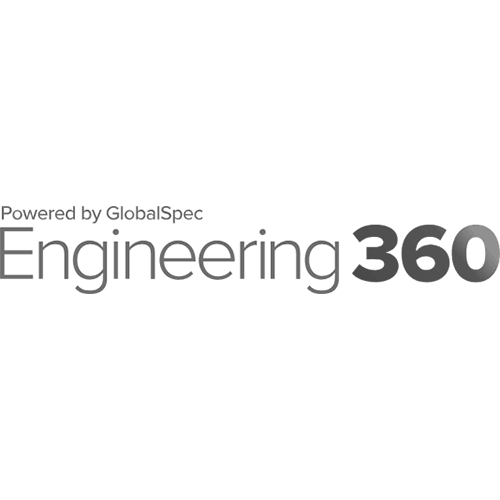 "The Growing danger of counterfeit batteries" (electronics 360)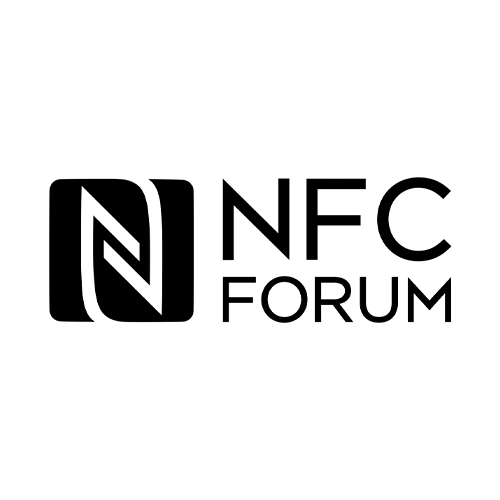 More about NFC technology