About SEALSQ
For the last 25 years, we have been developing secure semiconductor chips, secure embedded firmware, and trusted hardware provisioning services to serve the vision of a safer connected world.
SEALSQ is one of the very few Semiconductors companies in the world capable of developing certified secure microcontrollers and implementing post-quantum cryptography. From Motorola, to Atmel Secure Microcontroller, Inside Secure and now within the WISeKey group, SEALSQ teams have a long history of developing secure hardware, firmware and trust services for a wide variety of customers across multiple industries.
Innovation
Over 130 security related patents, and now at the edge of quantum-proof cryptography.
Expertise
25 years of product and market expertise to solve digital security challenges
End-to-End
SEALSQ is one of the only digital security companies providing all the bricks to build a complete trust framework.
Service
Tailor made solutions and support for integration and fast time-to-market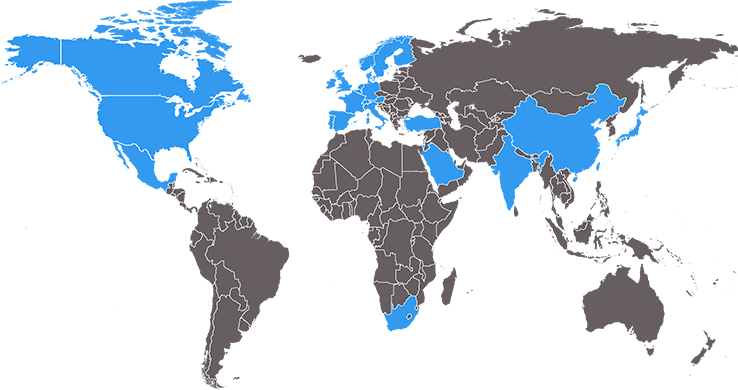 A global leader in security solutions
Thanks to our robust supply-chain, we have produced, provisioned, tested and delivered chips that have been installed into more than 1.6 BILLION devices of all kind across the world. We serve customers in more than 40 countries across all industries from large Electronic equipment manufacturers to Luxury consumer brands, and we partner with the largest Integrators or cloud providers.
Certified Products, Processes and Environment
Devices equipped with our chips are often selected and approved to secure military or government security applications. That is because our chips are designed, tested and produced using the highest standards of security, reliability and quality. We operate into certified environment and our products are compliant with the most demanding certification bodies in the world.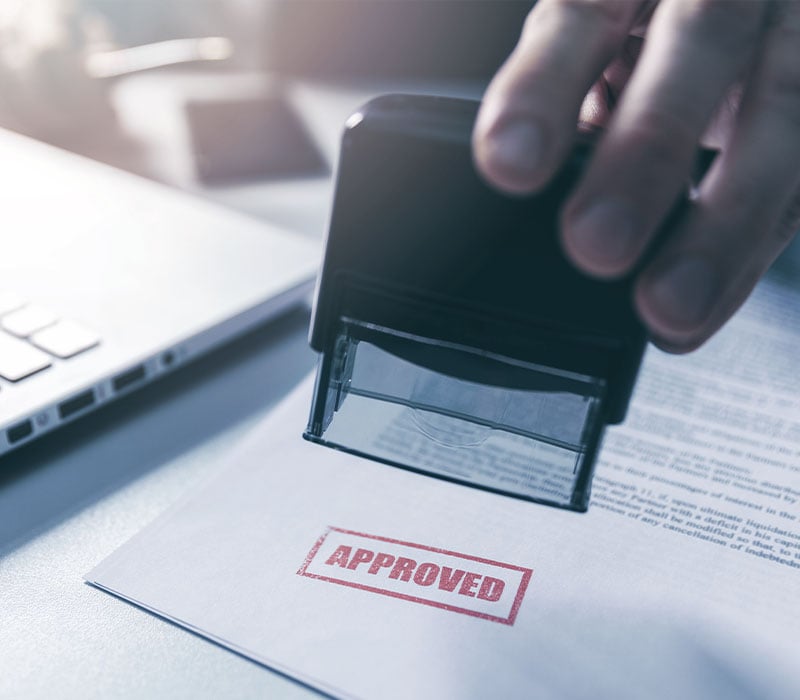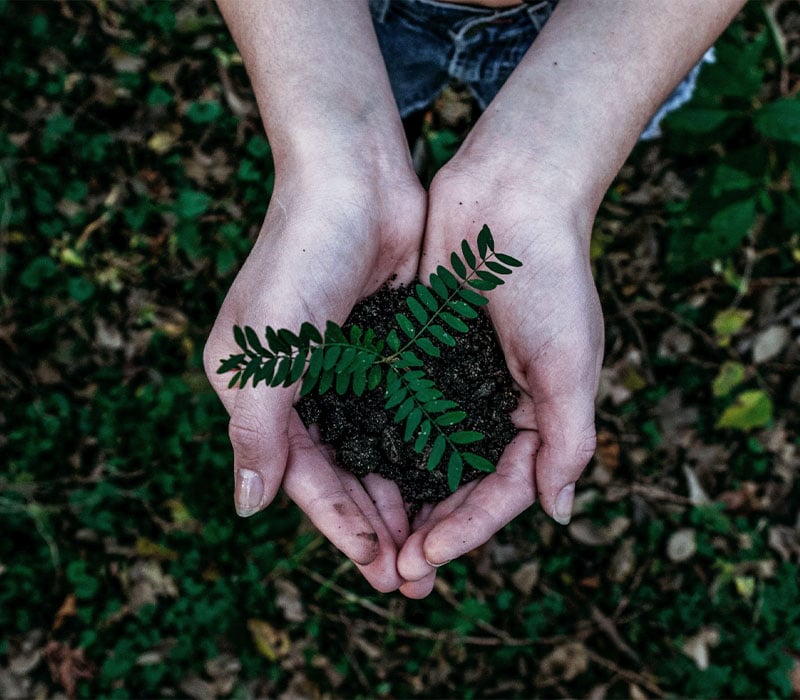 End-to-End solutions
SEALSQ is one of the very few semiconductor companies that can not only provide the secure chips, but also provision them from factory, over the air, or on-premises with a secure and universally trusted digital identity. This identity can be created and managed throughout the device's lifecycle using our SaaS Certificate Management System. Very few players can offer today such a vertical value proposition covering security from root-of-trust to cloud and from birth to end for any connected device.
Innovation & Quantum
Throughout a quarter-century of operation, our company has filed over 130 patent applications. Our commitment to innovation, however, doesn't end there. Our dedicated research engineers are now designing and implementing post-quantum algorithms for our secure chips, to face the latest threats brought by Quantum Technology and Deep Learning together.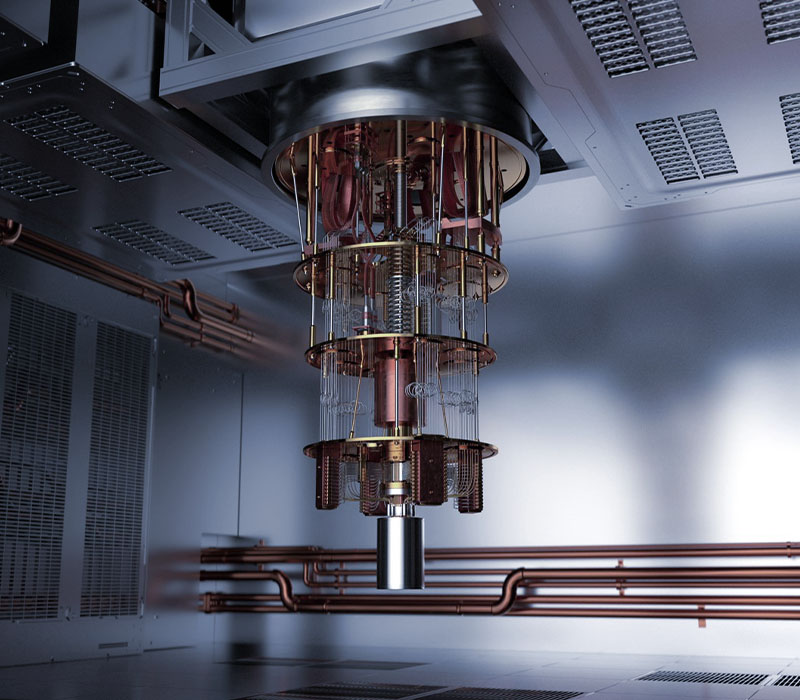 A NASDAQ Listed Company
SEALSQ is now a public listed company at the NASDAQ stock exchange under the ticker symbol LAES.
CEO and Founder Carlos Creus Moreira joined by members of the board and executive team opened the trading day at the NASDAQ on May 26th to celebrate the successful introduction of the company.
UPCOMING EVENT
Steve Clark, Field Application Engineer at SEALSQ will be speaking on Nov. 1st at the virtual public event hosted by The

National Cybersecurity Center of Excellence (#NCCoE) !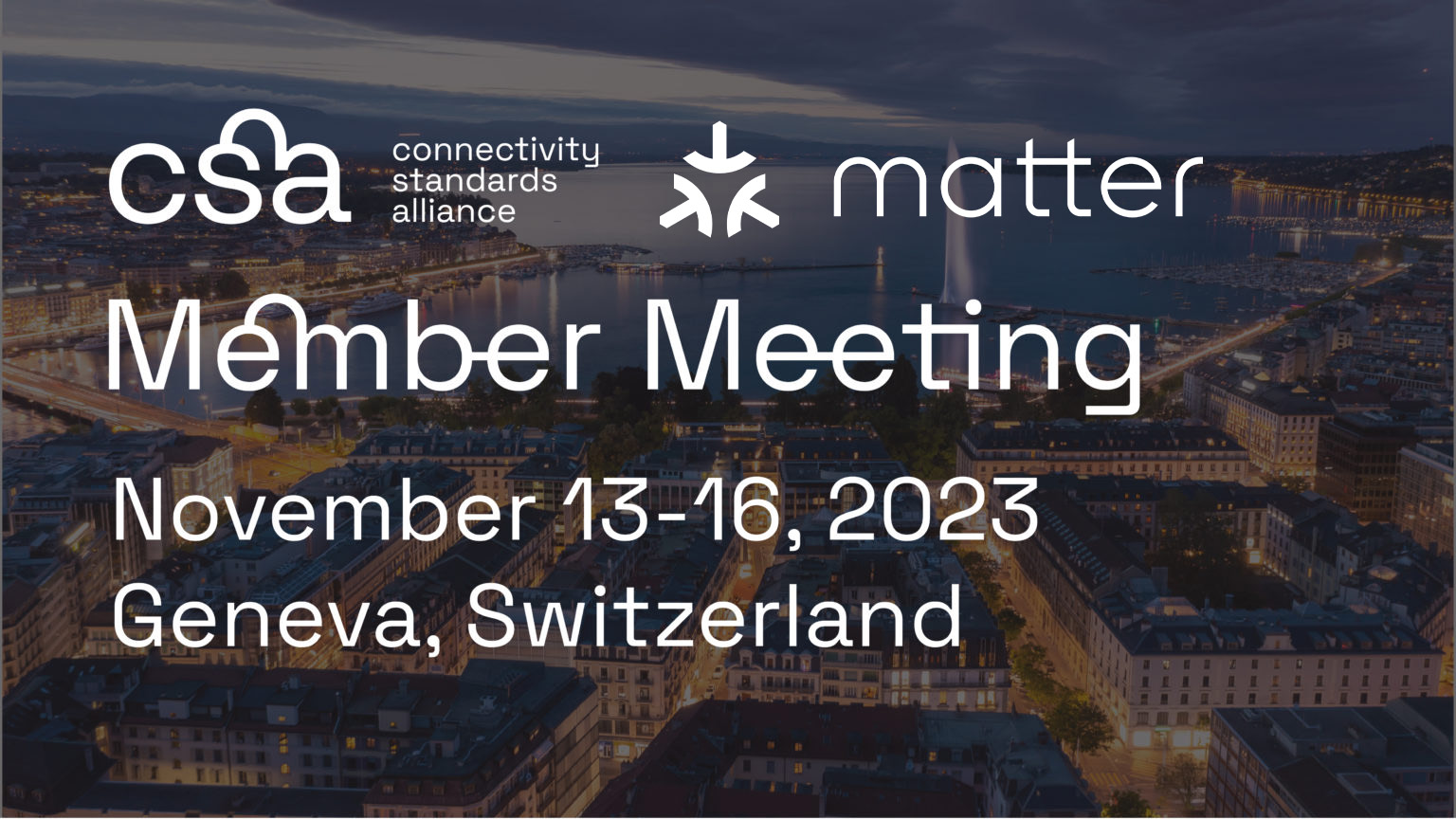 Event
SEALSQ Will be showcasing its solutions to easily achieve MATTER device compliance at the Connectivity Standard Alliance (CSA) Member Meeting on
Nov. 13-16th in Geneva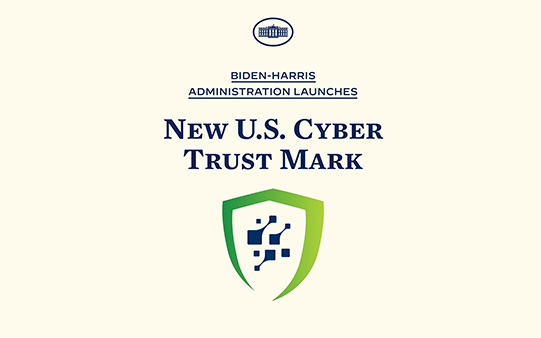 Press Release
SEALSQ to Launch a Dedicated Service Supporting OEMs Achieve Compliance with the "U.S. Cyber Trust Mark" Initiative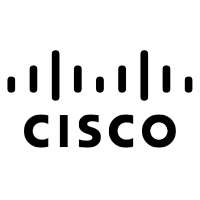 Press Release
SEALSQ Wins Cisco 2023 Supply Chain Security Champion Award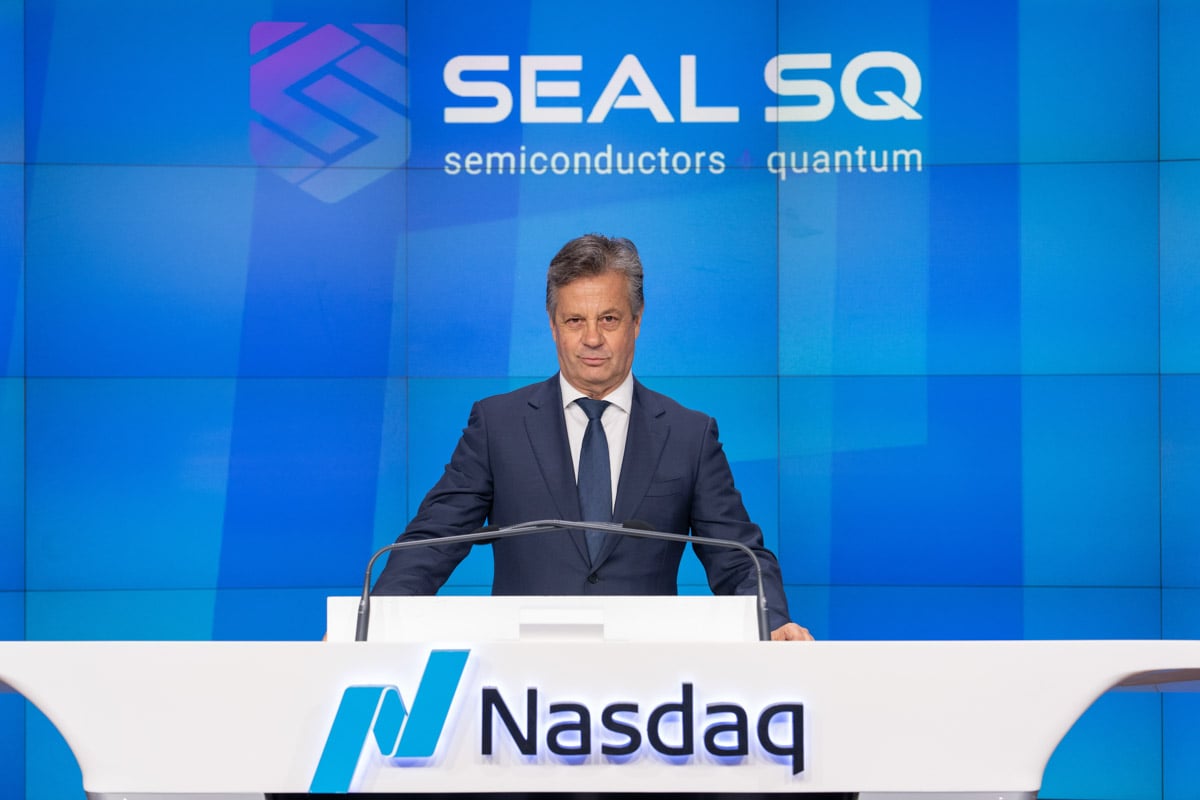 PRESS RELEASE
SEALSQ Announces 9 Month 2023 Unaudited Revenue of 22.1 Million: a 20.4% Increase From the 9 Months 2022 Period.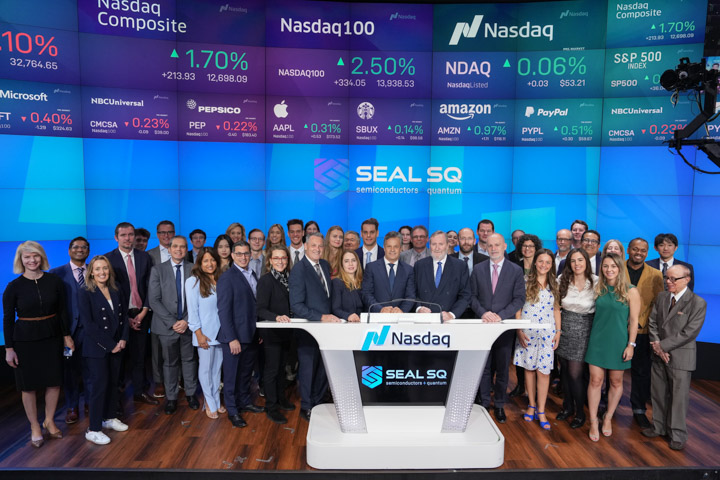 NEWS
NASDAQ SEALSQ Rang the Nasdaq Opening Bell on May 26th, and very successfully started to trade under the ticker symbol $LAES