VaultIC
A complete set of ready-to-use secure elements that can be pre-personalized to easily implement embedded security for any application.
Introduction
Flexibility & Certified Security for Fast Time-to-Market
SEALSQ VaultIC range offers a complete set of ready-to-use secure elements designed to implement embedded security for any kind of device with fast time-to-market and high flexibility. Explore the product family or contact-us to find out which secure chip matches your needs. Every chip comes with a broad complementary software environment and the required development tool-kits to support an easy and cost-effective design process. All the VaultIC products can be delivered pre-personalized with keys and certificates using our Vault-I-Trust Saas portal.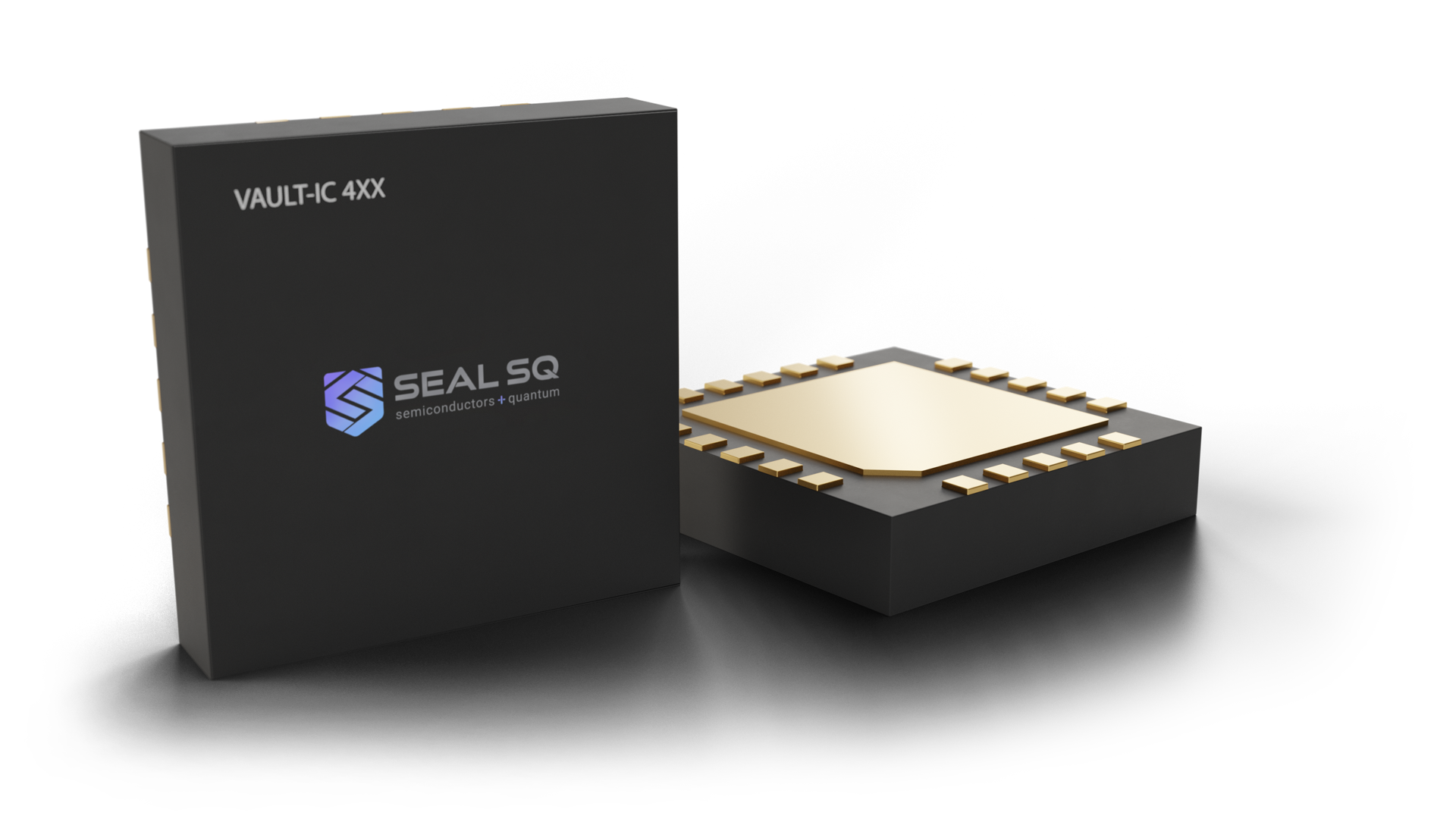 VaultIC408
This ready-to-use secure element for IoT offers FIPS 140-3 and CC EAL 5+ certified security for strong protection against the latest attack scenarios, and an extended feature set designed for a broad range of IoT use cases.
Hardware security level: CC EAL5+
Software Security level: FIPS140.3 CMVP Level 3
File System size: 16 KB
Communication: I2C, SPI, USB, 5 GPIO
Cryptography: ECC (572 bits), AES, DES, 3DES
Digital Signature: DSA/ECDSA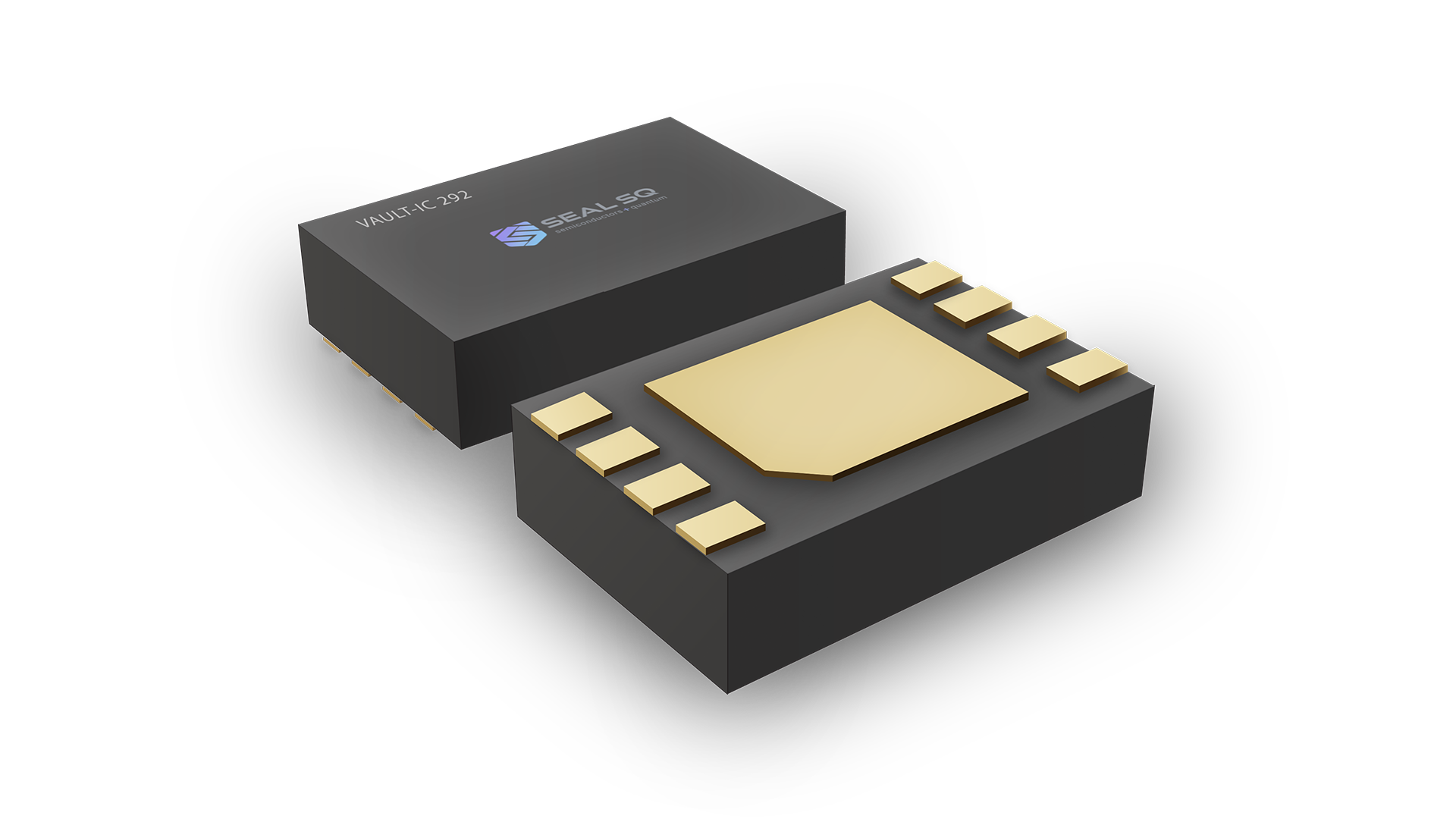 VaultIC292
Cost effective secure element designed to efficiently enable secure authentication of objects and TLS connection to cloud.
Hardware security level: CC EAL4+ ready
Software Security level: RNG compliant with NIST SP 800-90A/B/C
File System size: 2KB (static)
Communication: I2C
Cryptography: ECC (256 bits)
Digital Sign: ECDSA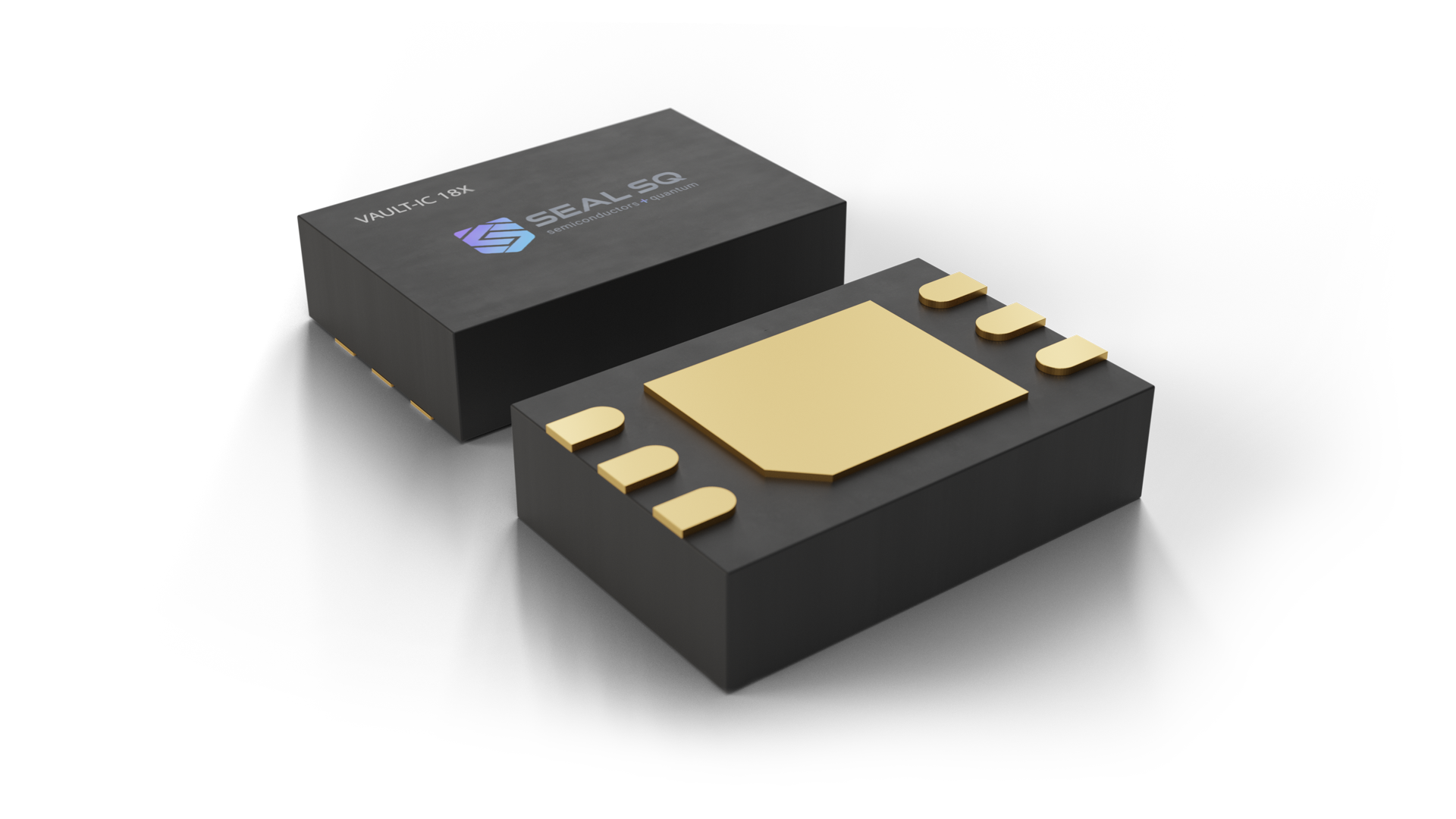 VaultIC18X
Certified Secure chip designed to enable Device-to-Host authentication by contact for anti-counterfeiting applications (Ex: Chargers, Batteries, Toner Cartridges…)
Hardware security level: CC EAL4+
File System size: 1.5KB
Communication: I2C (VaultIC183) / OWI (VaultIC186)
Cryptography: ECC up to 283 Bits

VaultIC155
The most secure NFC tag available on the market with CC EAL4+ level hardware security. Designed to authenticate products, improve traceability, and protect owner data privacy while enabling all kinds of advanced direct-to-consumer digital marketing services. Ideally suited to link NFTs to their related physical assets (art pieces, collectibles etc.)
Hardware security level: CC EAL4+
File System size: 1.5KB
Communication: NFC (Iso14443B, NDEF)
Cryptography: ECC up to 303 bits
Typical use: NFC tags for anti-counterfeiting
Compatible with blockchain applications (NFT authentication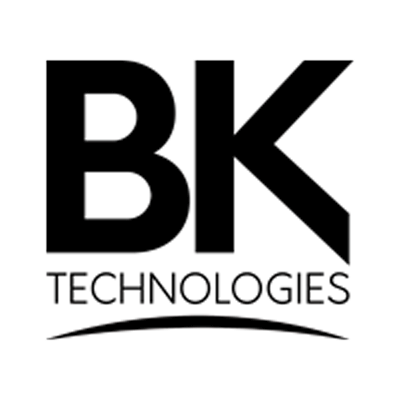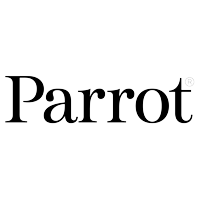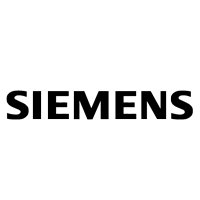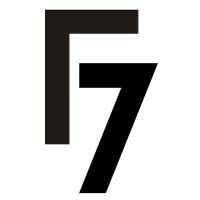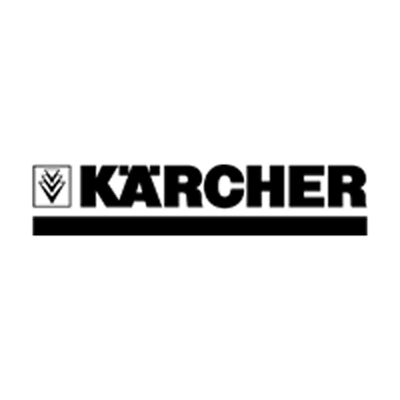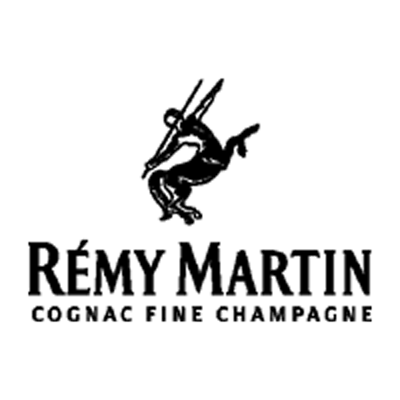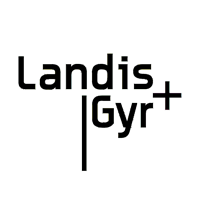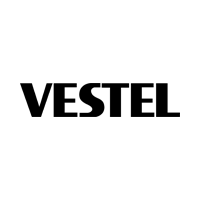 Certifications
VaultIC family features FIPS and CC certified tamper resistant secure microcontrollers and embedded firmwares that provide configurable cryptographic services for authentication, data confiden tiality and integrity check.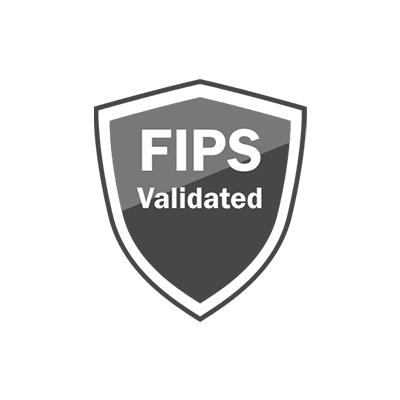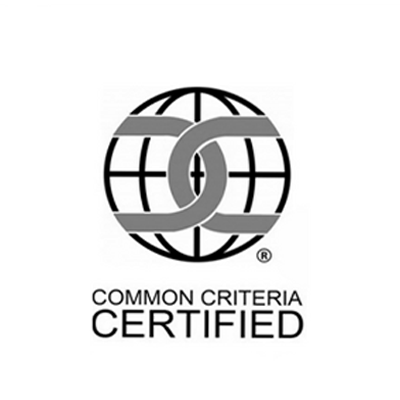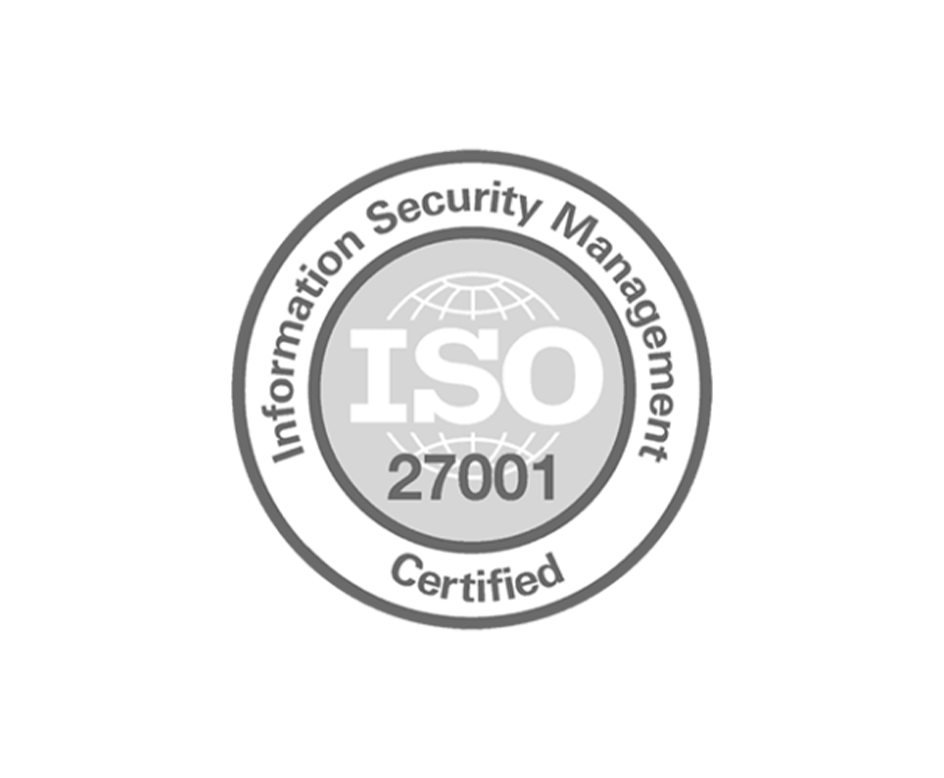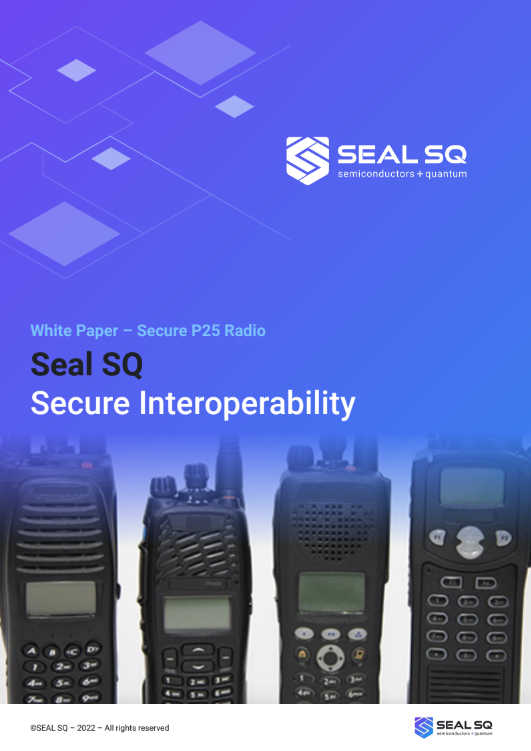 Secure FIPS certified P25 radio with VaultIC405
Discover how SEALSQ's specifically engineered version of the VaultIC 405 Secure Element will enable faster time-to-market and lower dev. costs to achieve FIPS 140.2 level 2 and Level 3 security certifications in the design phase of P25 Radios for government or military applications.
Fill the form download your report