Automotive: Electric Vehicle Charging

As Electric vehicle and their charging infrastructure become ubiquitous, so do the associated cybersecurity risks. Aside from security, another concern is interoperability between EV and charging systems and networks.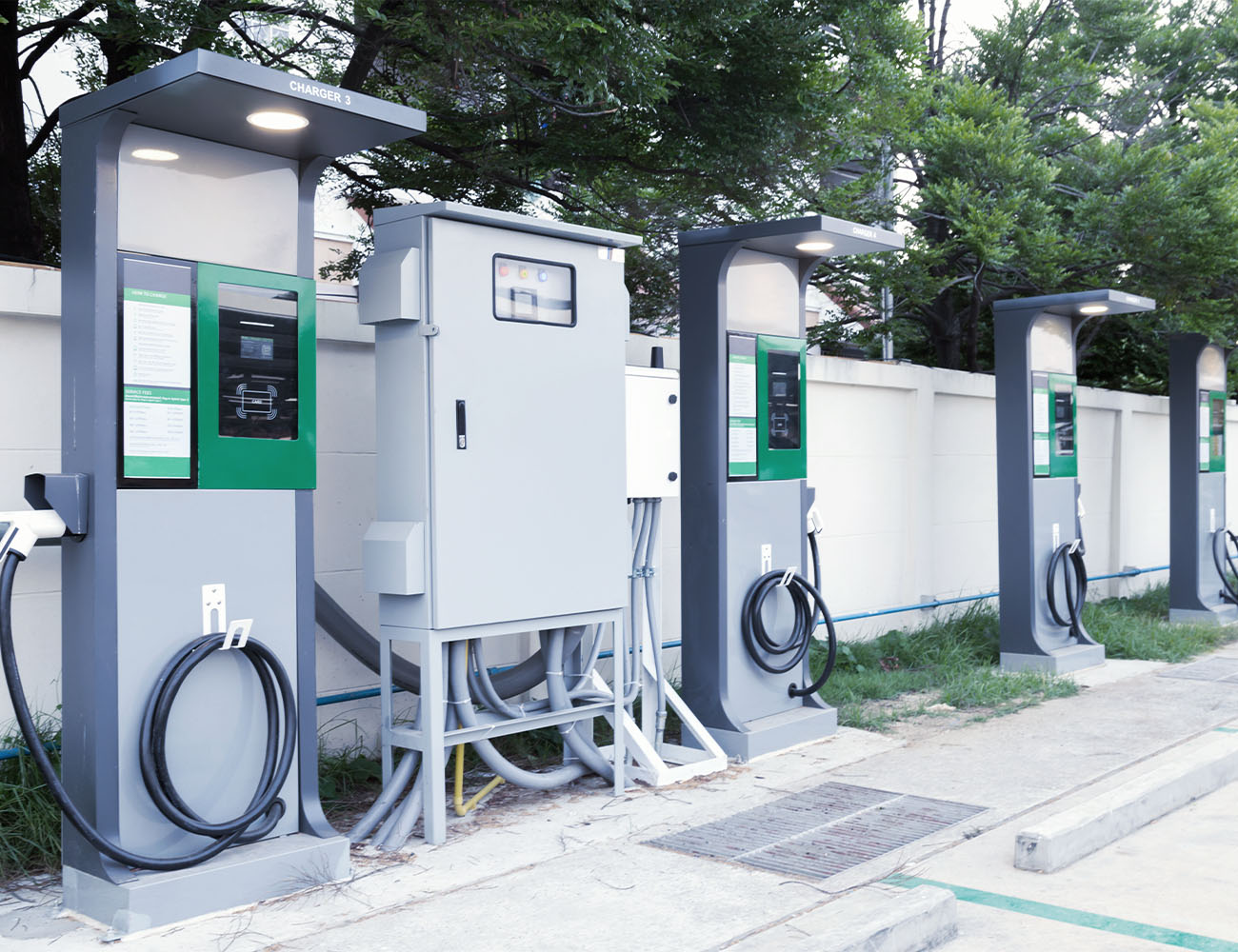 Risks and complexities of EV Charging
Since 2020 a group of researchers from University of Trente and Eindhoven University demonstrated vulnerabilities in the protocol used for communication between EVs and charging stations (known as the ISO 15118 standard).
The vulnerabilities pose significant threats to not just the vehicles, but also to the charging stations, charge point operators, billing and distribution system operators. Threats are multifaceted, encompassing potential electricity flow disruption, identity theft, data alteration, and malware intrusion.

Beyond security concerns, a compelling EV charging experience requires seamless interoperability as consumers demand an automated and efficient charging process that doesn't involve lags or reentering credentials.
A Unique Value Proposition
The EV Charging use-case is an example of SEALSQ's unique capability to seamlessly integrate PKI, Certified Semiconductors and Provisioning Services in a single security offering: A comprehensive range of ready-to-use secure elements to build ISO15118 (Plug & Charge) compliant EV Chargers. Personalized with a unique and universally trusted digital identity to ensure secure communication for OCPP, secure firmware update and data encryption.
By acting as a single security provider across the chain of trust, SEALSQ offers unique benefits to its customers who can achieve the highest level of security and regulation compliance, while reducing deployment complexity and time-to-market.