Research Team & Partners
More than two decades of experience developing digital security solution
Application
Security and Innovation is in our DNA.
From Motorola, to Atmel Secure Microcontroller Solution, Inside Secure and now Wisekey group, SEALSQ research and innovation teams have a rich 25-year history of developing secure hardware, firmware and trust services for a wide variety of customers across multiple industries
Over 130 Active Patents
Our scientists and engineers have spent the past quarter of a century bringing innovation to markets like NFC technologies, Banking card, Pay TV, Health Card, and many more, resulting in no less than 500 registered patents and more than 130 active patents. Our latest challenge is to develop Post-Quantum Cryptography to help our customers remain safe and compliant with latest NIST certification standards.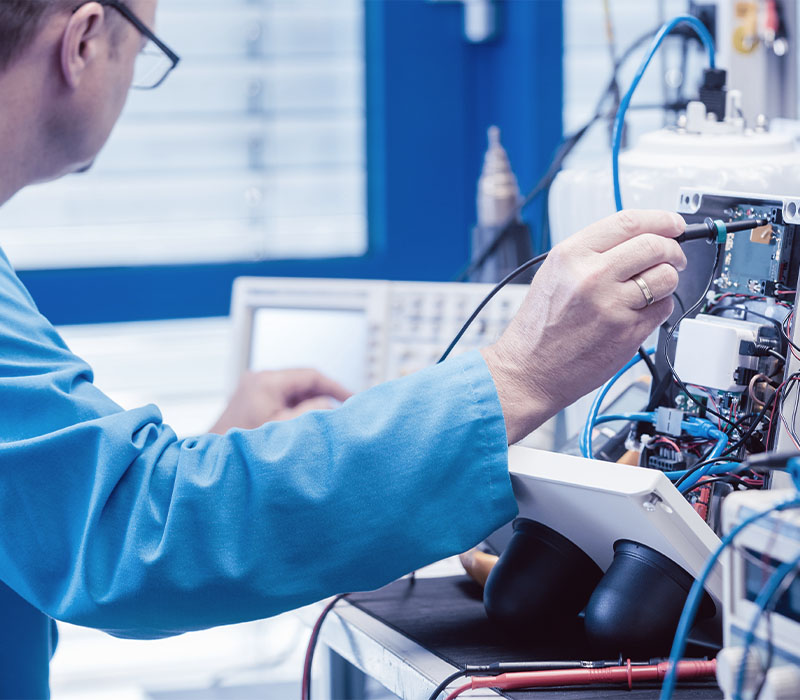 PARTNERS
Discover our Research and Innovation partners
In our journey to solve complex technical problems, we need to bring together cross-functional teams with specialized expertise in different aspects of the technology. Collaborating with innovation partners is the key to develop efficient integrated solutions that can be implemented at a rapid pace.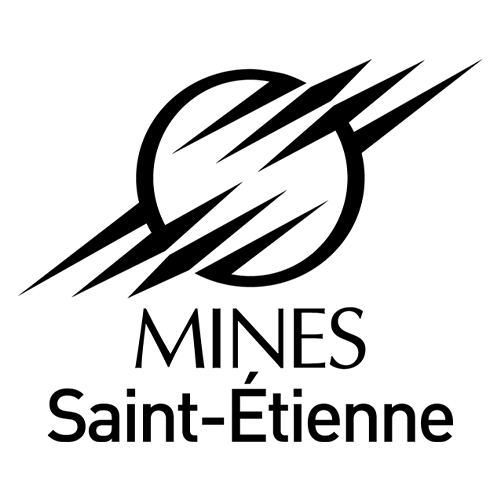 Ecoles des Mines de Saint Etienne
One of the missions of École des Mines de Saint-Étienne is scientific research at the highest level and contributions to companies' competitiveness. This high-level scientific research leads to publications recognized by the international scientific community.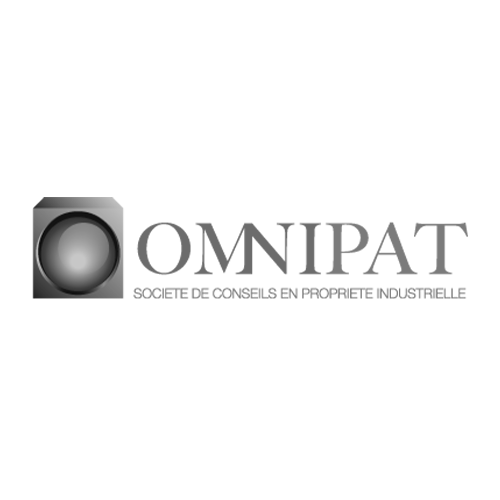 Omnipat
Omnipat is an Intellectual Property firm of Industrial Property Counsels founded in Aix-en-Provence in 1998. Omnipat handle the protection of technical creations (inventions), as well as industrial designs (drawings and models) and distinctive signs (trademarks, service marks, domain names, commercial names)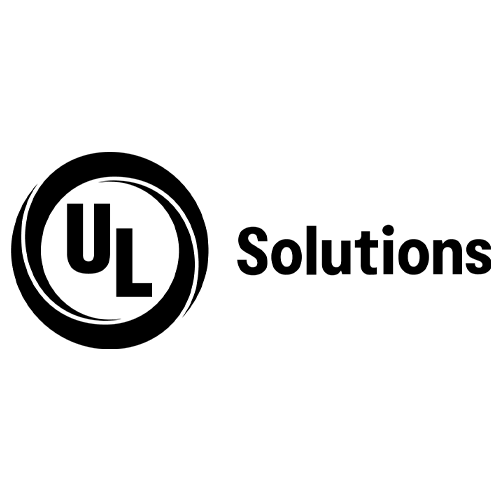 UL certification labs
UL Solutions is a global independent safety science company with more than a century of expertise innovating safety solutions.