Semiconductors
A comprehensive range of secure elements, smart card products, and open ARM platforms offering the most advanced standards of security, including Quantum-proof cryptography
Explore our range of chips
SEALSQ is one of the only 6 semiconductors companies in the world that can develop certified secure micro-controllers. For more than 20 years our research engineering teams have been focusing exclusively on developing secure chips, and secure embedded firmware, leading to more than 51 families of patents related to secure micro-controllers.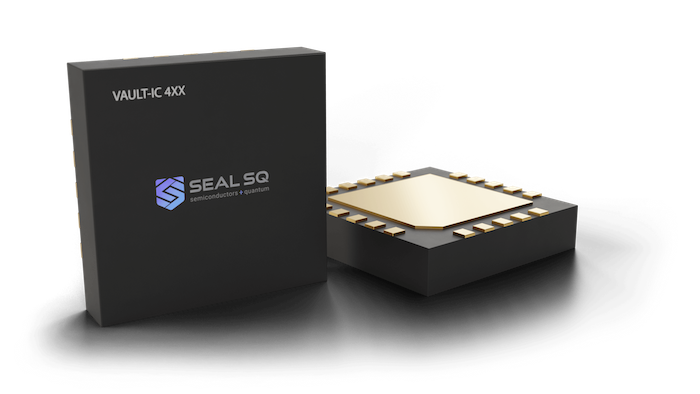 VaultIC Secure Elements
A family of FIPS and CC certified tamper resistant secure microcontrollers with an embedded firmware that provide configurable cryptographic services for authentication, data confidentiality and integrity check.
VaultIC offers a wide bundle of standard NIST-recommended algorithms, a certified hardware-based true RNG and on-chip data storage.
Its rich complementary software environment and development tool-kit makes it the perfect choice to implement security in an efficient and easy design process for any kind of device.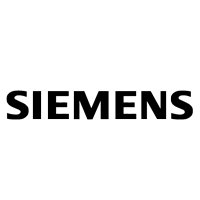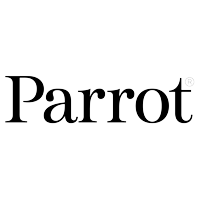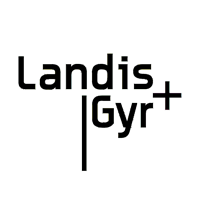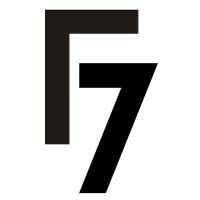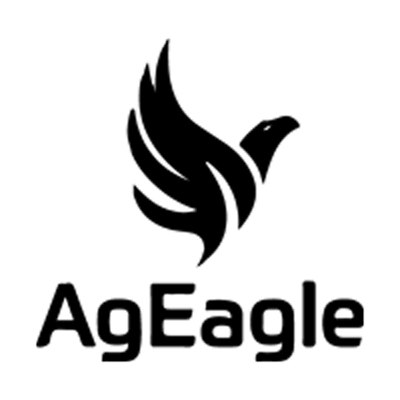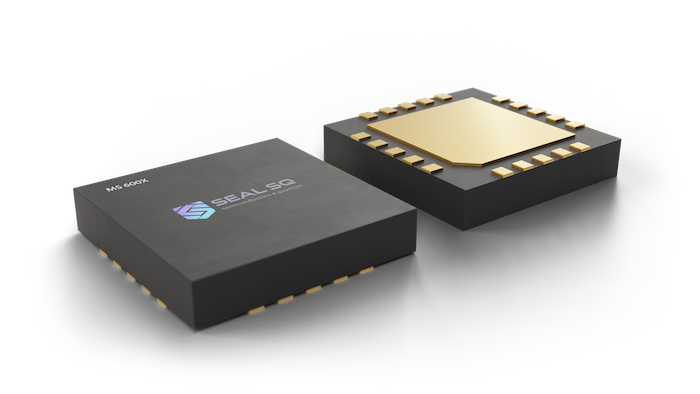 Secure ARM platforms
The MicroXSafe family features a powerful tamper resistant CCEAL5+ certified secure microcontroller platform built on 50MHz 32 bit ARM SC300 core. It offers high flexibility and fast time-to-market with its 1MB Flash & 24K RAM, and is ideal to power secure data storage devices, FIDO USB-tokens or Crypto Wallets.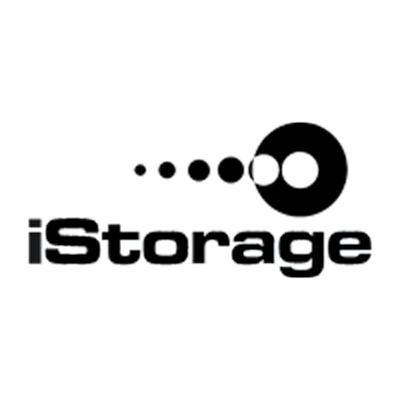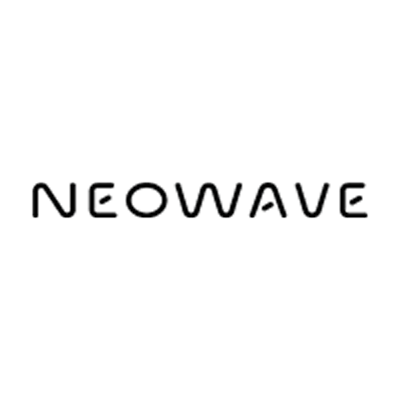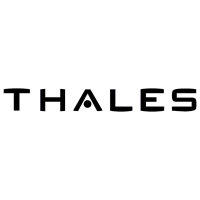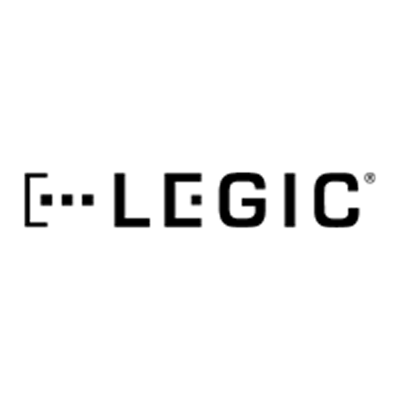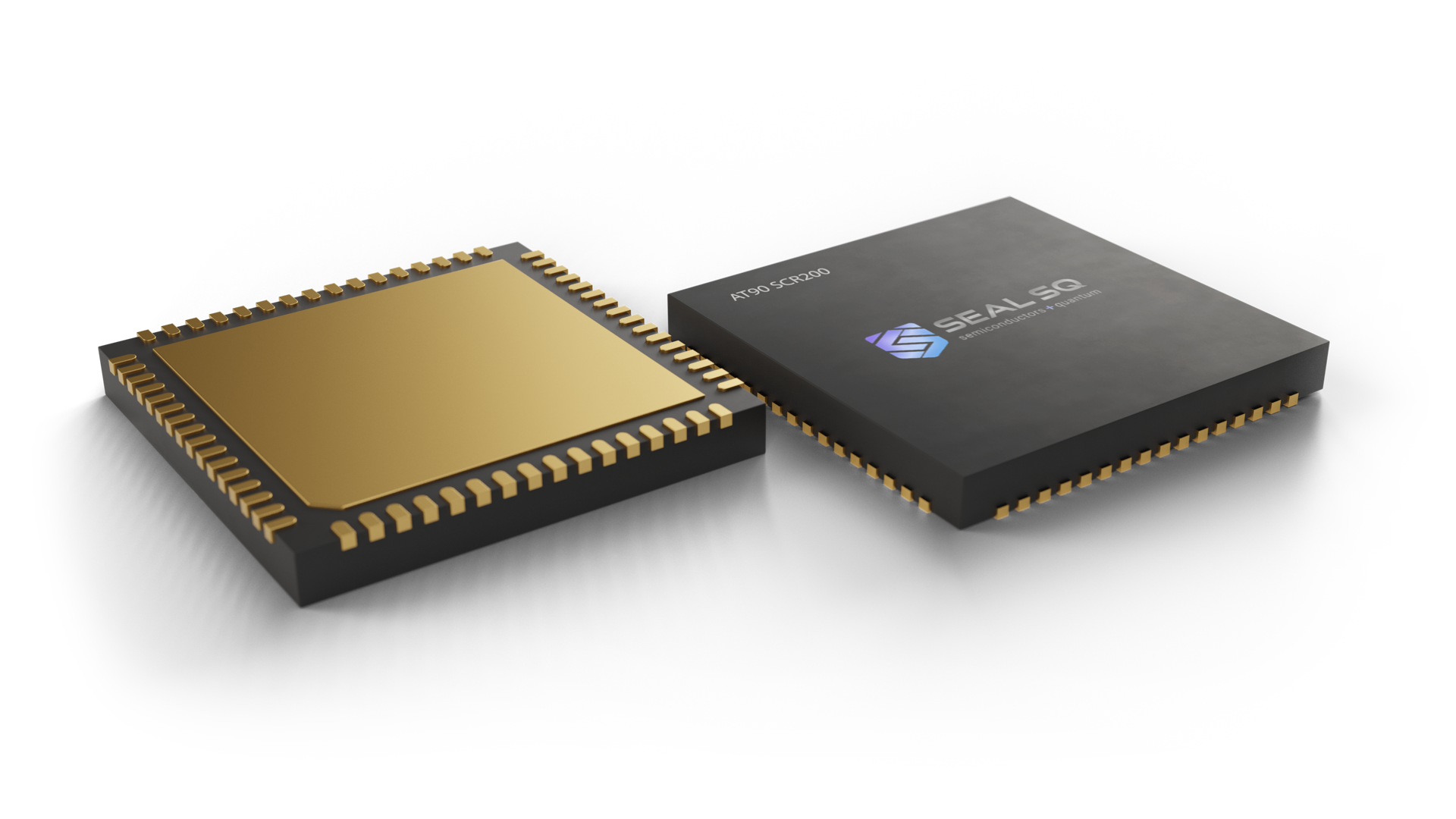 Smart Card Reader Chips
SEALSQ's SCR product family features hardware platforms alone or with integrated third-party applications, enabling a quick design for smart card readers without custom development. Based on 8/16-bit RISC processors, our Smart Card Reader chips are EMV-CO compliant and equipped with DC/DC for a wide compatibility. They are widely adopted by the Smart Card Reader industry's leading OEMs, who leverage these chips' unique capabilities to combine outstanding product performance with fast time to market.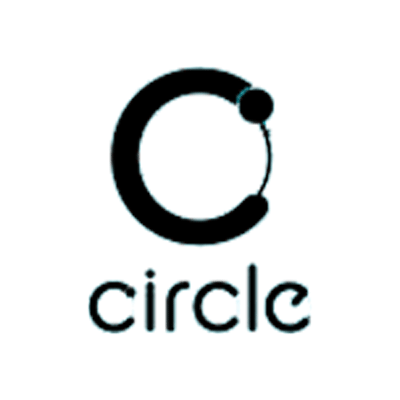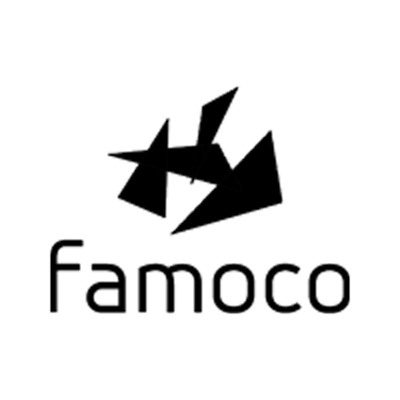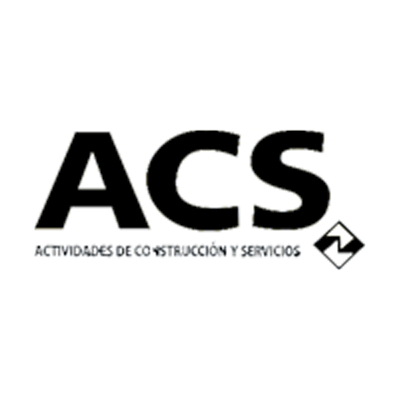 Certifications
Achieve fast compliance with demanding regulation frameworks and ensure the highest security level for your products: Our chips are certified by the most demanding certification bodies in the world (Common Criteria and FIPS). All chips are designed, tested and produced using the highest standards of security, reliability and quality. Operations are run under an ISO label certified environment (ISO 27001).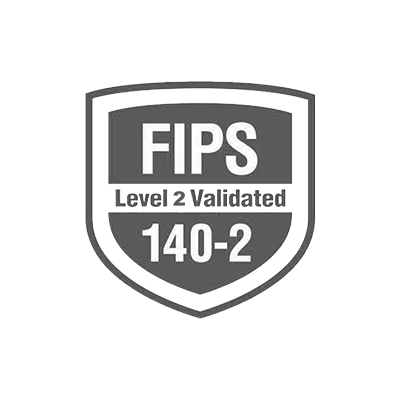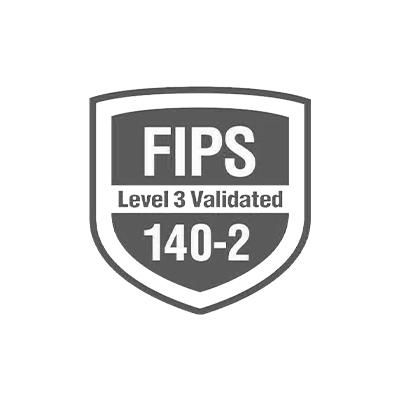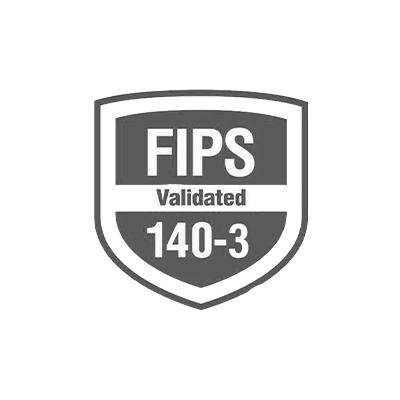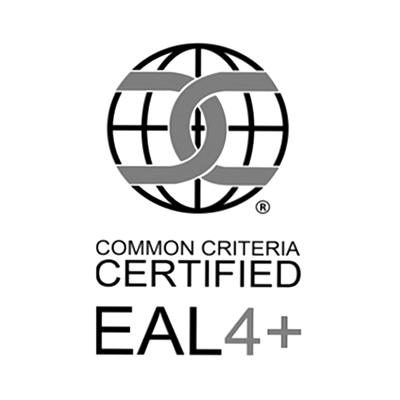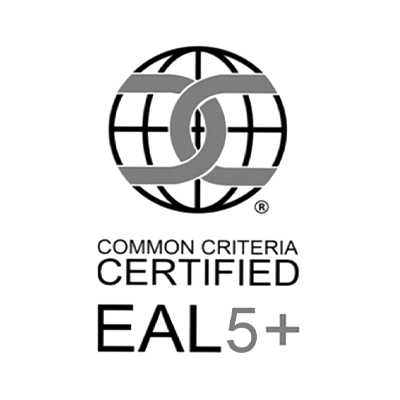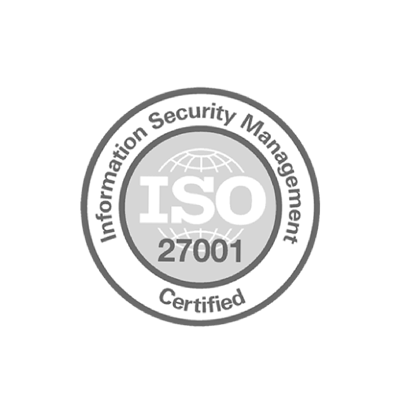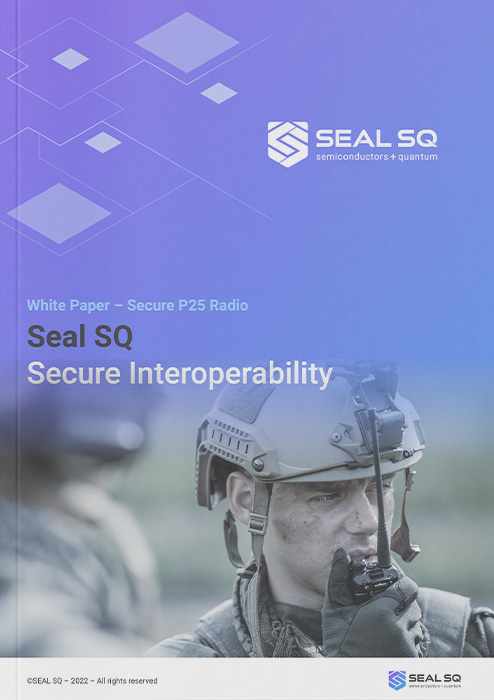 Secure FIPS certified P25 radio with VaultIC405
Discover how SEALSQ's specifically engineered version of the VaultIC405 Secure Element will enable faster time-to-market and lower dev. costs to achieve FIPS 140.2 level 2 and Level 3 security certifications in the design phase of P25 Radios for government or military applications.
Enter you email and download the full e-book