VaultIC155
This Near Field Communication (NFC) secure element allows any object to authenticate itself and communicate online through any NFC enabled smartphone. Highest security available on the NFC tag market, built for specific anti-counterfeiting applications like real-life authentication of high value tangible NFT assets or luxury good authentication with consumer engagement.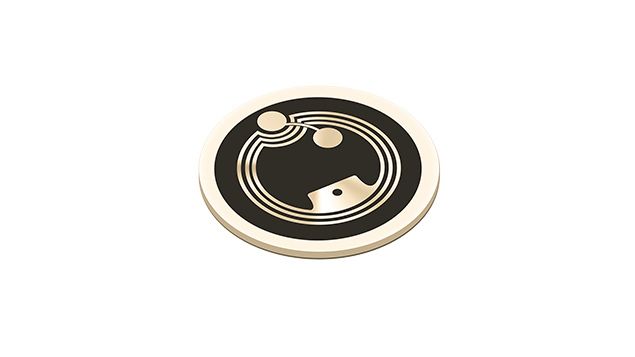 The most Secure NFC tag on the Market
Highest security
The most secure NFC tag on the market with tamper resistant CCEAL4+ ready hardware and asymmetric cryptography (unique private key for each tag): even if one tag is compromised, the others remain safe !
Personalized
The tag can be pre-provisioned with a unique digital identity and birth certificate including the public/private key pair required for PKI
Detects opening
Unique patented antenna form factor to detect if the product has been already opened/tampered with
Flexible
Possibility to study on-demand form factors depending on use case requirements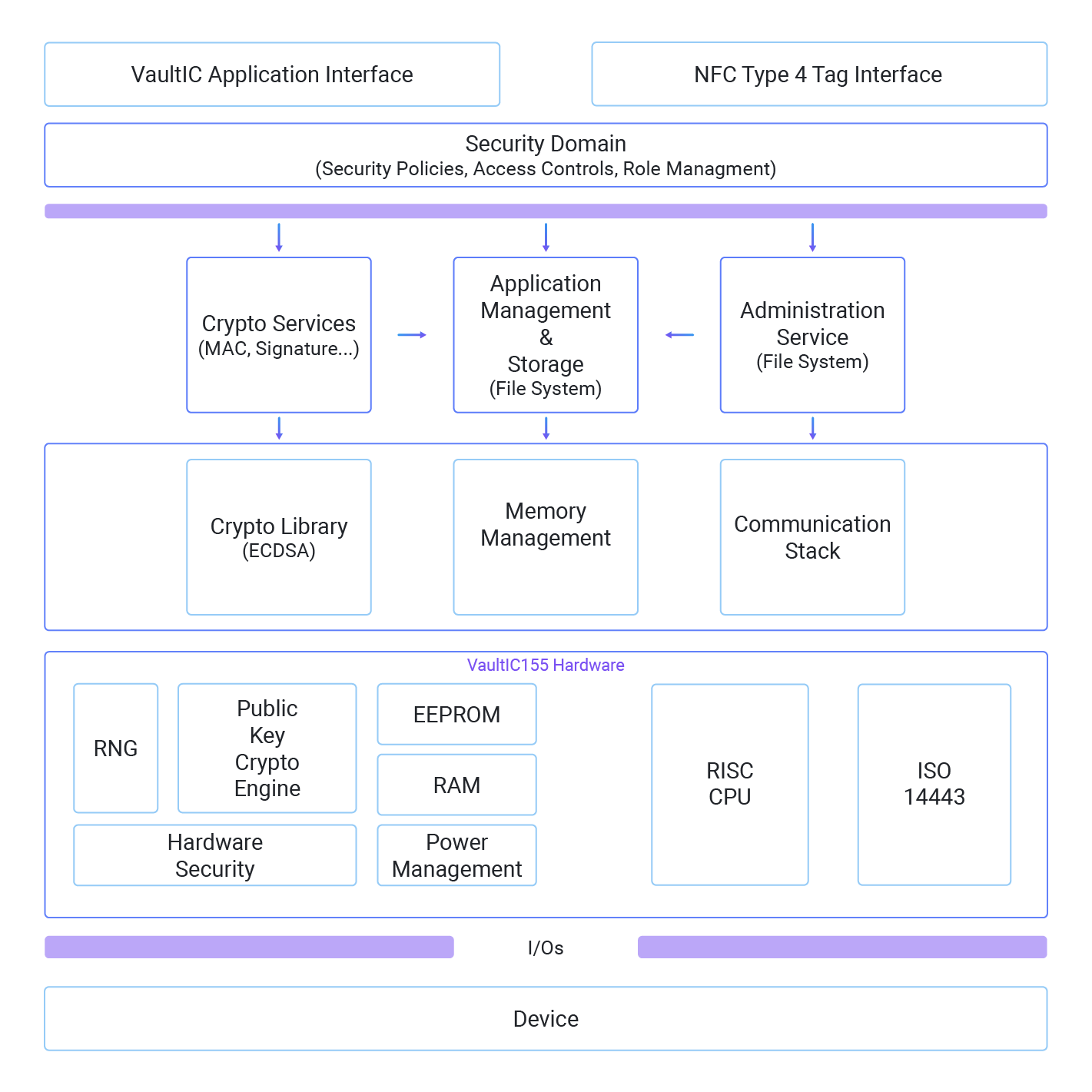 Technical Features
Tamper-resistant secure hardware (derived from Common Criteria EAL4+ certified product family) e.g.:
Protection against side channel attacks
Monitoring of environmental parameters
Protected memory
Elliptic Curve digital signature (GF2n) up to 303 bits for both iOS and Android.

Dynamic one-tap authentication over NDEF (DYNA-A mode)

On-chip key pair generation

VaultiTrust service keys/certificates generation and provisioning service as a fully managed option

NFC interface (ISO14443-B, NFC Forum Type 4)

Opening detection when embedded in e.g. CapSeal® Top tag

EEPROM: 1 Kbyte for certificate, 2Kbytes for NDEF, 259 bytes for user files with configurable access control

CapSeal Disk and CapSeal Top tags as a standard, tailored tag form factors as a service

SEAL SQ can provide the low level libraries to integrate VaultIC155 in any host system.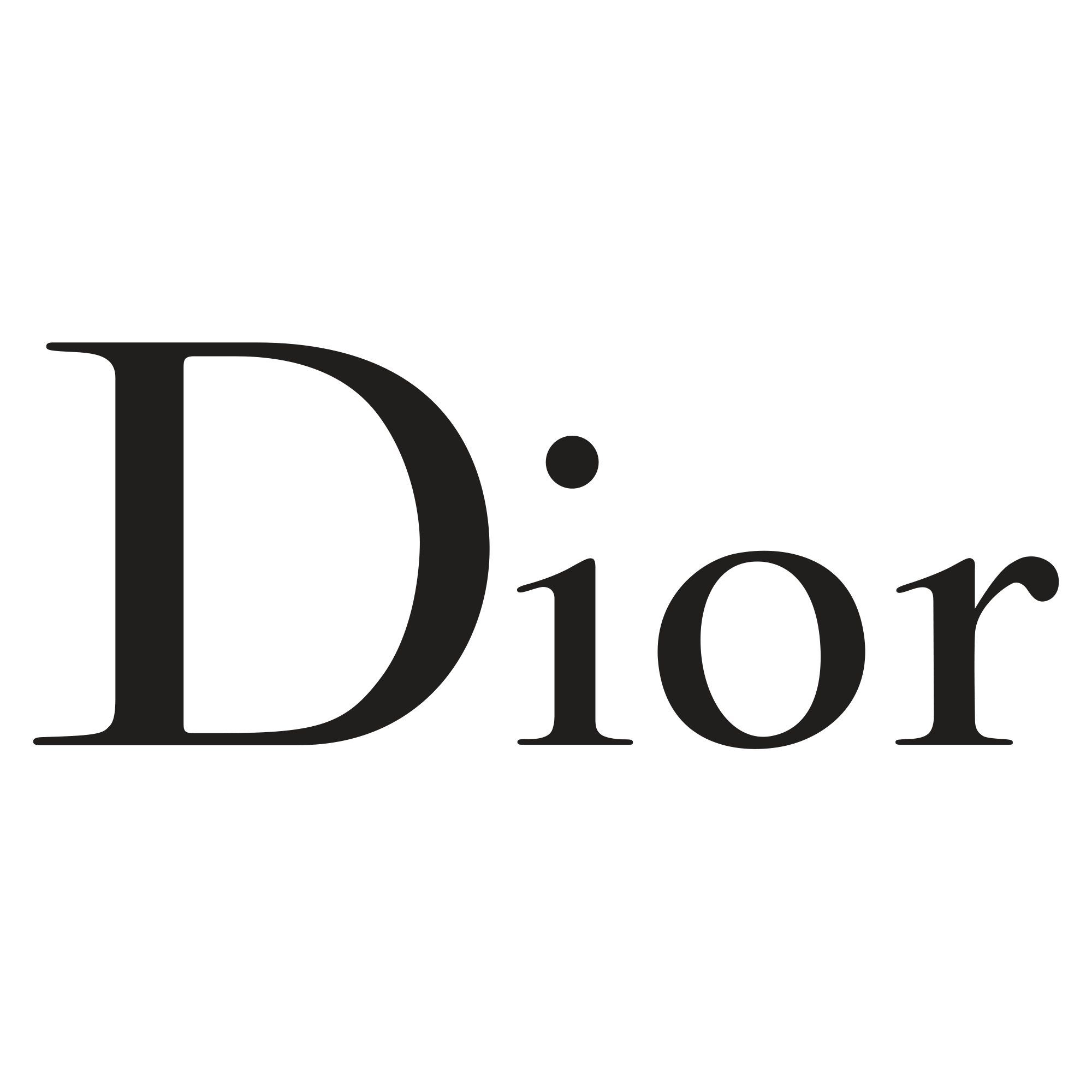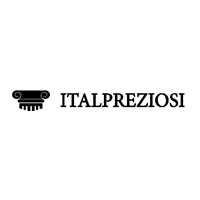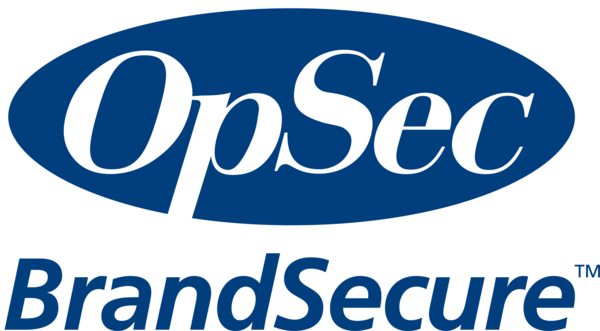 Certifications
Certified and Flexible
VaultIC155 Hardware is derived from a CCEAL4 certified tamper resistant architecture. It is NFC compliant and certified ISO/IEC 14443-3A.
It comes with a broad complementary software environment and all the required development tool-kits to support an easy and cost-effective design process.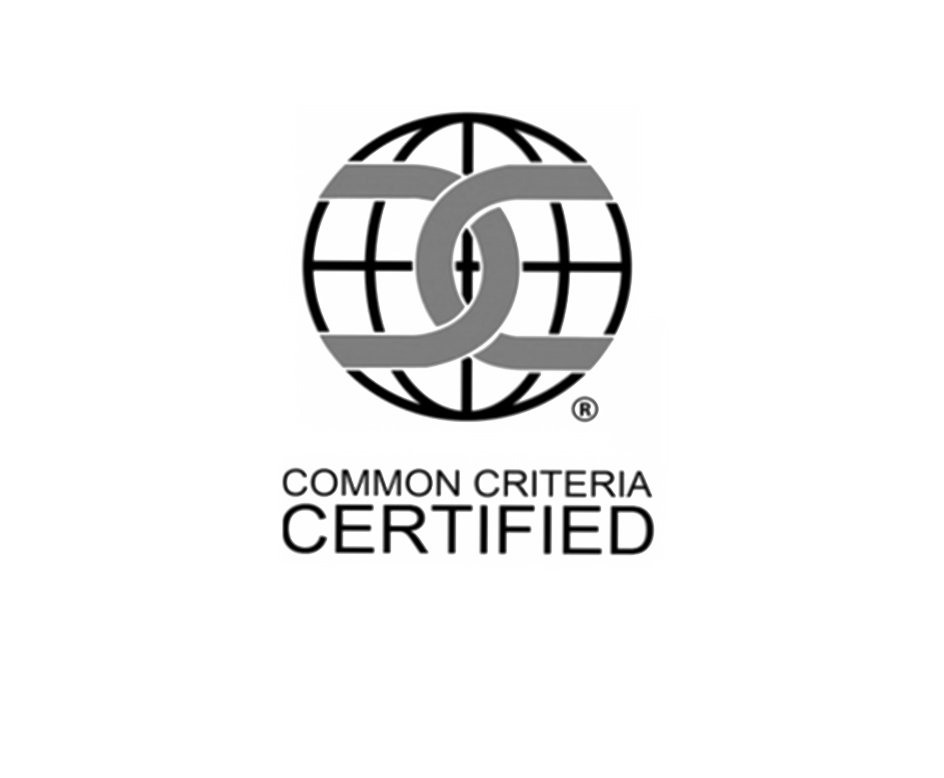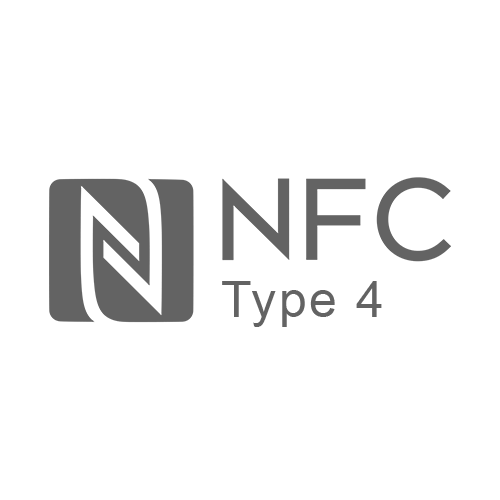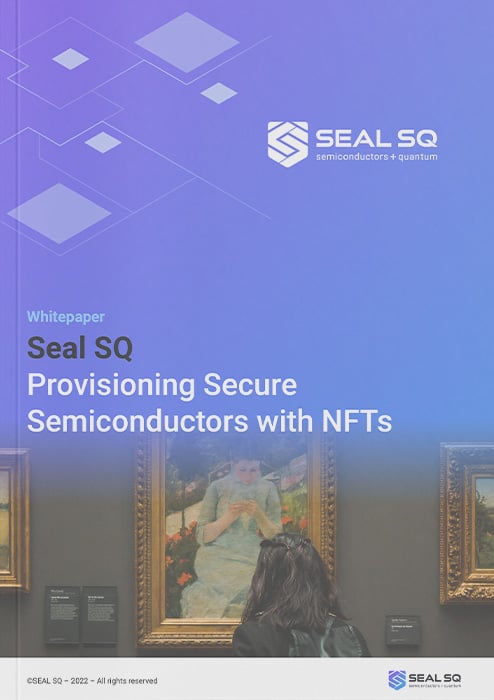 Linking an NFT to its tangible asset
Tokenizing valuable pieces of art, luxury goods, and collectibles is now a major trend facing a counterfeiting issue as thousands of illegitimate NFTs have flooded the market.
Discover how you can bring trust to the tokenization process using the VaultIC155 to authenticate a physical asset with any smartphone, and create a verifiable, secure and everlasting bond with its virtual token.
Fill the form download your report