VaultIC18X
The VaultIC18x series consists of two ready-to-use tamper resistant semiconductors specially designed for the authentication of accessories, such as batteries, printer cartridges or medical sensors.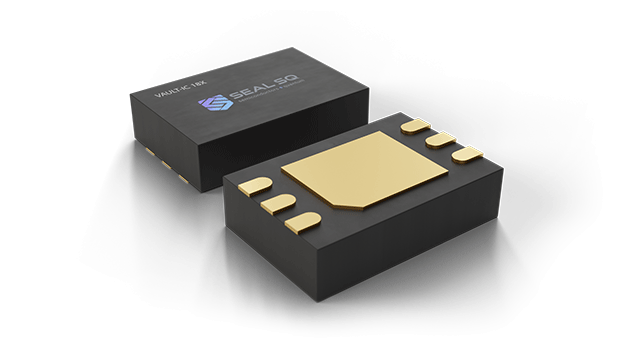 Security-by-Design for a trusted connected world
Ready-to-use
Enable state of the art authentication in an easy and cost effective way: VaultIC18x delivers all the required cryptography and keys in a ready to-use module.
Zero-Trust
Ideal for zero trust environment as it can be pre provisioned with a unique digital identity and birth certificate in our secure production facilities
Small footprint
VaultIC18x helps optimize your PCB size with its small package, reduced number of connections and limited number of external components.
Usage tracking
VaultIC18x includes one-way counters to allow the system to track usage of the accessory, for instance the cartridge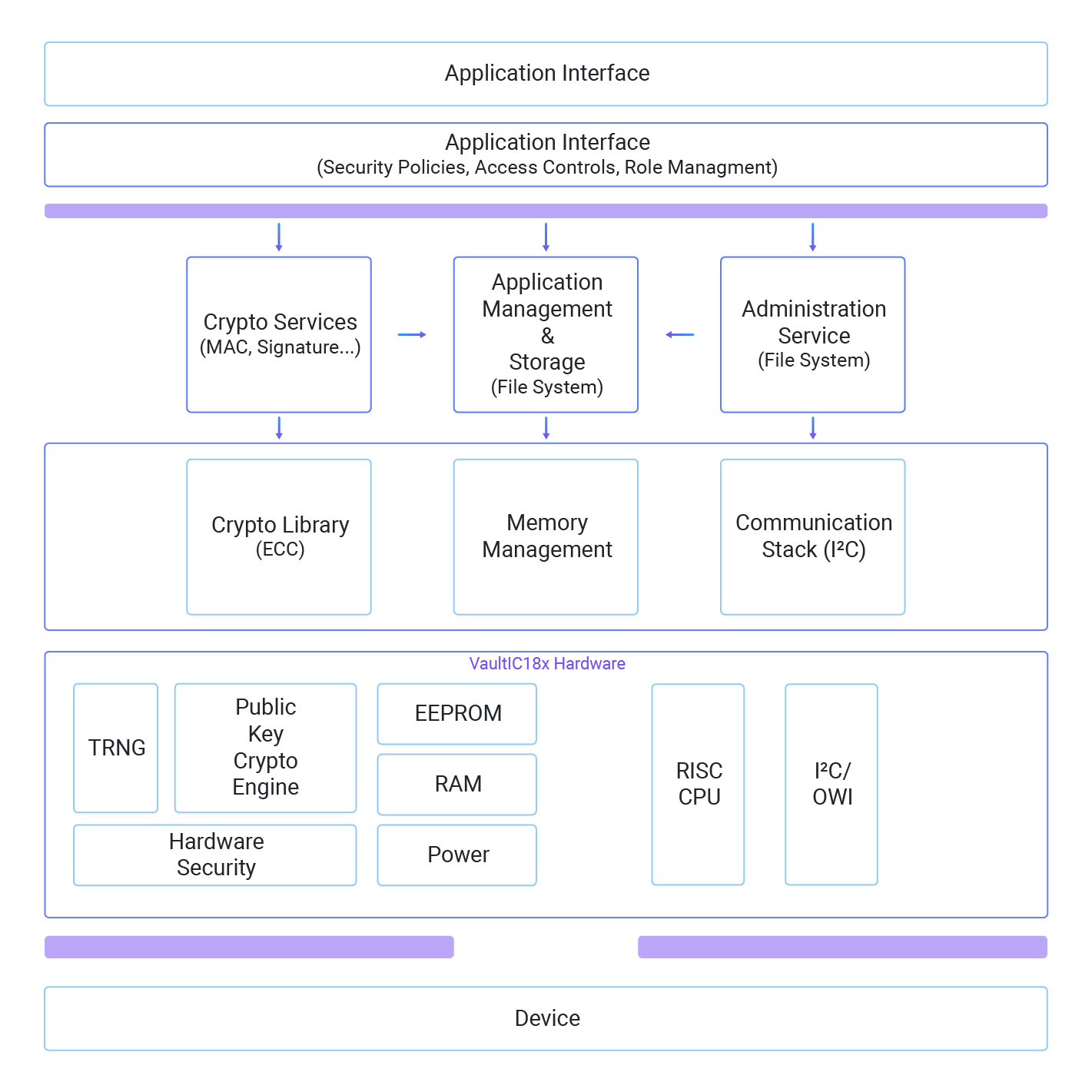 Technical Features
Connectivity:
One-Wire Interface (VaultIC186)
I2C (VaultIC183)
Cryptographic Services:
Digital signature (ECDSA) up to 283 bits
Strong Mutual Authentication based on ECDSA
Random Number Generation
Secure 32-bit counters
Certifications / Standards:
Hardware: EAL5+ ready
ECDSA: FIPS 186-4
ECC Parameters: NIST SP 800-186
Hardware Platform:
Hardware 16-bit Public Key Crypto Accelerator

Power consumption: 64µA in standby mode and 3 to 5mA during CPU-intensive operations

Operating temperature : -40°C to +105°C

Operating range: 1.62V to 5.5V

I²C for VaultIC183, One-Wire-Interface for VaultIC186

DFN-6 (RoHS compliant) 2mm x 3mm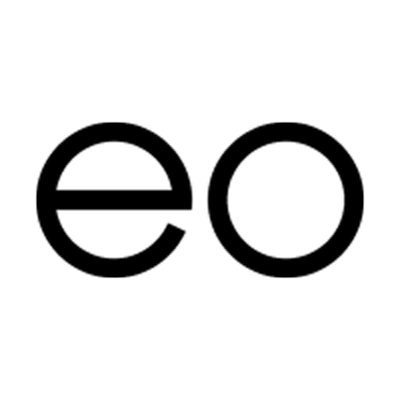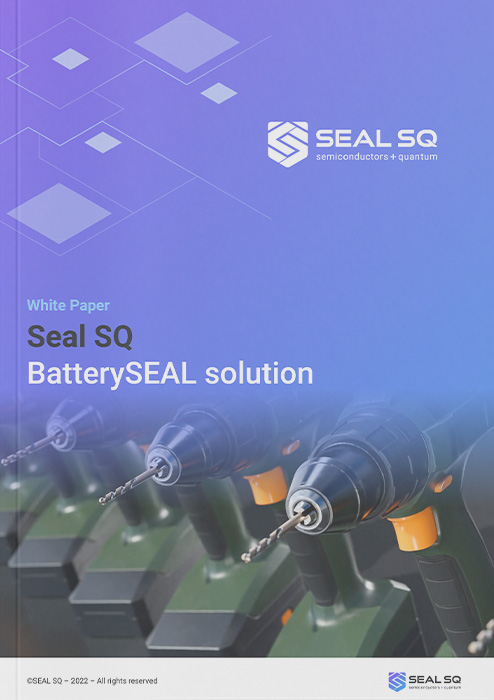 Removable battery authentication with VaultIC186
"Battery SEAL" is an innovative method to protect brands and their customers from the risks arising from the use of compatible batteries in original devices…
Fill the form download your report