Secure Satellite IoT connectivity
To solve the challenges of secure and seamless IoT connectivity across remote areas for applications like Smart Farming or Logistics, SEALSQ joined technologies with FOSSA Systems to build WISeSat: A cost effective and secure IoT connectivity solution available anywhere on earth.
Introduction
Connecting IoT Devices Anywhere on Earth
The solution features pico-satellites and secures each of the network's endpoints with a VaultIC408 secure element. Miniaturization enables cost reduction so that any company can afford dedicated satellites to provide connectivity to any size of ecosystems.
FOSSA and SEALSQ provide the satellite platform, launch, integration, ground station services and even nodes as part of the WISeSat turnkey SaaS solution for low-power and secure space-based IoT connectivity.
Ubiquitous
Connect sensors and devices from anywhere and everywhere on earth
Secure
Sensors and satellites are protected with VaultIC408
Cost Effective
Competitive, even compared to traditional "ground" IoT connectivity solutions like 4G/5G
Scalable & Seamless
Connect any volume of devices, and seamlessly patch a connectivity gap within an existing "ground" network.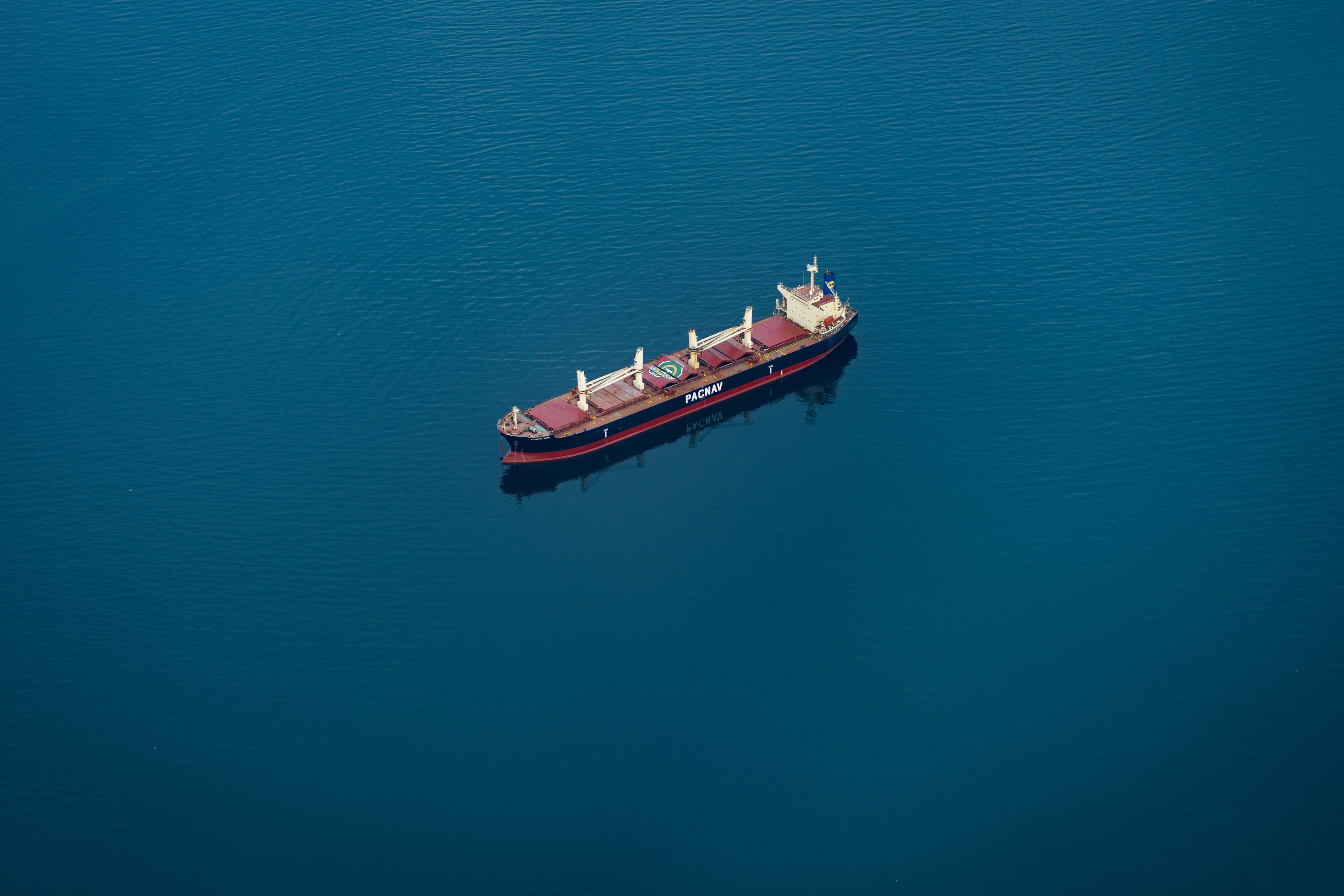 Challenge: Providing cost effective & secure IoT bandwidth anywhere on the planet
About 80% of the surface of the planet is not offering any connectivity today, resulting in a major challenge for agriculture, energy, logistics, maritime and many other industries to deploy IoT solutions and monitor assets located in remote or harsh-environment areas. In parallel, like for any IoT network, It is critical to ensure that the data being produced, exchanged, and processed is accurate and can be trusted.
The Solution: Use Pico-Satellites to broadcast
A network of concentrators (gateways) and sensors communicating under LoRa protocol offers communications links with sufficient margin to establish contact with proprietary low-orbiting satellites successfully. Each endpoint and gateway is secured by SEALSQ VaultIC408. The cost effective miniaturized satellites make it a smart and affordable solution for virtually any application.
Full global coverage
Every spot on earth including oceans can be covered leaving no blind area for your network.
Certified Security
Endpoints & gateways digital Identities, private keys and certificates stored in tamper resistant Secure Element VaultIC408 with CC EAL5+ & FIPS 140.3 security level
Competitive
Miniature satellites and cost conscious supply chain make this technology competitive VS traditional IoT connectivity (NBIoT, 4G, 5G…)
Brown-field friendly
Backward compatibility allows it to interface with existing brown-field installations.
Compatible
Compatible with other connectivity solutions like 4G/5G allows to build mixed networks depending on coverage constraints.
Scalable & Flexible
Dedicated project support from PoC to mass volume.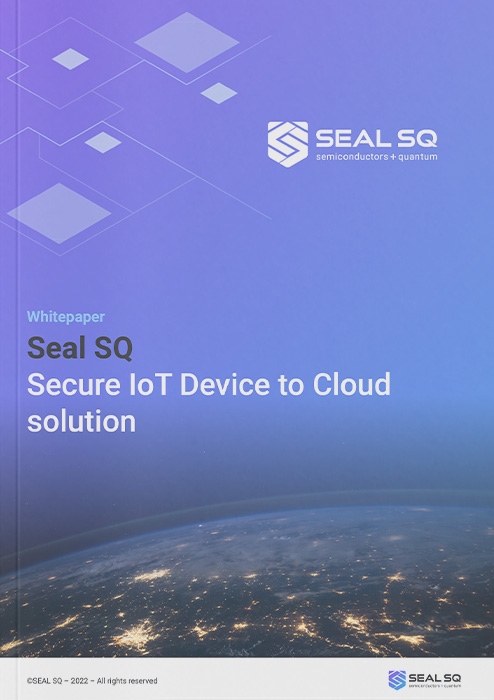 Smart Agriculture Project in Spain
To solve the challenges of secure and seamless IoT connectivity across remote areas, and implement a trusted IoT Network in Spanish territory for Smart Farming applications, SEALSQ joined its technology with FOSSA Systems to develop the WISeSAT project
Fill the form to download the full report