Semiconductors & Quantum Security Solutions SEALSQ examines the interaction between Quantum computing and Semiconductors to develop the next generation Quantum-Resistant Secure Elements and related Trust Services.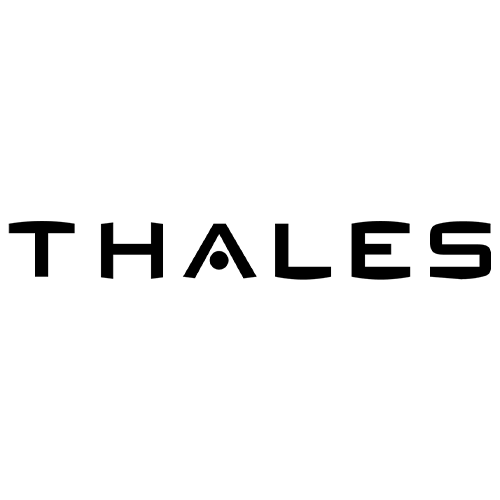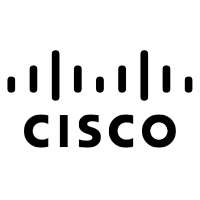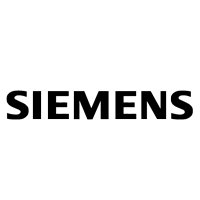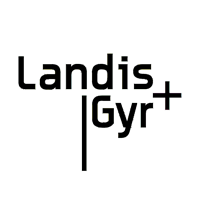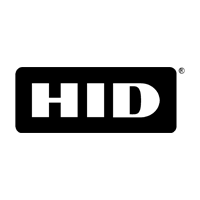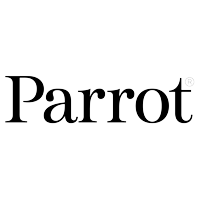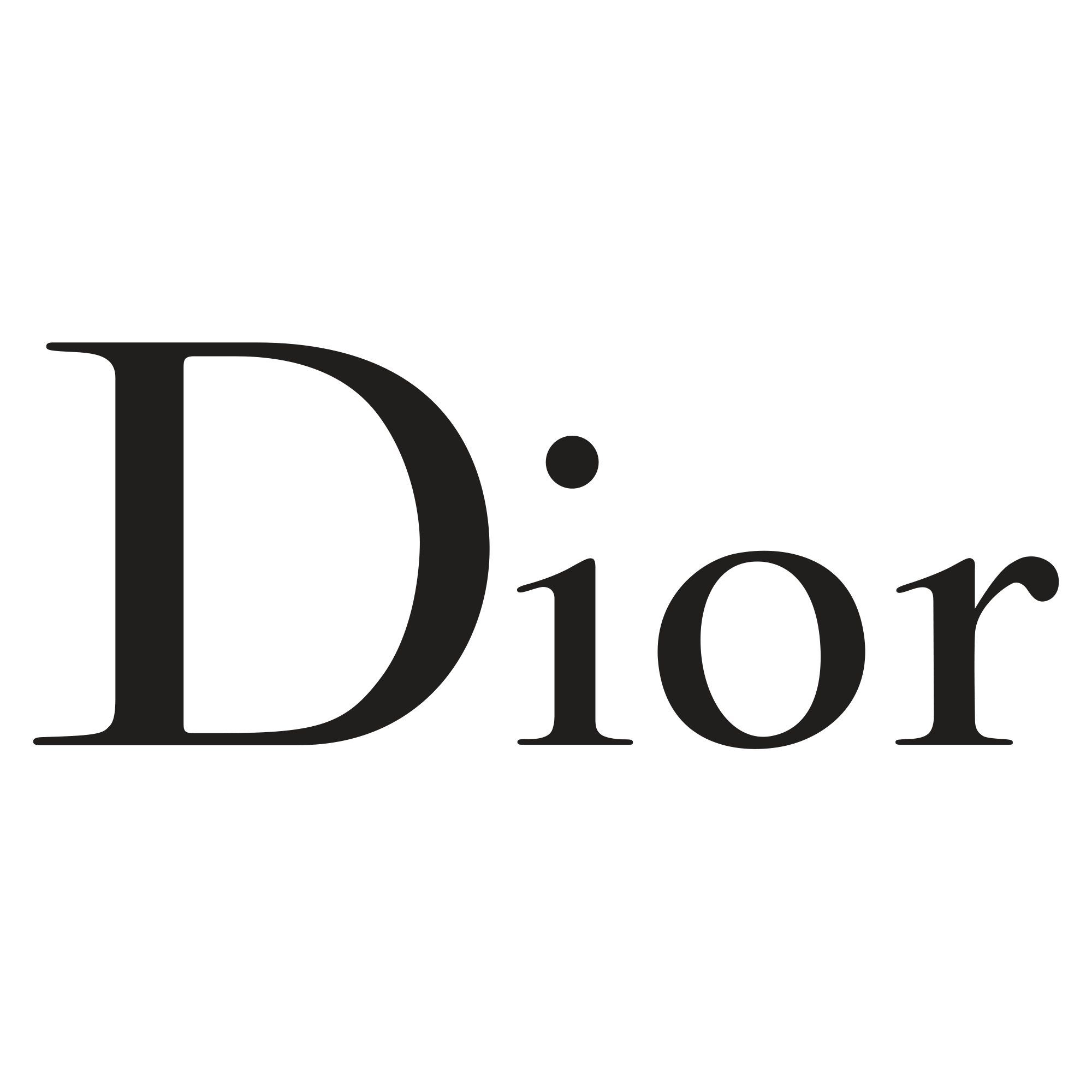 Key figures
A Global Leader in
Digital Security
24 Years of Experience
20 Countries
1.5 Billions Chips Installed
32% Growth YoY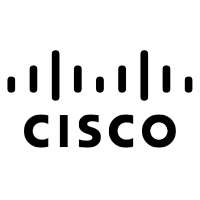 Press Release
WISEKEY Group Wins Cisco 2023 Supply Chain Security Champion Award
The recognition honors SEALSQ, as a semiconductor subsidiary of the group, for demonstrating a shared commitment to Cisco's success by proactively securing Cisco IP and protecting the Cisco brand by embedding security into its operations and creating a secure Supply Chain.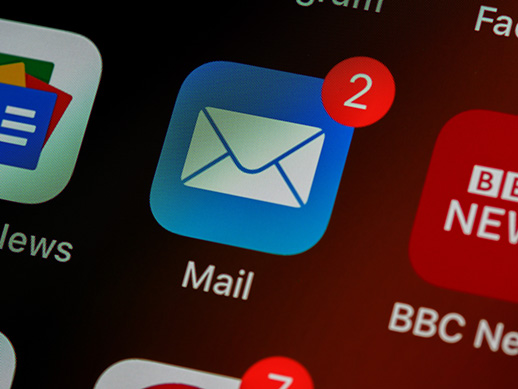 Newsletter
SEALSQ Autumn 2023 Newsletter is available

Don't miss our 2023 Autumn Newsletter: Financial updates, Exciting new product launches, Distribution Partnerships, New customers, Technology updates... it's all in here!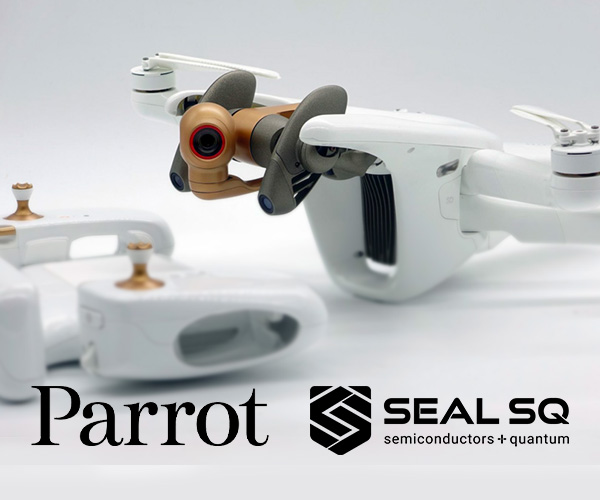 Press Release
PARROT, WISeKEY and SEALSQ announce an exciting step forward in their collaboration...

The strategic partnership aims to harness the potential of WISeKey global satellite network (WISeSat) to increase drone coverage and control, enabling pilots to operate and observe drones no matter their geographic distance.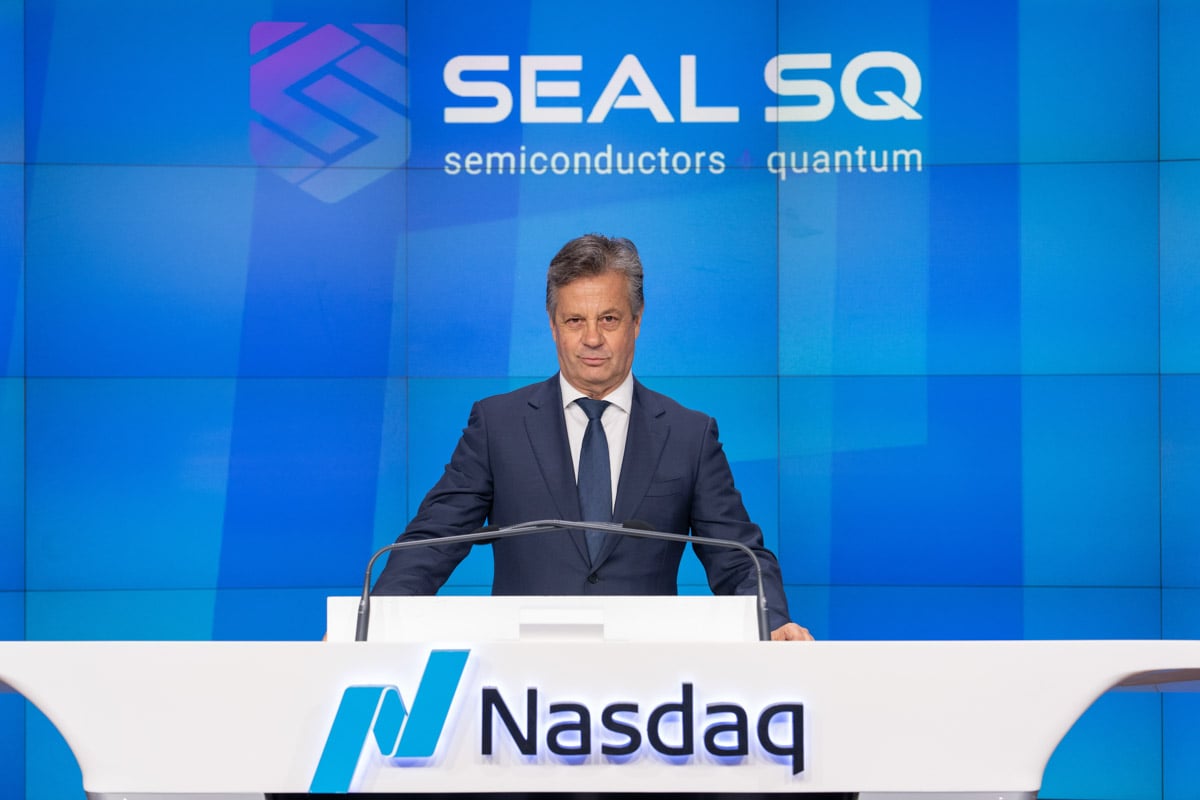 PRESS RELEASE
SEALSQ Announces Substantially Improved H1 2023 Financial Results as Compared to H1 2022
"We delivered strong H1 2023 financial and operational perfomrance with 38% increase in Revenue, 63% Higher profit and expanded operationas across all regions. [...] We remain confident and optimistic about growth trajectory. We anticipate strong growth to continue and project our FY 2023 revenue to increase by over 20% as compared to FY 2022 [...]"

Press Release
SEAL SQ will start providing its Security Services to GSMA members, as a GSMA Root Certificate Issuer
The service is provided by INeS, the managed "PKI as a Service" platform. This strong value proposition will enable not only eUICC manufacturers, but also SM-DP+/SM-DS Service Providers, to optimize time to market through cost effective and simplified design processes.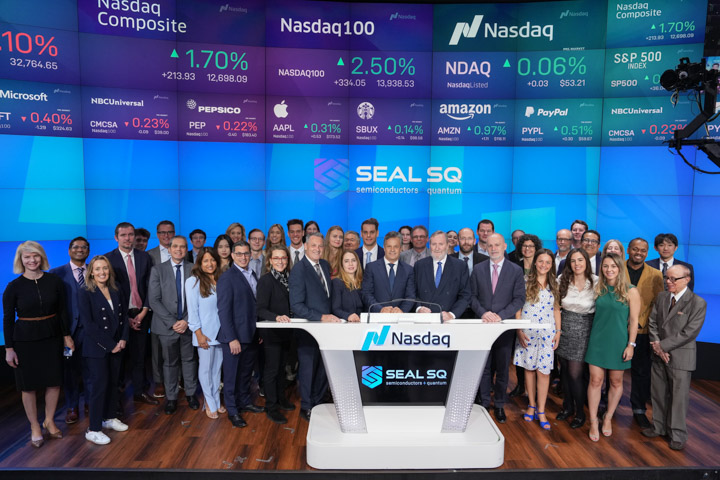 NEWS
NASDAQ SEALSQ Rang the Nasdaq Opening Bell on May 26th, and very successfully started to trade under the ticker symbol $LAES

Creus Moreira Carlos Founder and Chief Executive Officer of SEALSQ was joined by other Members of SEALSQ's Executive Team, Board of Directors, and Guests, for May 26th ceremony...