Semiconductors & Quantum Security Solutions SEALSQ examines the interaction between Quantum computing and Semiconductors to develop the next generation Quantum-Resistant Secure Elements and related Trust Services.
SEAL's comprehensive products and services portfolio provides all the bricks to build solid secured-by-design products and environments. We help you address your digital security challenges with fully integrated vertical solutions covering a wide range of applications.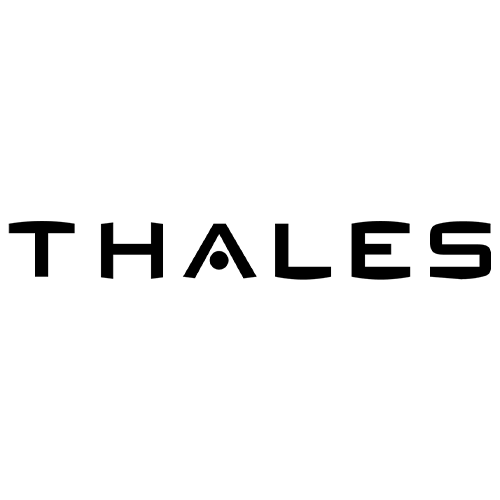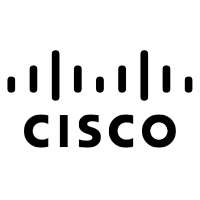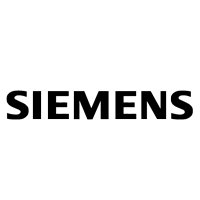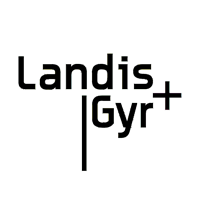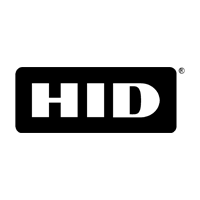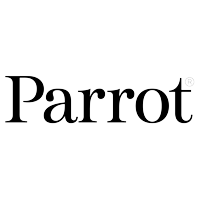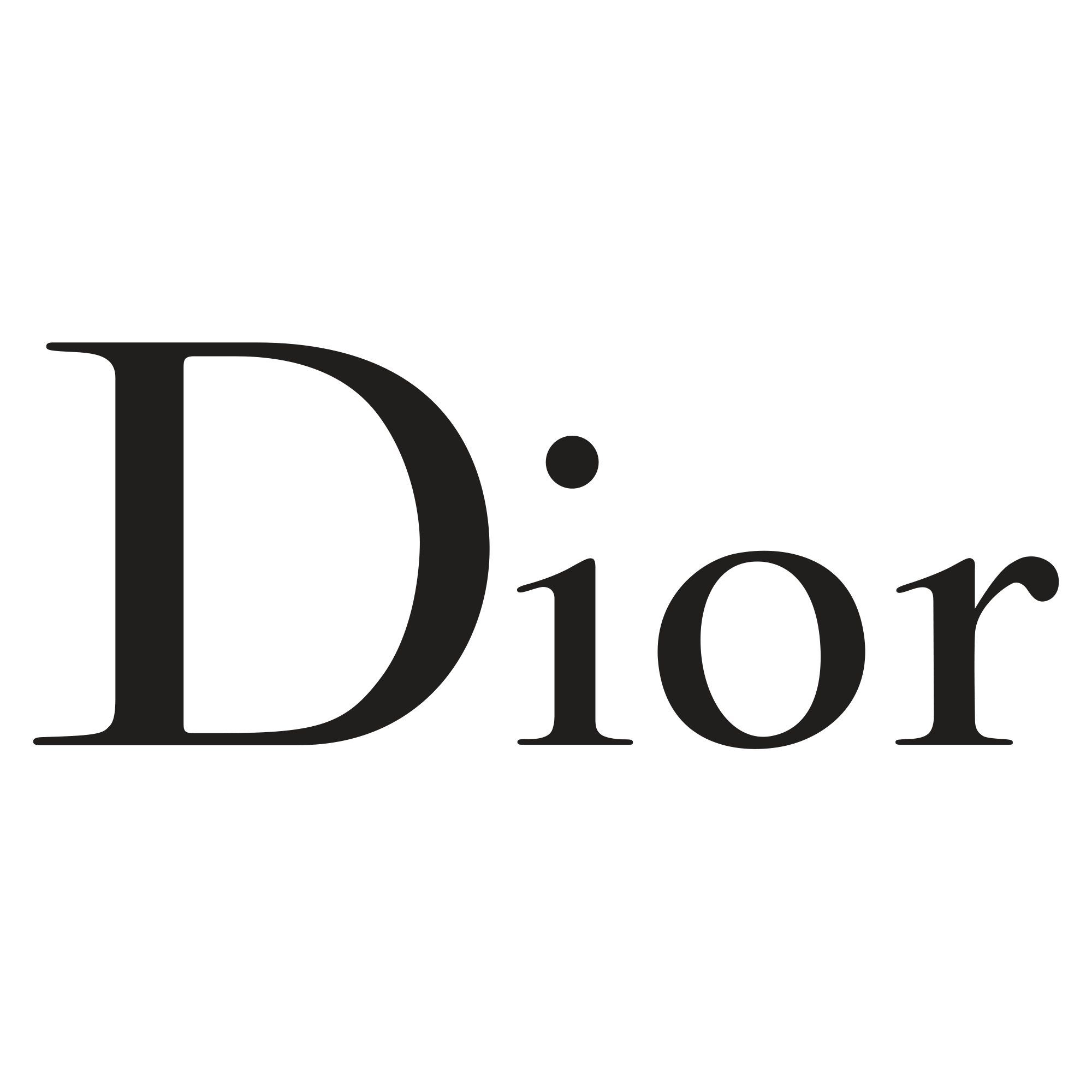 Key figures
A Global Leader in
Digital Security
24 Years of Experience
20 Countries
1.5 Billions Chips Installed
32% Growth YoY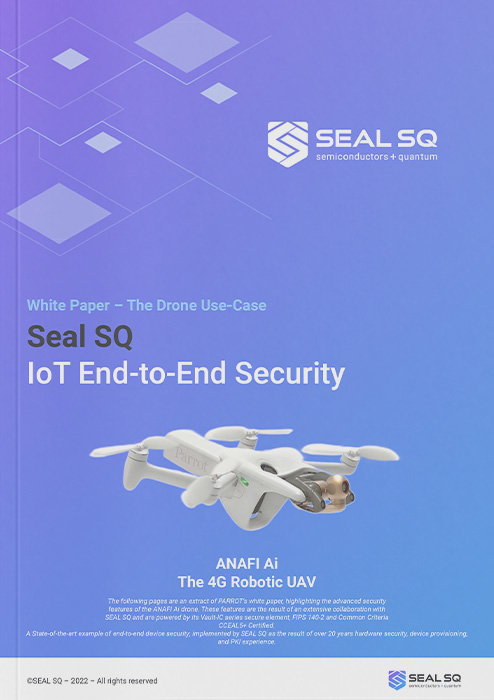 State of the Art Drone Security
The Parrot ANAFI AI Drone is a State-of-the-art example of end-to-end IoT device security, implemented by SEAL and Parrot. It is the result of more than 20 years hardware security, device provisioning, and PKI experience.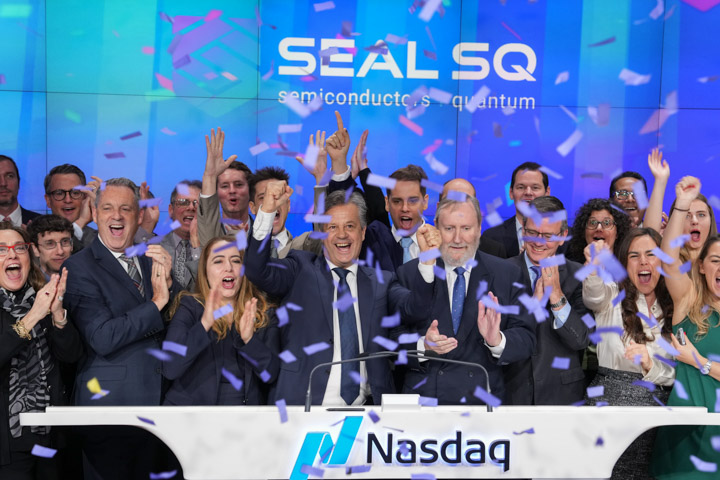 NEWS
NASDAQ SEALSQ Rang the Nasdaq Opening Bell on May 26th, and very successfully started to trade under the ticker symbol $LAES

Creus Moreira Carlos Founder and Chief Executive Officer of SEALSQ was joined by other Members of SEALSQ's Executive Team, Board of Directors, and Guests, for May 26th ceremony...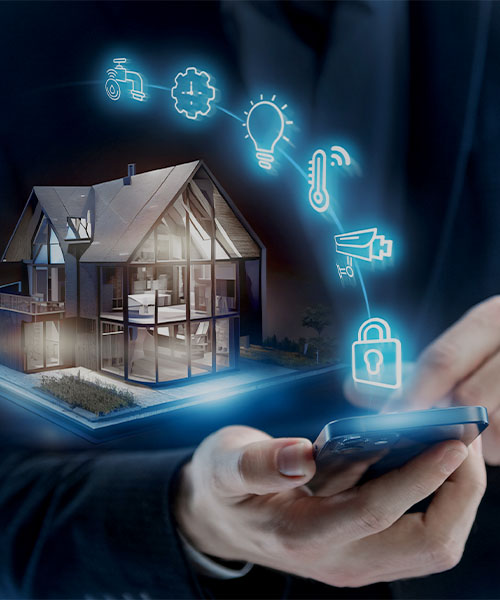 News
SEALSQ will Deliver Digital Certificates to OEMs manufacturing MATTER compliant IoT devices
The service is provided by
INeS
, the managed "PKI as a Service" platform without the necessity to invest and to deploy any hardware infrastructure. Each manufacturer using the platform can manage the security lifecycle of certificates and devices in their own dedicated, cloud-based application.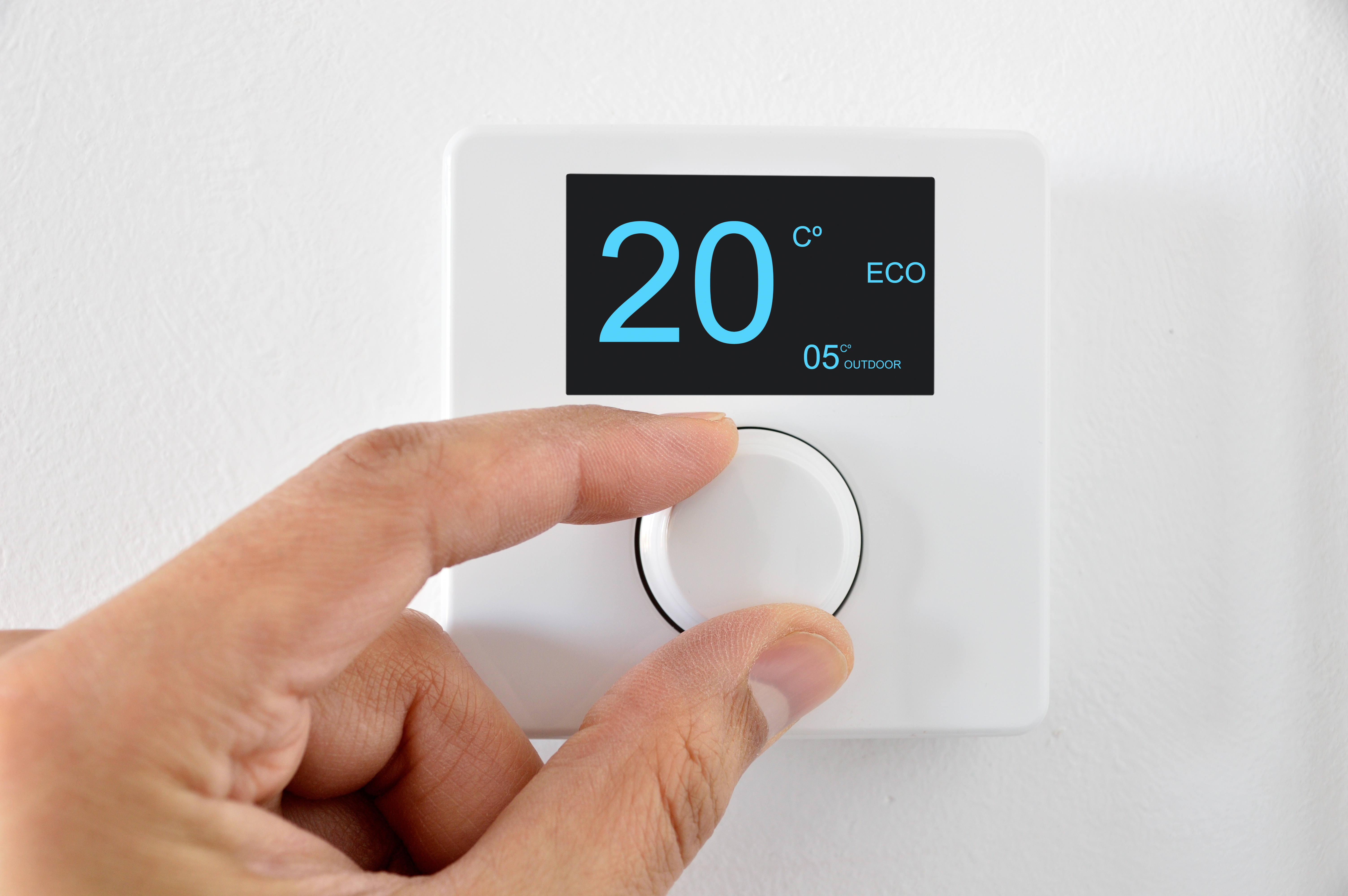 PRESS RELEASE
SEALSQ & Inventec Appliances to demonstrate a turnkey IoT Thermostat platform with Matter DAC
The two partners will be showcasing at COMPUTEX fair in Taipei starting May 30th.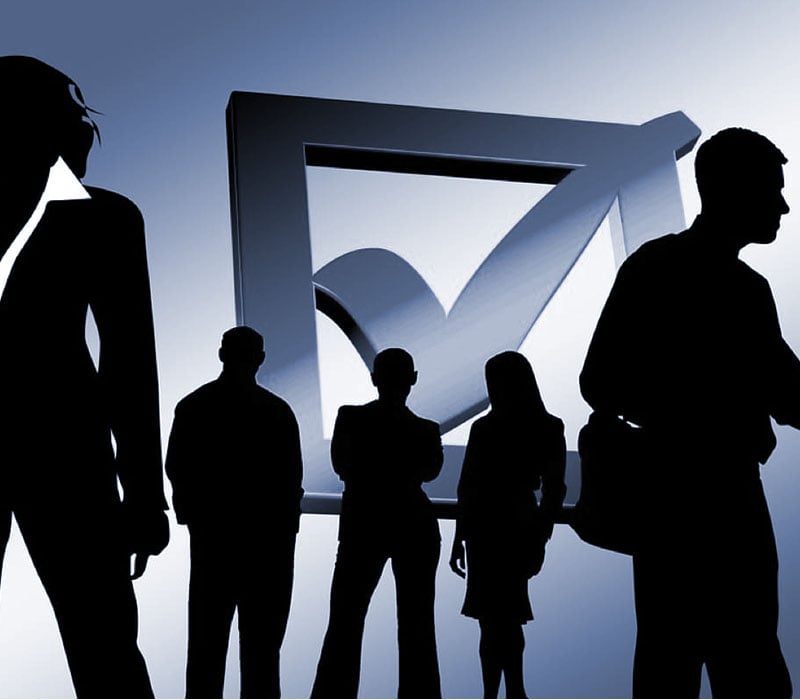 Press Release
SEAL SQ Expands its North American Footprint with a new Sales & Distribution Agreement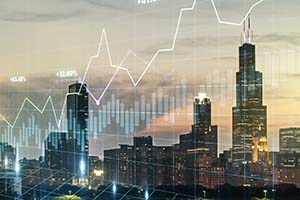 Press Release
WISeKey Announces Record Dates, Distribution Dates and Ex-Dividend Dates for Special Dividend-in-Kind and Launch of Tax Solicitation Process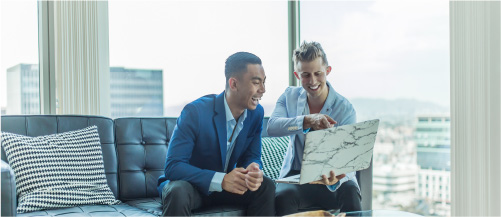 PRESS RELEASE
WISeKey Announces Final Distribution Ratios for Partial Spin-Off Distribution of SEALSQ shares

WISeKey International Holding approved a special dividend-in-kind in the form of 1,500,300 Ordinary Shares in SEALSQ Corp ("SEALSQ") distributed to holders of WISeKey's Class A Shares, Class B Shares and American Depositary Shares ("ADSs").