Aerospace & Military
SEAL SQ protects sensitive information and communication systems in military UAVs, military facilities and equipment by using secure elements, PKI and provisioning services to protect against cyber attacks on critical tools, infrastructure and unauthorized access.
Related Products & Services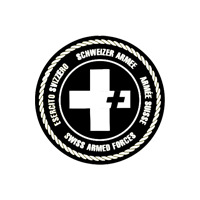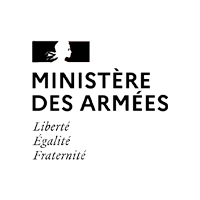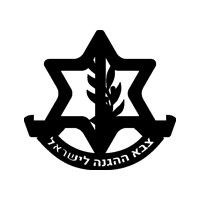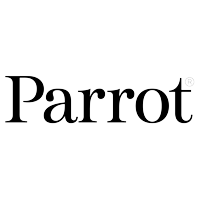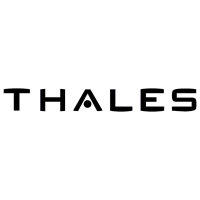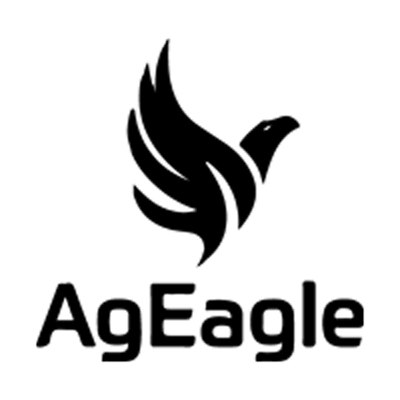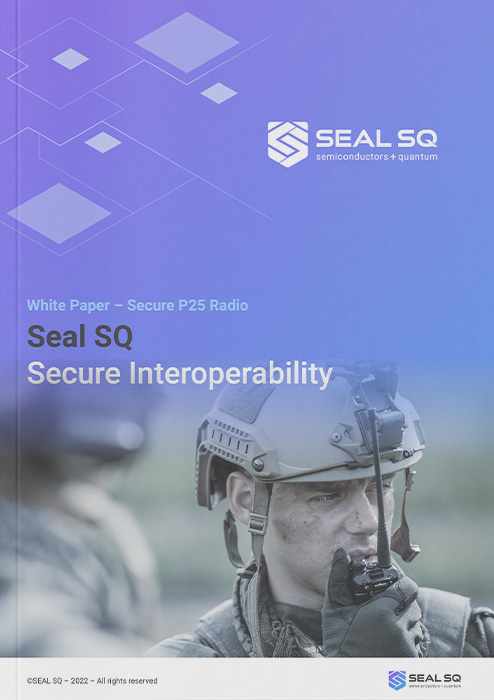 Secure FIPS certified P25 military grade radio with VaultIC405
Discover how SEALSQ's specifically engineered version of the VaultIC405 Secure Element will enable faster time-to-market and lower dev. costs to achieve FIPS 140.2 level 2 and Level 3 security certifications in the design phase of P25 Radios for government or military applications.
Fill the form download your report