Identity Provisioning Services
SEAL SQ provides IoT companies, semiconductor companies and device manufacturers with powerful ID provisioning & lifecycle management SaaS tools to use during manufacturing phase or even on-field.
Introduction
Smart way to manage Device Identities
Device identities and their lifecycle management are technically complex and challenging to implement. This makes effective device identity management a key factor in the Total Cost of Ownership (TCO) of secure IoT infrastructures. Our Trust Services simplifies device production and distribution chain, and fully automates the process of assigning keys and certificates to IoT devices. They can be used with any device or pre-integrated on our VaultIC ™ Secure Elements.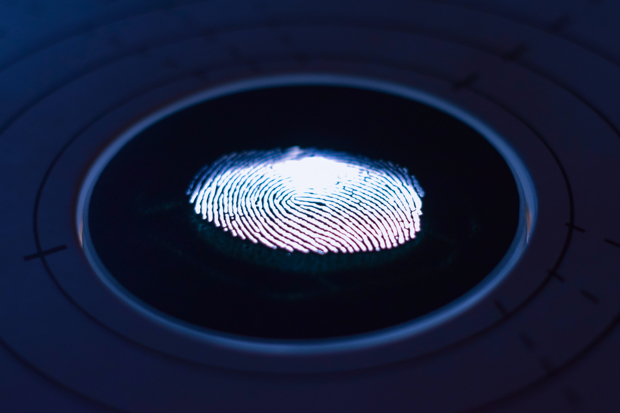 INeS ™ - In-field provisioning Service and Identity Management
SEALSQ solution enables chipset and device manufacturers or end-user customers to securely provision millions of devices without requiring any key management (PKI) infrastructure. INeS ™ management system automates the entire process and enables zero-touch provisioning at scale.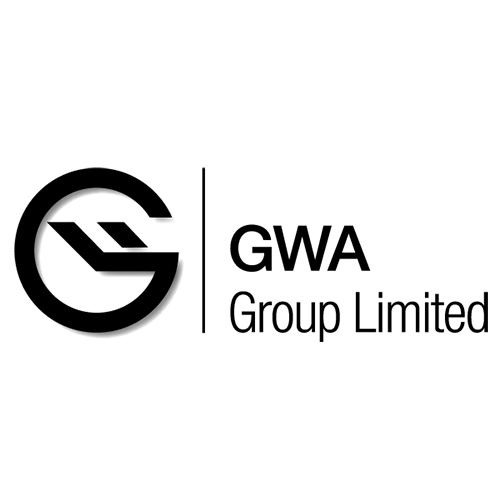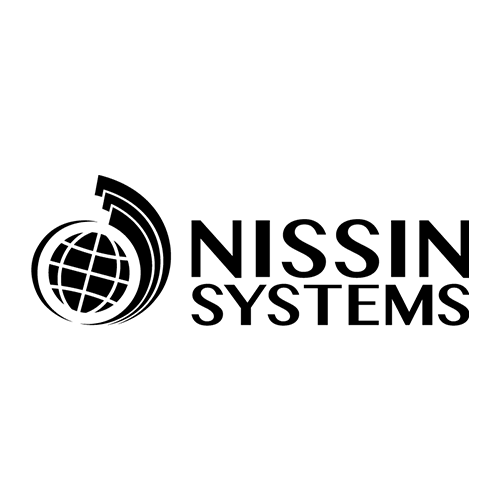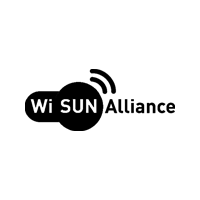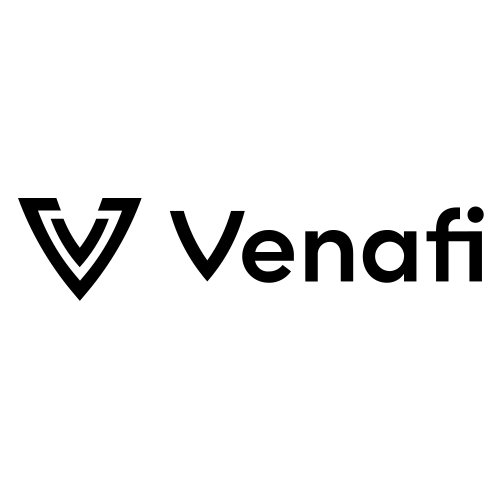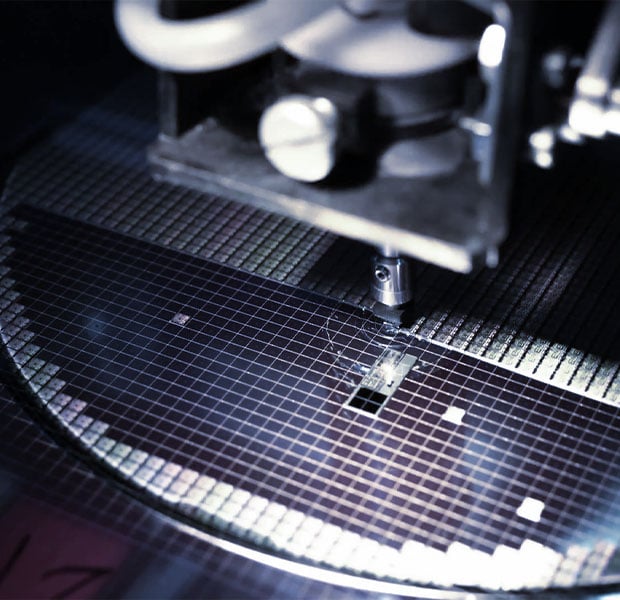 VaultiTrust - Factory or on-package Chip Personalization Service
VaultiTrust and INES
™
take advantage of our government grade security certified premises and end-to-end digital security management to generate keys & certificates and efficiently install them into chips or greenfield devices via our convenient and secure web portal.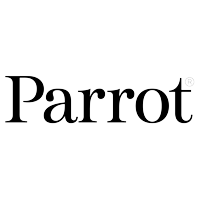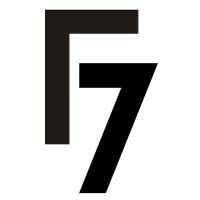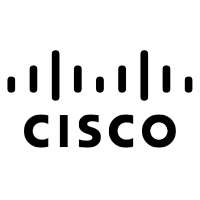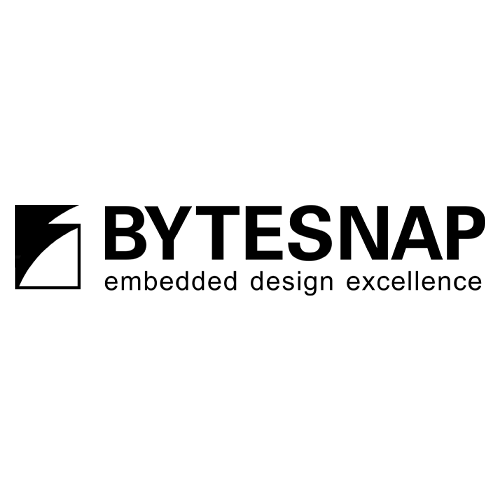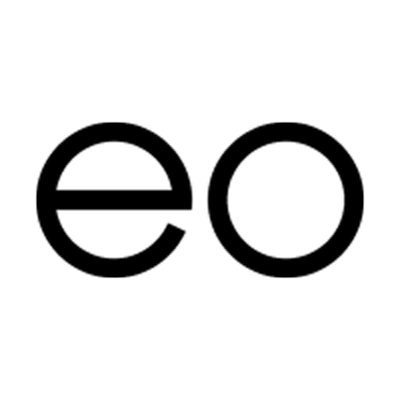 Certified
SEALSQ and its suppliers operate under tightly monitored secure environments to ensure compliance with the highest security level certifications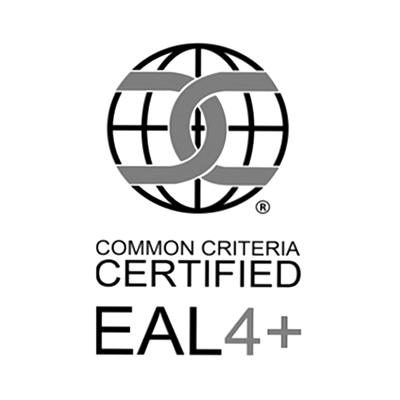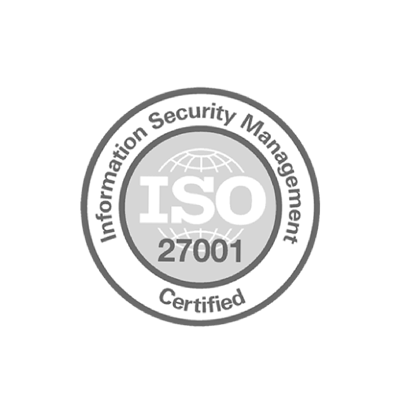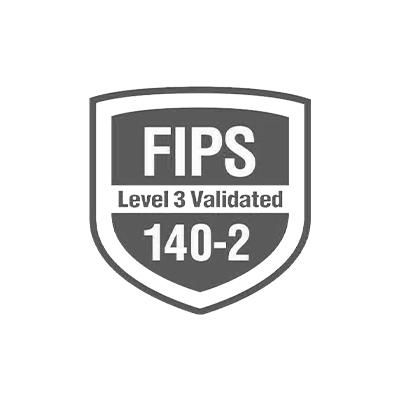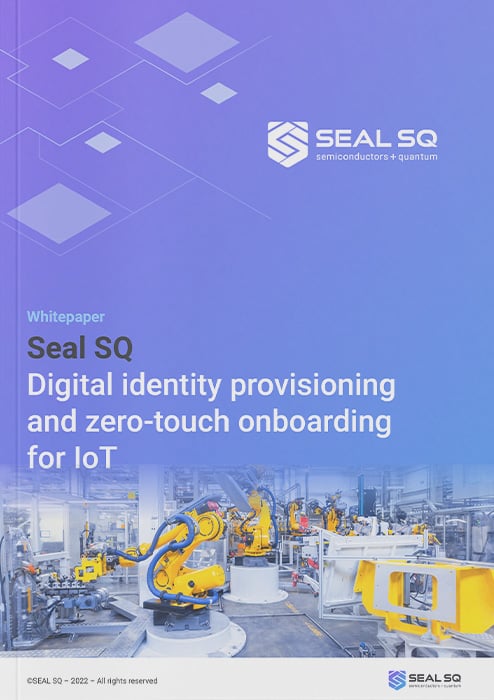 Digital identity provisioning and zero-touch onboarding for IoT
SEALSQ provides device manufacturers and IoT end-user companies with a simple in-field Identity provisioning solution for IoT devices.
Fill-in the form to download product sheet
News
This may be of interest for you
Wi-SUN Alliance
Wi-SUN Alliance selects SEAL SQ PKI Services to Deliver Digital Certificates to Consortium Members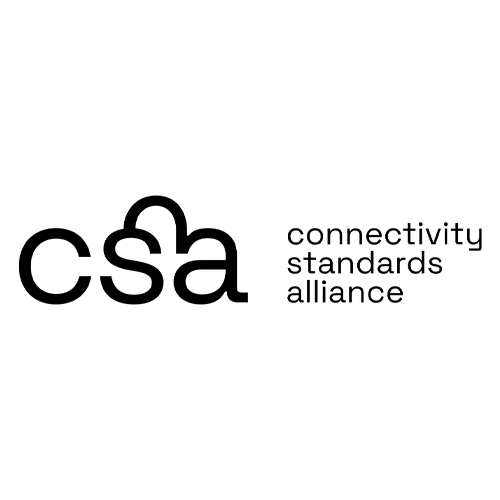 CSA alliance to Deliver Digital Certificates
SEAL SQ to join CSA alliance to Deliver Digital Certificates to OEMs manufacturing MATTER compliant IoT devices