Provisioning Secured Identities
A unique set of simple solutions covering the creation of secure IoT device identities, fostering data access and interaction across devices in a trusted ecosystem
Introduction
Protecting value
The industry is still grappling with how to secure IoT deployments and how to give devices and services secure identities so they can interact securely. SEALSQ leverages its technology to deliver secure identities to device manufacturers and service providers. Our solutions meet many industries challenges, from industrial companies implementing IoT to their assets medical devices manufacturers which need to protect their patient data from external access
For any device …
Whatever the type of device you are designing, SEALSQ has a solution leveraging its security expertise and products
Flexible
We can adapt to the specific supply chain of your business
Scalable
Works from PoC stage to millions of units
Simple
All the tools & support for simple integration and fast time-to-market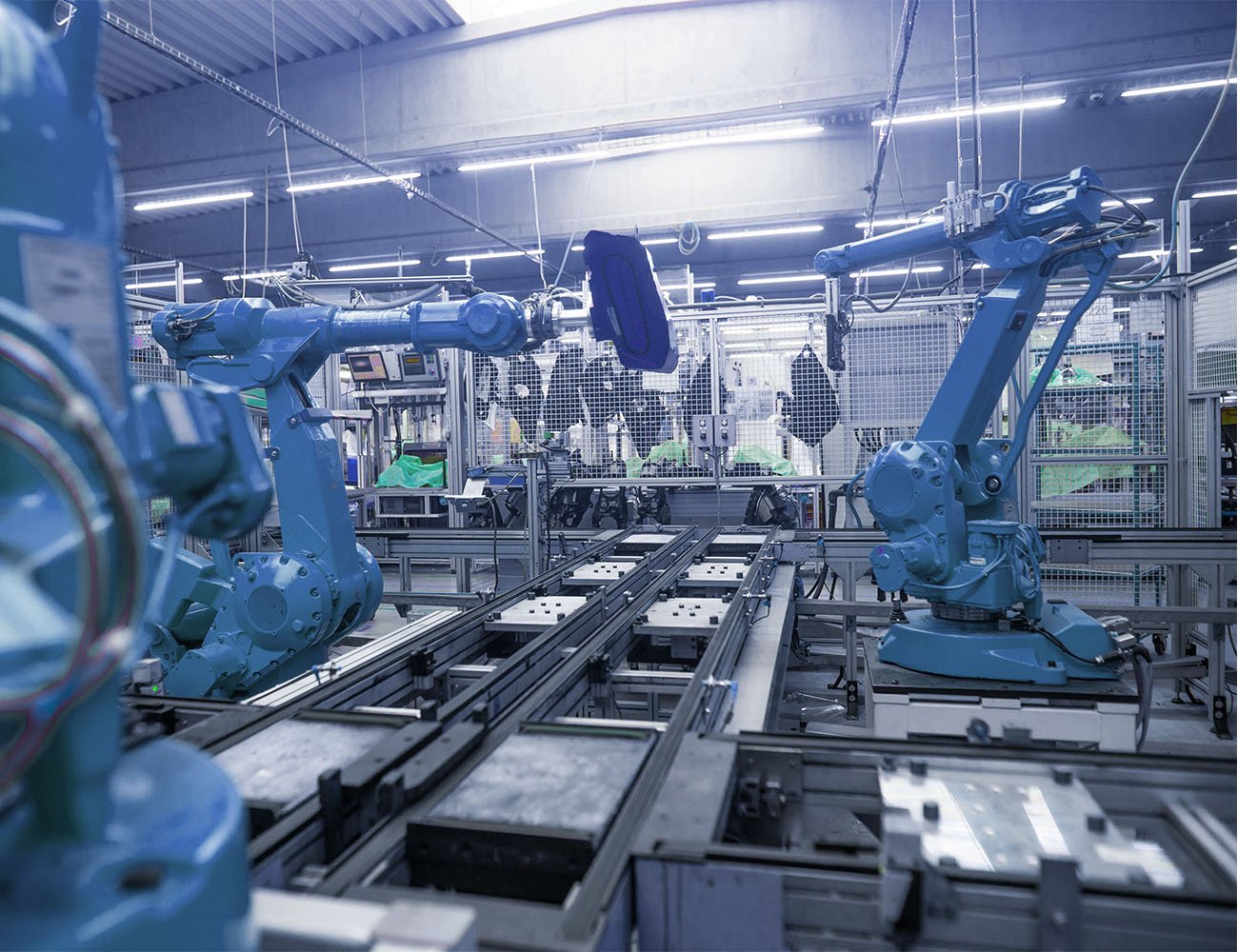 The challenge : IoT supply chain complexity
It is not easy for special facilities to be set up within the factory environment that are accessible to limited personnel to do the key injection. But increasingly, organizations are concerned about untrusted factory environments, especially by third parties in low cost geographies, where not all factory floor workers can be trusted to have access to sensitive keying material.
The Solution : SEALSQ secure Element provisioning (VaultiTrust)
To sidestep these various problems, the best choice for key injection is the Secure Element supplier, because they are the ones best equipped to establish a silicon-based root of trust and can perform key injection as part of a secure manufacturing process. With the combination of VaultiTrust secure provisioning services, SEALSQl is ideally suited to simplify your supply chain.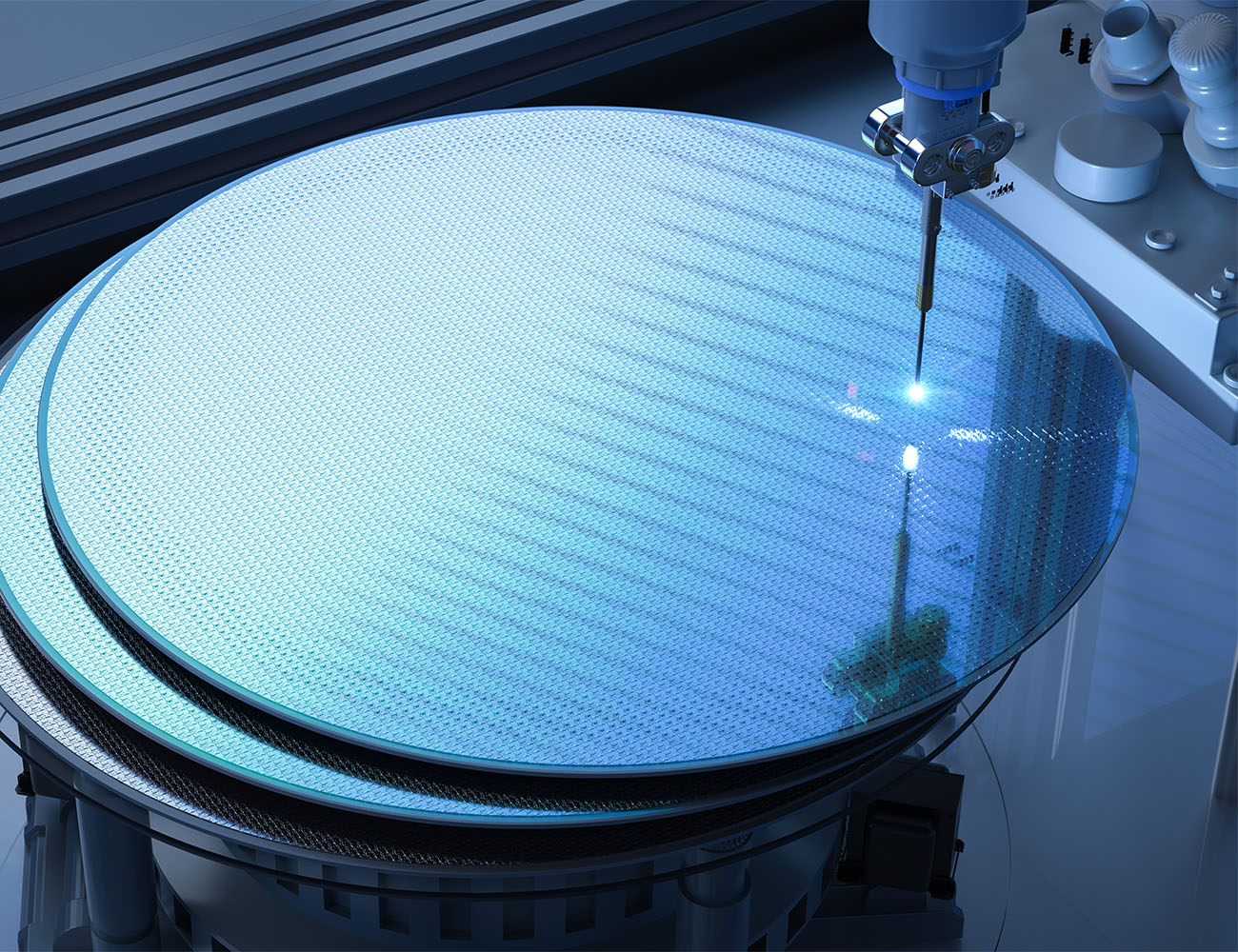 Flexible credentials generation
Generation of unique Digital identity by SEALSQ CA & HSM
Secure keys injection
Digital Identity, private key and certificate stored in tamper resistant Secure Element under SEALSQ's CCEAL5+ certified secure production environment.
From generic X509 to customized
SEALSQ generic one to Wisun & Matter or specific X509
Smart Logistics and Production
from low quantity with generic Identity to custom identity with late provisioning on package.
Scalable & Easy to implement
Reduced time-to-market with all the tools & support required from testing to field implementation. The solutions work from PoC stage to millions of devices.
Custom adjustment
Dedicated project support to offer a personalized solution adapted to the use-case.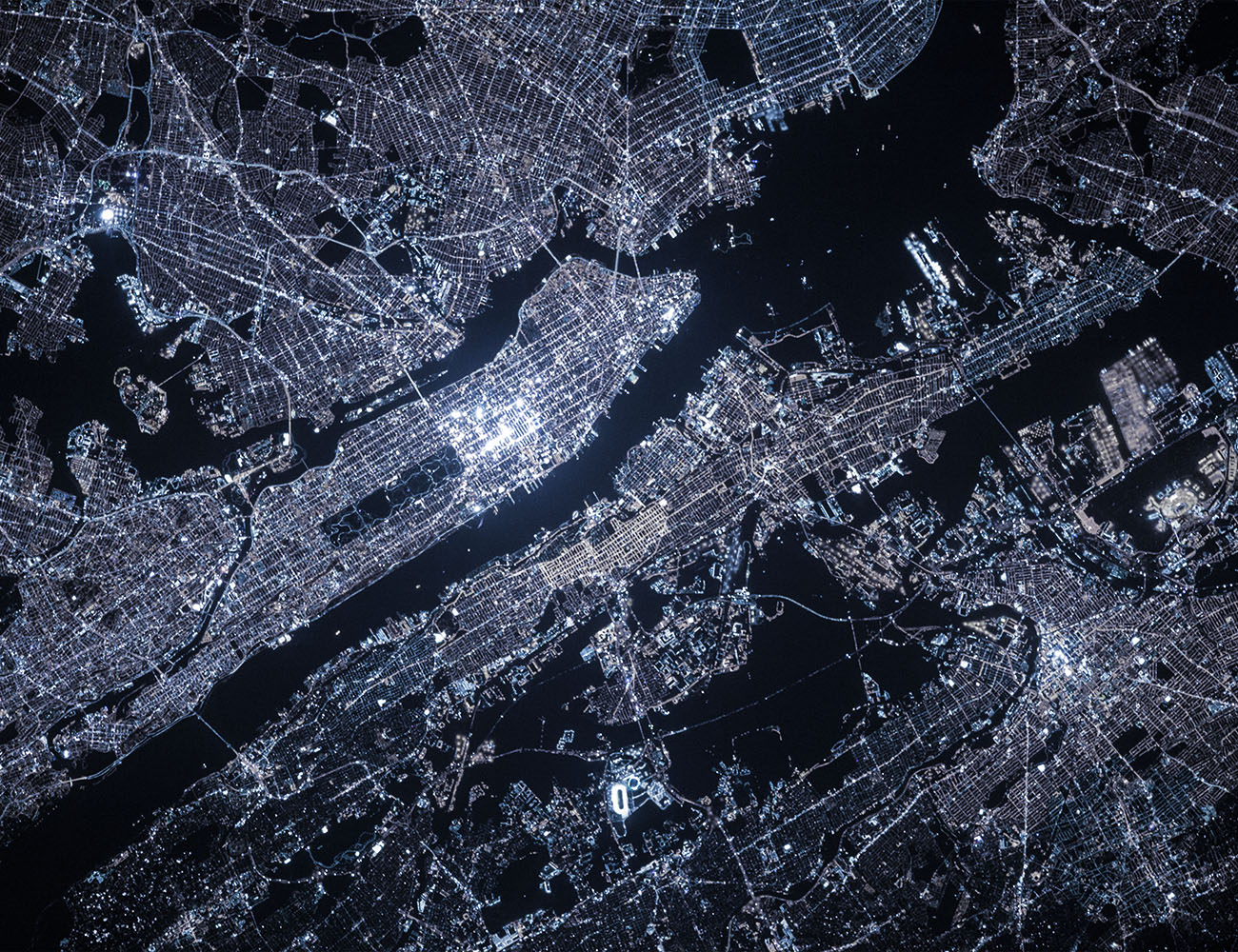 The challenge: Manual provisioning identities in the field
Deploying IoT devices in a large-scale environment that includes different technologies (NB-IoT, LTE-M, LoRa, Zigbee, Thread, Bluetooth Low Energy, Wi-Fi) is becoming a significant challenge. Also the challenge is the cost of people and travel and the effort required to configure each IoT device based on the functionalities of the sensors and actuators. For example, it can take an hour per IoT device to provision the devices in the field. In addition, manual installation is extremely error-prone, where 80 to 90 percent of the downtime is attributed to human error.
The Solution: Making the shift to Zero Touch
The Zero-Touch methodology is currently used in the IoT industry to address many device provisioning challenges. The process is typically applied in the second level (provision) and third level (configure) of IoT device life-cycle management. The main goal is to eliminate the manual provisioning process in a more extensive IoT network deployment by configuring the IoT devices automatically. Zero Touch will generate new business opportunities and revenue.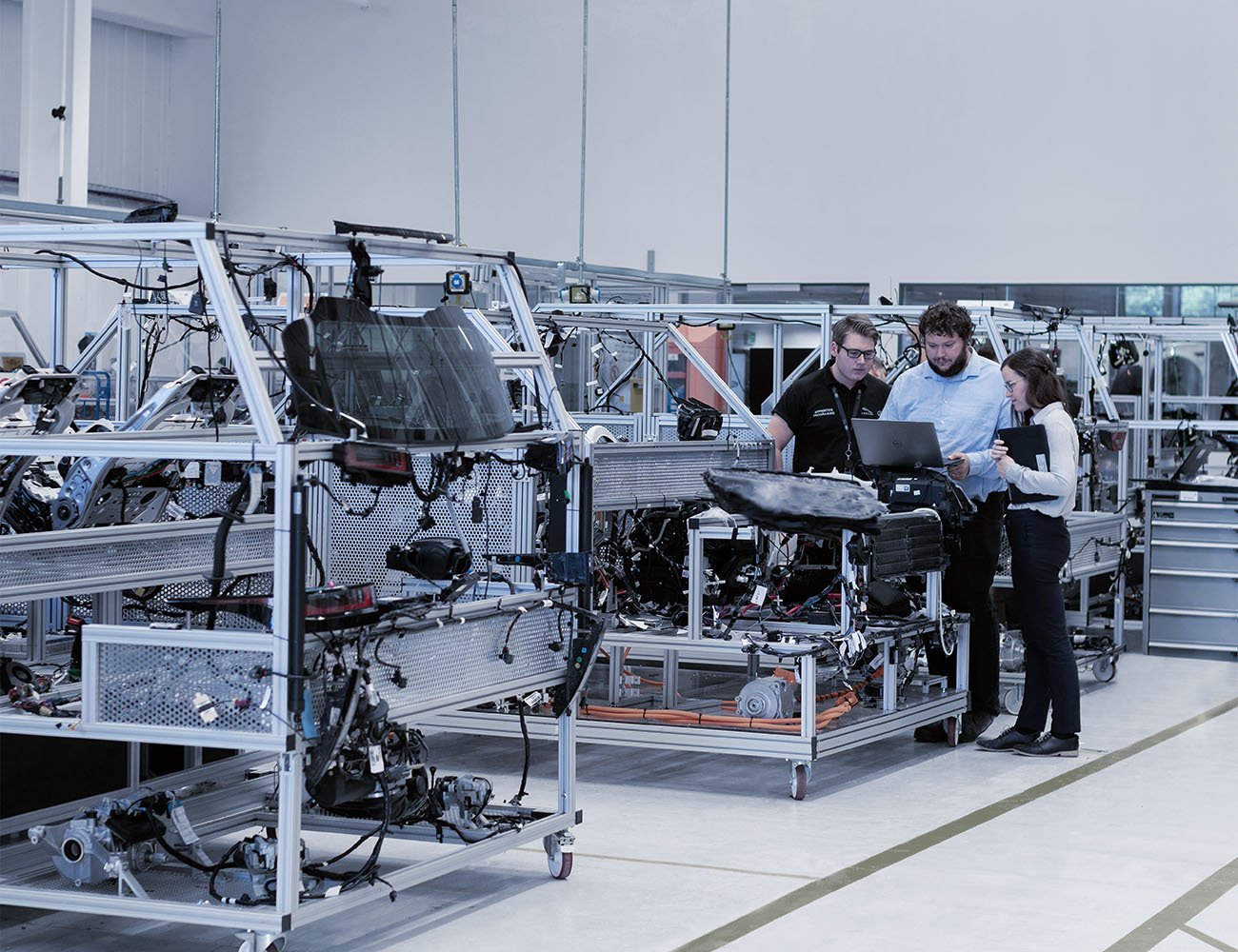 Speed
Faster time to market using INeS agents and platform. Onboarding becomes much faster than it would have been for a manual installation
Simplicity
Reduced complexities through automation for initial zero touch device onboarding
Automated certificate lifecycle management
SEALSQ can provide generic X509 but also Wi-SUN, Matter or specific X509 digital certificates
Late commissioning
Late onboarding allows IoT devices to register at connection time. This reduces the burden of registering the device with an IoT platform at the time of manufacturing
Increased security
Device identity can be updated at regular intervals, avoiding the need for re-provisioning IoT devices
Hardware flexibility
Designed to be hardware-agnostic and work with any microcontroller or computer processor