VaultIC408
Our most versatile Secure Element VaultIC408, provides all cryptographic algorithms and tamper resistant storage to provide state-of-the-art security features to a large panel of devices: Immutable digital identity, Secure communication, Firmware download, Encryption and more...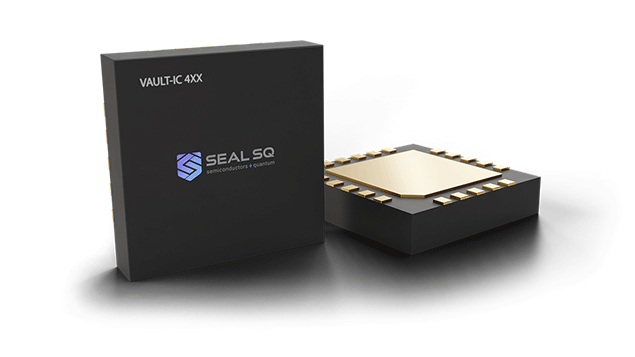 End-to-End security
Security from edge to cloud with secure credential injection at hardware level (Vault-I-Trust). Compatible with AWS IoT, Azure IoT & in general any TLS network with code examples for WolfSSL, mBedTLS.
Certified
You can rely on the security brought by VaultIC408; it is a tamper resistant secure element, certified by NIST FIPS 140-3 CMVP.
Fast time-to-market
Easy Connect & Trust for fast and easy design-in with complete product support package and example codes for a broad range of use cases.
Flexible
Extended user memory with dynamic file system to store credentials for multiple applications running on one chip.
Block Diagram VaultIC408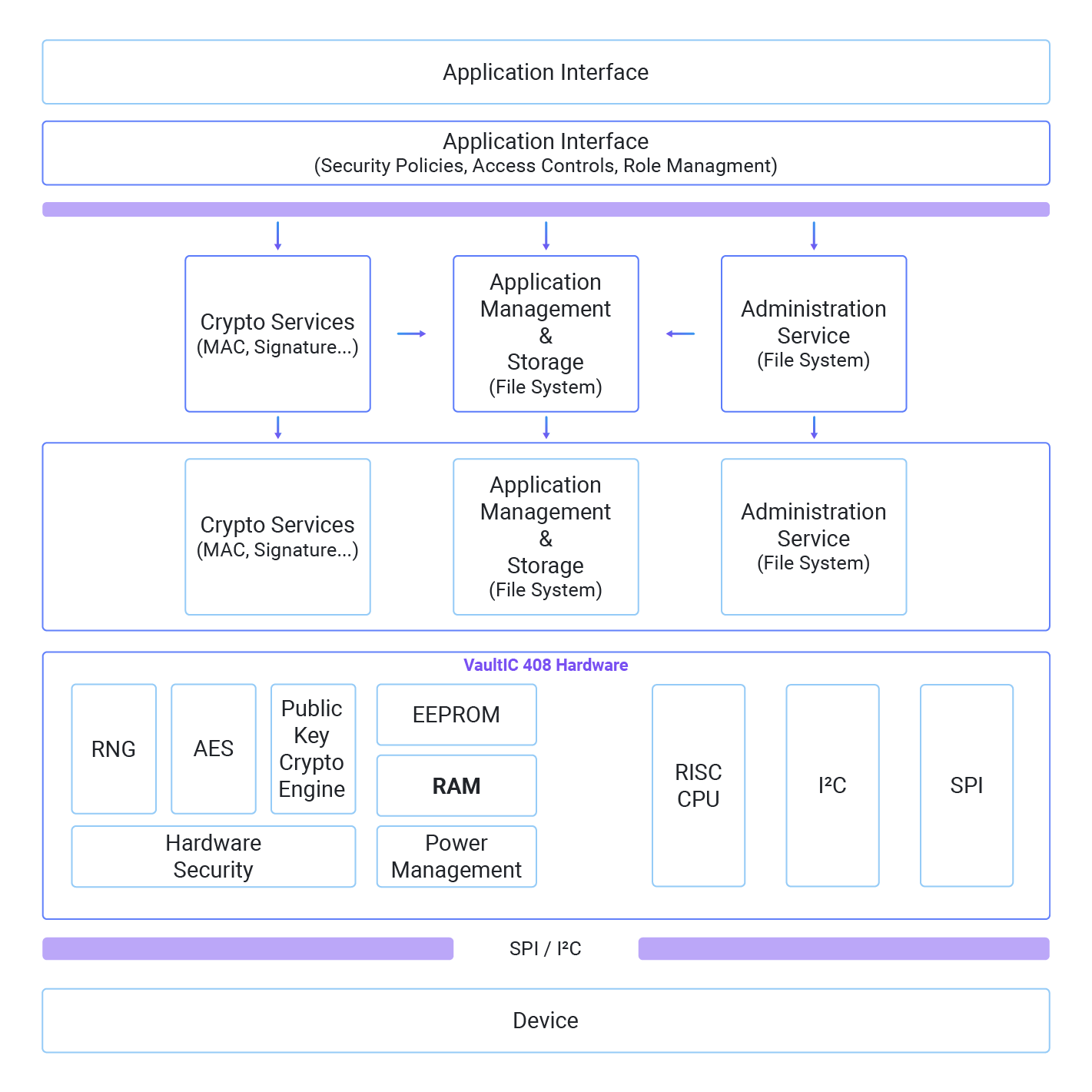 Technical Features
Cryptographic services authentication:
Elliptic Curve digital signature generation and validation (ECC - GF2n, GFp) up to 572 bit.
Key Establishment ECC-DH, Message encryption AES, Message Digest SHA256, 384 or 512, Strong Authentication Global Platform SCP03
On-chip key pair generation or VaultiTrustTM data generation and provisioning

Certifications / Standards:
VaultIC408 is FIPS 140-3 CMVP
True RNG: NIST SP 800-90A, NIST SP 800-90B
ECDSA: FIPS 186-4
ECC Parameters: NIST SP 800-186

Hardware Platform:
User file system up to 16 kBytes.
Operating range: 1.62V-5.5V.
Extended industrial temperature range (-40°C to +105°C).
Available package: SOIC8 (8.0mm x 5.2mm x 2.0mm), QFN20 (4.00mm x 4.00mm x 0.75mm).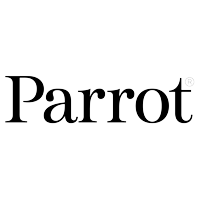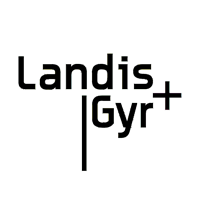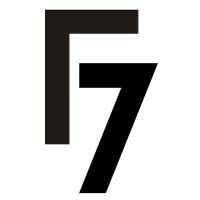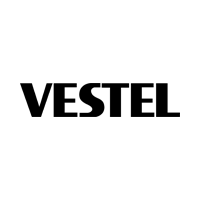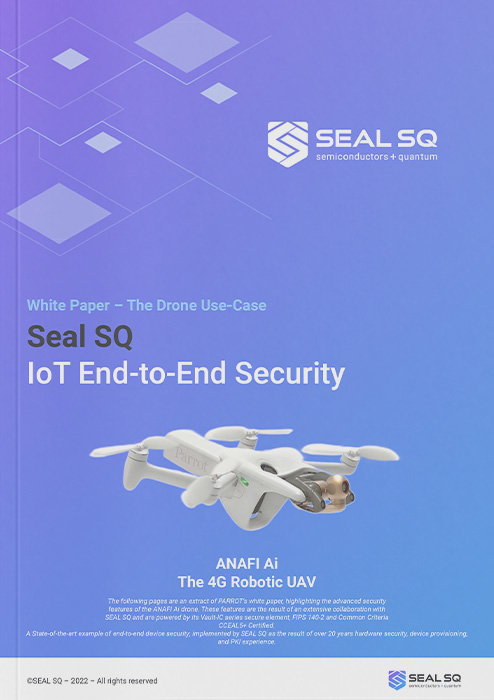 State of the Art Drone Security
The Parrot ANAFI AI Drone is a State-of-the-art example of end-to-end IoT device security, implemented by SEAL and Parrot. It is the result of more than 20 years hardware security, device provisioning, and PKI experience.
Fill the form download your report